Could Kurk help with mental health?
As May is mental health awareness month we couldn't not mention the remarkable research that happening right now in this field relating to Curcumin.
In recent years, the spotlight has turned to this natural compound found in turmeric, with promising evidence suggesting its potential to alleviate anxiety, depression, and other mental health conditions.
In a recent review published in 2022, scientists wanted to assess the evidence behind the therapeutic use of nutrient-based 'nutraceuticals' and plant-based 'Phytoceuticals' for the treatment of mental disorders(1).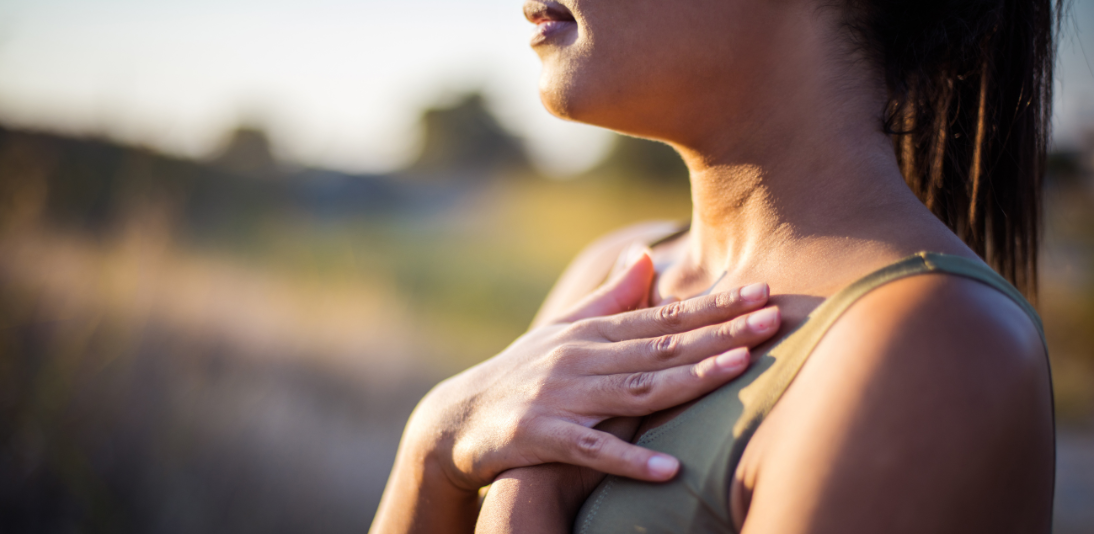 It was concluded that Curcumin is amongst the few Phytoceuticals with supporting 'Grade A evidence' and positive directionality in the treatment of unipolar depression.
In a separate meta-analysis of randomised controlled trials of Plant-based Medicines (Phytoceuticals) in the Treatment of Psychiatric Disorders published in 2021(2), supportive meta-analytic evidence was found for Curcumin for major depressive disorder (MDD) or depression symptoms.
Even outside the medical realm, renowned author Sarah Wilson highlights Curcumin as a viable alternative to antidepressant medications...
"A study from the department of pharmacology at government medical college in India concluded that Curcumin is an effective treatment for people with major depression. The study compared people who were taking prozac, Curcumin, or prozac and Curcumin together. The group who took prozac and Curcumin together had the best results while those taking either Curcumin or prozac had very similar results indicating that Curcumin may well work just as well as prozac" - Sarah Wilson(3)
So how does Curcumin actually influence depression
and mental health?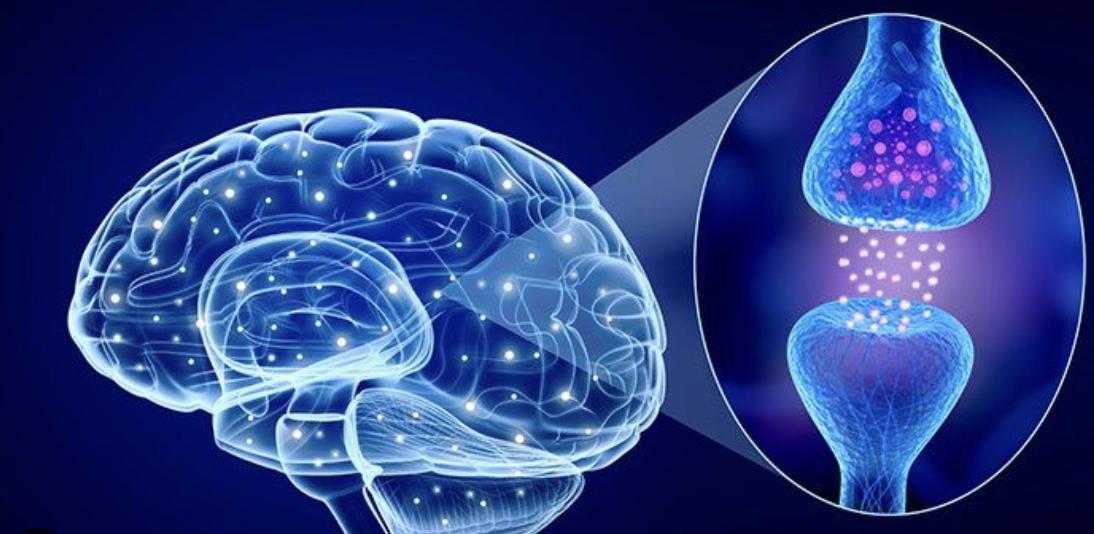 1. Protect nerve cells:
Curcumin can help to protect nerve cells from damage by reducing inflammation and oxidative stress.
2. Increase serotonin levels in the brain:
Serotonin is a neurotransmitter that plays a role in mood regulation. Curcumin can help to increase serotonin levels by blocking the reuptake of serotonin by nerve cells.
3. Reduce inflammation:
Curcumin has anti-inflammatory, antioxidant, and neuroprotective effects. These effects may be beneficial for mental health, as inflammation and oxidative stress have been linked to a number of mental health conditions.
4. And not forgetting the other benefits of Curcumin:
Reducing joint pain or improving sleep quality will no doubt improve mental health.
Kurk is a dietary supplement that contains Curcumin and has been shown to be effective in reducing the symptoms of anxiety and depression.
Curcumin has been shown to reduce the symptoms of anxiety and depression in some studies. However, more research is needed to confirm these findings and to determine the optimal dose and form of Curcumin for mental health.
Certainly something to be excited about, watch this space!