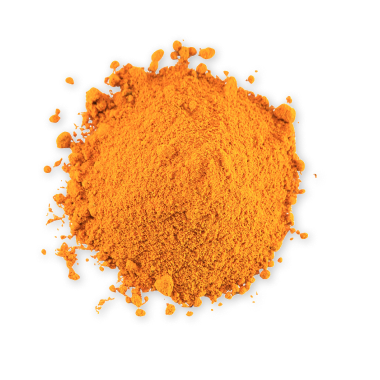 What Is Curcumin?
The hero in Kurk is curcumin, a compound that makes up only around 3% of its plant-source, the turmeric root. This potent and biologically-active compound offers extensive health benefits.
Historically, the body's absorption of curcumin has been limited, which has hindered its full potential. But with Kurk, that's no longer the case - with increased absorbability, we've unlocked the full power of curcumin.
Curcumin crystal

Noted for its vibrant yellow-orange colour, the crystal showcases a moderately hard structure, and is insoluble in water.

Kurk: Curcumin micelles

Surrounding the hard crystal, Kurk uses plant-based ingredients to create micelles that effortlessly mix with water. These tiny structures carry curcumin into your bloodstream and deliver curcumin effectively.
What
happens:
Capsule
vs
Micelle
Quotes from industry experts
"Kurk is part of our rehab journey when we are looking for an anti-inflammatory for post-op treatment. It is the best natural anti-inflammatory that is safe for long-term use, and tastes great."

Freddie Murray

Physiotherapist & Founder of Remedy Clinics

"Since I began using Kurk nearly a year ago, I have observed a discernible improvement in my health. I have consistently undergone blood tests and have observed a general improvement in all health indicators. Significantly beneficial in the realm of pain management. "Strongly recommended".

Malminder Gill MNCIP

Integrative Hypnotherapist & Sleep Expert

"I love Kurk …. I'm still going strong at work when I'm nearly 80 years old …. Enjoying life to the full"

Dame Mary Perkins

Optometrist & Founder of Specsavers.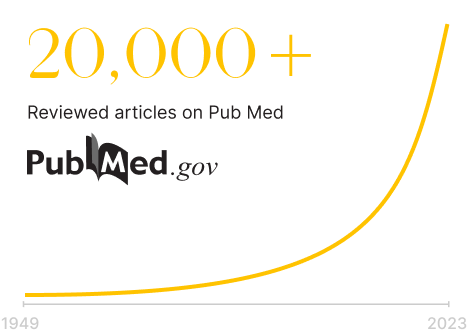 Scientific Studies
With over 20,000 peer-reviewed articles on PubMed, the scientific community is excited about the positive effects of curcumin on human health. As research progresses, the likelihood of uncovering further health benefits of curcumin is high.
Meet The Experts
Now joined by an unparalleled team of doctors, fitness experts, wellness professionals, and food scientists, the founders of Kurk are using science to unlock nature's power and optimise your health.

Dr. Harrison Weisinger
Scientific director

Hannah Ratcliffe
Food Scientist and Production Manager

Dr. Alexia Johnson
Pharmacist and Research Director
Your safety is our priority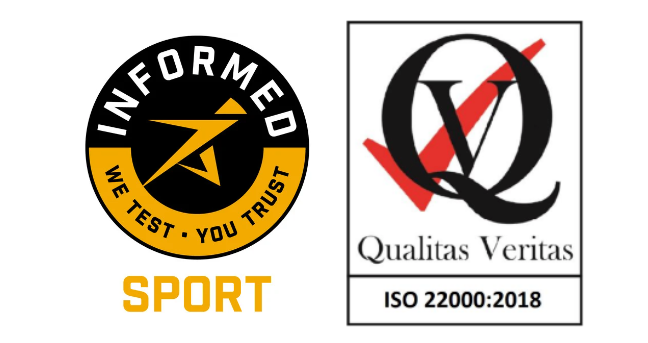 Independently lab tested
Every Kurk production undergoes meticulous testing by an external laboratory, meeting stringent safety standards before integration into the supply chain.
Cleanly extracted Curcumin
Curcumin sourced for Kurk has been extracted from Turmeric root by a method called supercritical CO2 extraction. There is no ethanol used in this process.
ISO Certified facility
Kurk production facility has been independently assessed and accredited by Qualitas Veritas to the following Food Safety Management Systems, Standards and Guidelines: BS EN ISO 22000:2018
Banned substance tested for athletes' assurance
Every batch of this product is tested for banned substances under the Informed Sport programme. Products undergo rigorous testing using ISO 17025 accredited methods to provide the highest level of assurance for athletes. For further information about the testing process, please visit informed-sport.com
Tested for heavy metals
Kurk is routinely tested for the presence of toxic heavy metals. An independent external lab tests for the presence of Cadmium, Lead, Mercury, and Arsenic.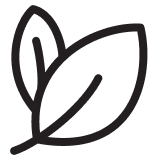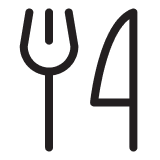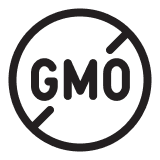 Use
the
power
of
nature
Recover and move better naturally
Choosing a selection results in a full page refresh.