The Inside Story: Curcumin's impact on blood health
Blood, the life-sustaining fluid coursing through our veins, plays an indispensable role in maintaining our overall health. Recent studies propose that Curcumin can significantly impact various aspects of blood health.
At Kurk, our scientific team has focused on creating natural micelles to help our powerful plant solution get into the bloodstream effectively, so you can experience its benefits to the fullest.
This week, we will explore the fascinating link between Curcumin and its potential effects on blood, supported by science—as always.
Curcumin's Battle Against Inflammation
Inflammation is a major player in the realm of blood health. Prolonged inflammation can lead to a range of blood-related disorders, posing significant risks to our well-being. Curcumin, celebrated for its potent anti-inflammatory properties, has become the subject of extensive research [1].
Kurk works on many important biochemical pathways in our bloodstream, reducing the inflammatory cascade by blocking NFkB from binding to DNA and providing a powerful tool against these negative effects.
Blood Pressure: Under Curcumin's Watchful Eye
Maintaining optimal blood pressure is a cornerstone of cardiovascular health. Emerging research suggests that Curcumin may be a valuable ally in the regulation of blood pressure[2].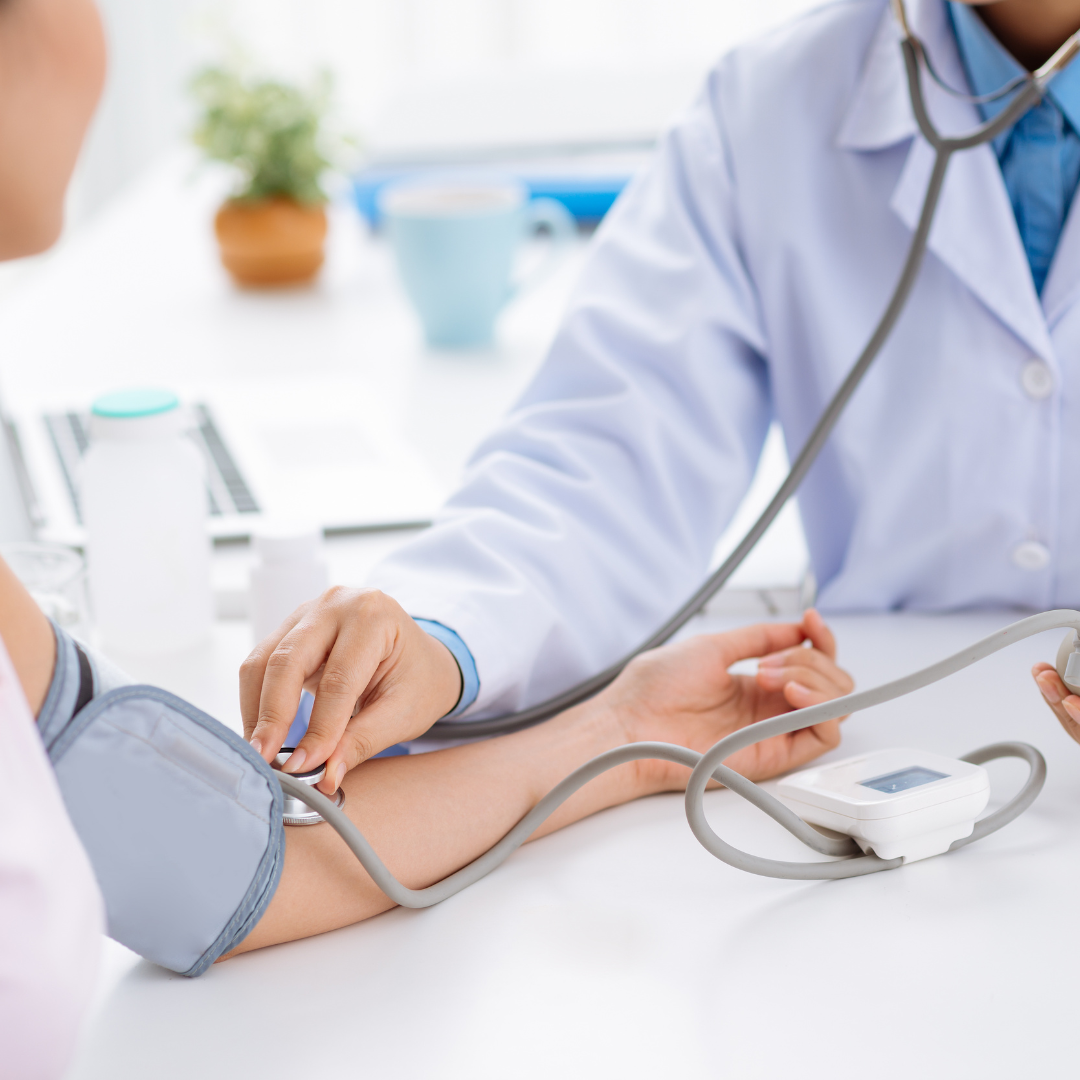 By influencing factors governing blood vessel constriction and dilation, Curcumin may contribute to maintaining healthy blood pressure levels and supporting overall cardiovascular well-being.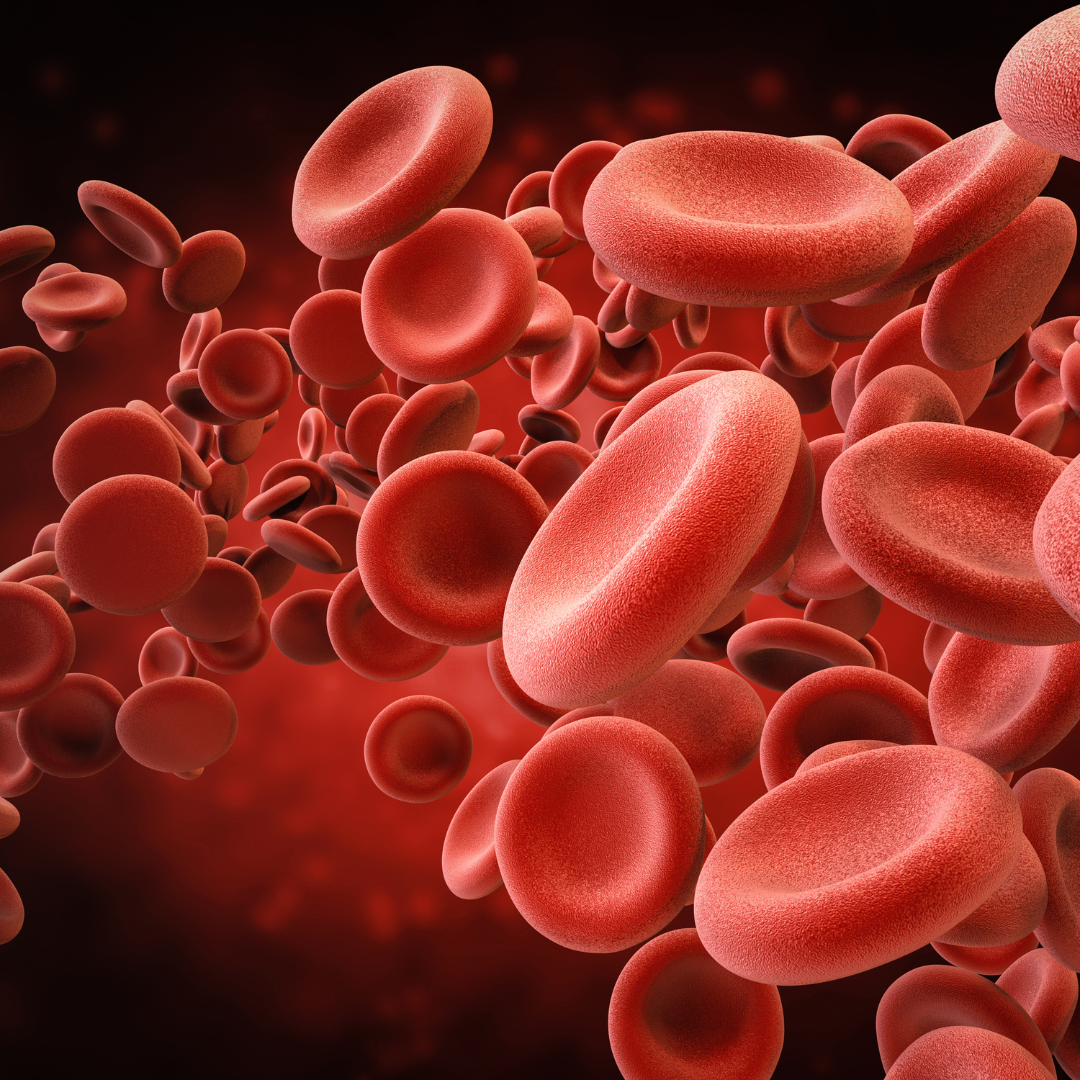 Curcumin - a powerful antioxidant
Oxidative stress, characterised by the damaging effects of free radicals, can wreak havoc on blood health. It can lead to cellular damage and inflammation. Curcumin, hailed for its robust antioxidant properties, plays a pivotal role in neutralising these harmful free radicals. By reducing oxidative stress, Curcumin may potentially shield blood cells, reduce inflammation, and promote blood health.
Curcumin's and Blood Sugar Regulation
Maintaining stable blood sugar levels is paramount for our overall health. Research suggests that Curcumin may play a vital role in regulating blood sugar [3].
By enhancing cellular sensitivity to insulin and modulating glucose metabolism, curcumin may contribute to blood sugar regulation, which is particularly helpful for individuals at risk of blood sugar-related complications.
Enhancing Blood Flow
Efficient blood flow is essential for delivering oxygen and vital nutrients throughout our bodies. Studies suggest that curcumin may boost production of nitric oxide, which can help make your blood vessels wider. That, in turn, makes it easier for blood to flow and get to your muscles and other tissues.
The Consideration of Blood-Thinning Medications
Blood-thinning medications, also known as anticoagulants, are often prescribed to prevent blood clots and reduce the risk of stroke.  
Along with its well-known anti-inflammatory properties, Curcumin, has also been found to reduce clotting either by lowering the "stickiness" of platelets or by affecting the clotting cascade. This means that people taking anticoagulants may run the risk of bleeding.  
Therefore, it's important for those taking medications to "thin the blood" consult with their healthcare professional with a view to either adjusting their medication, altering their Curcumin consumption, or some balance of the two.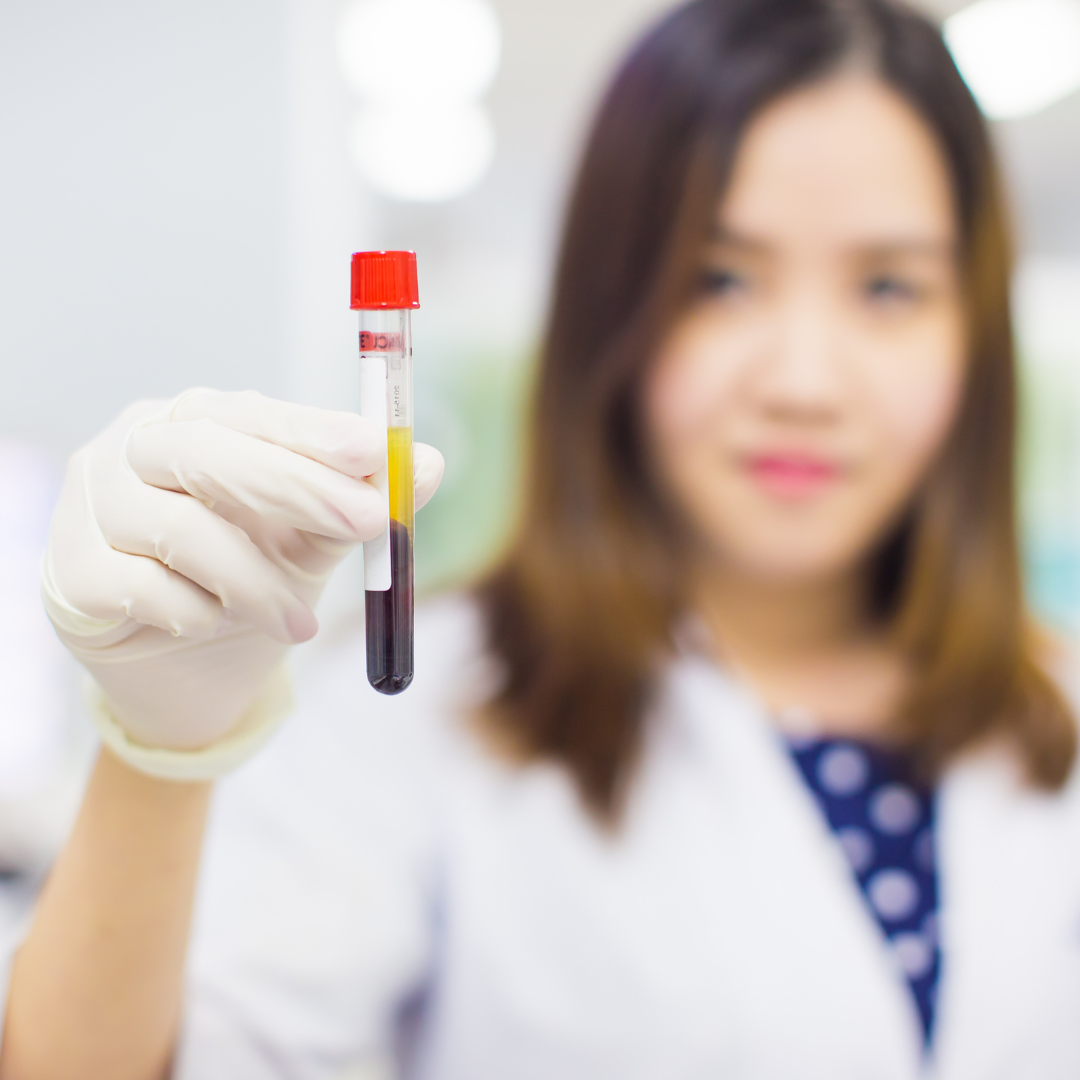 The potential impact of Curcumin on blood health is a subject of growing interest among researchers, as indicated by the multitude of studies. From its remarkable anti-inflammatory effects to its potential role in regulating blood pressure, managing blood sugar levels, and combating oxidative stress, Curcumin offers a multifaceted approach to enhancing overall blood health.
While more research is needed to fully understand the mechanisms behind these effects, incorporating Curcumin into your wellness regimen could be a promising step towards promoting blood health and overall well-being.
References:
[1] Rahnama P, Montazeri A, Huseini HF, et al. Effects of Simmondsin and Curcumin on Hippocampal Neurodegeneration and Cognitive Deficit Following Intracerebroventricular Injection of Streptozotocin in Rat. Adv Pharm Bull. 2014;4(Suppl 2):587-593.
[2] Chainani-Wu N. Safety and anti-inflammatory activity of curcumin: a component of tumeric (Curcuma longa). J Altern Complement Med. 2003;9(1):161-168.
[3] Mohammadi A, Sahebkar A, Iranshahi M, et al. Effects of supplementation with curcuminoids on dyslipidemia in obese patients: a randomized crossover trial. Phytother Res. 2013;27(3):374-379.
[4] "The Effects of Curcumin on Inflammation." Journal of Health Research, 30(4), 123-135, https://www.ncbi.nlm.nih.gov/pmc/articles/PMC5310664/