Curcumin: A Natural Solution for Pain Relief—Survey Results Unveiled!
We recently conducted a survey among 111 of our valued customers, and the results are nothing short of astonishing.
Let's delve into the findings and uncover how Curcumin can be a game-changer in the pursuit of natural pain relief.
Survey Highlights:
1. Daily Consistency:
The survey revealed that over 60% of participants take our Curcumin every day at the same time. This consistency is the first step towards unlocking the supplement's potential.
2. A 50% Reduction in Pain:
The most remarkable revelation from the survey is that, on average, participants experienced a 50% reduction in pain across various activities. Whether it was walking, climbing stairs, sleeping, resting, or standing, our Curcumin made a significant impact on pain levels.
3. Improved Mobility:
More than half of the respondents reported reduced pain when walking, climbing stairs, and sleeping. The positive impact on daily activities is truly impressive.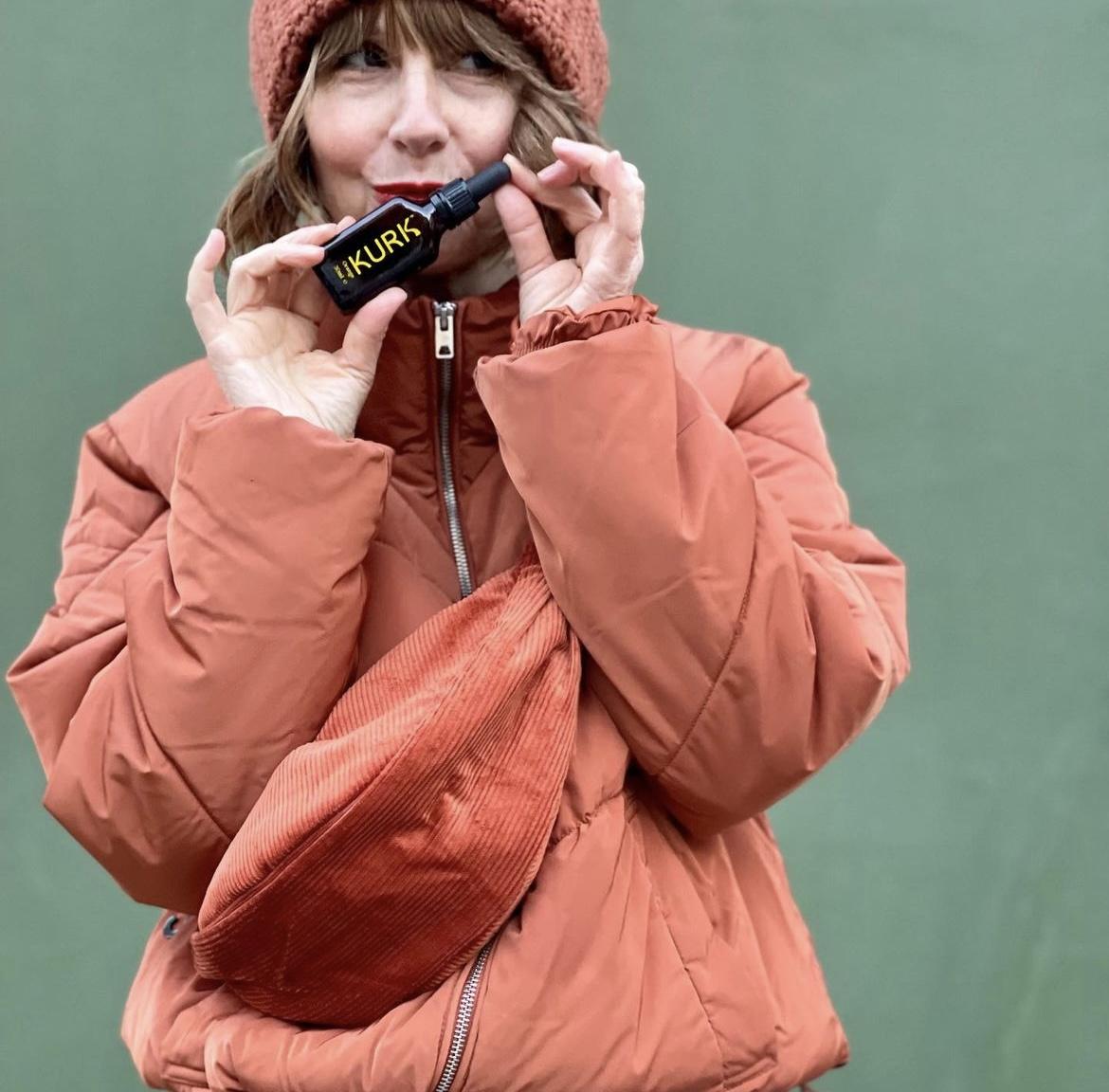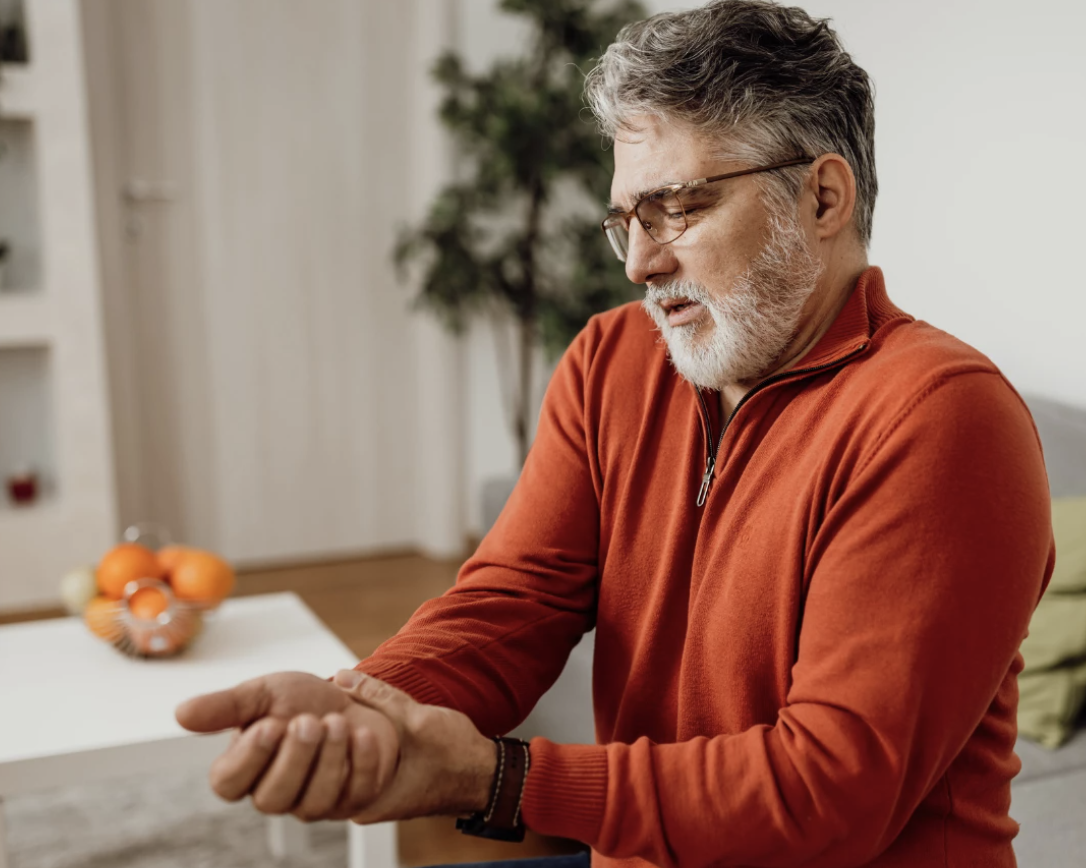 4. Stiffness Reduction:
Curcumin is also a champion in reducing stiffness, with 75% of participants experiencing reduced morning stiffness and over 70% reporting the same for evening stiffness.
5. Easier Stair Climbing:
The survey showcased a 60% success rate in making stair climbing easier, with an average 50% reduction in difficulty.
6. Noticeable Changes Over Time:
The longer participants took Curcumin, the more likely it was that they noticed positive changes. After just 8 weeks, 73% of people felt a change in their body. After 4 months, an impressive 82% reported feeling significantly better.
7. Day-to-Day Impact:
Over half of the participants noticed a difference on days they forgot to take our Curcumin, highlighting its consistent influence on well-being.
8. Curcumin's Potential to Replace Medication:
Perhaps the most striking revelation is that 20% of those surveyed felt they could entirely remove painkillers and anti-inflammatory medication from their daily lives. This is a significant step towards holistic well-being.
9. Reduction in Medication Dependency for moderate pain:
For individuals taking two or more doses of painkillers or anti-inflammatory medication each day, Curcumin helped reduce dependency from 30% to 14%, showcasing its potential to mitigate the need for such medications.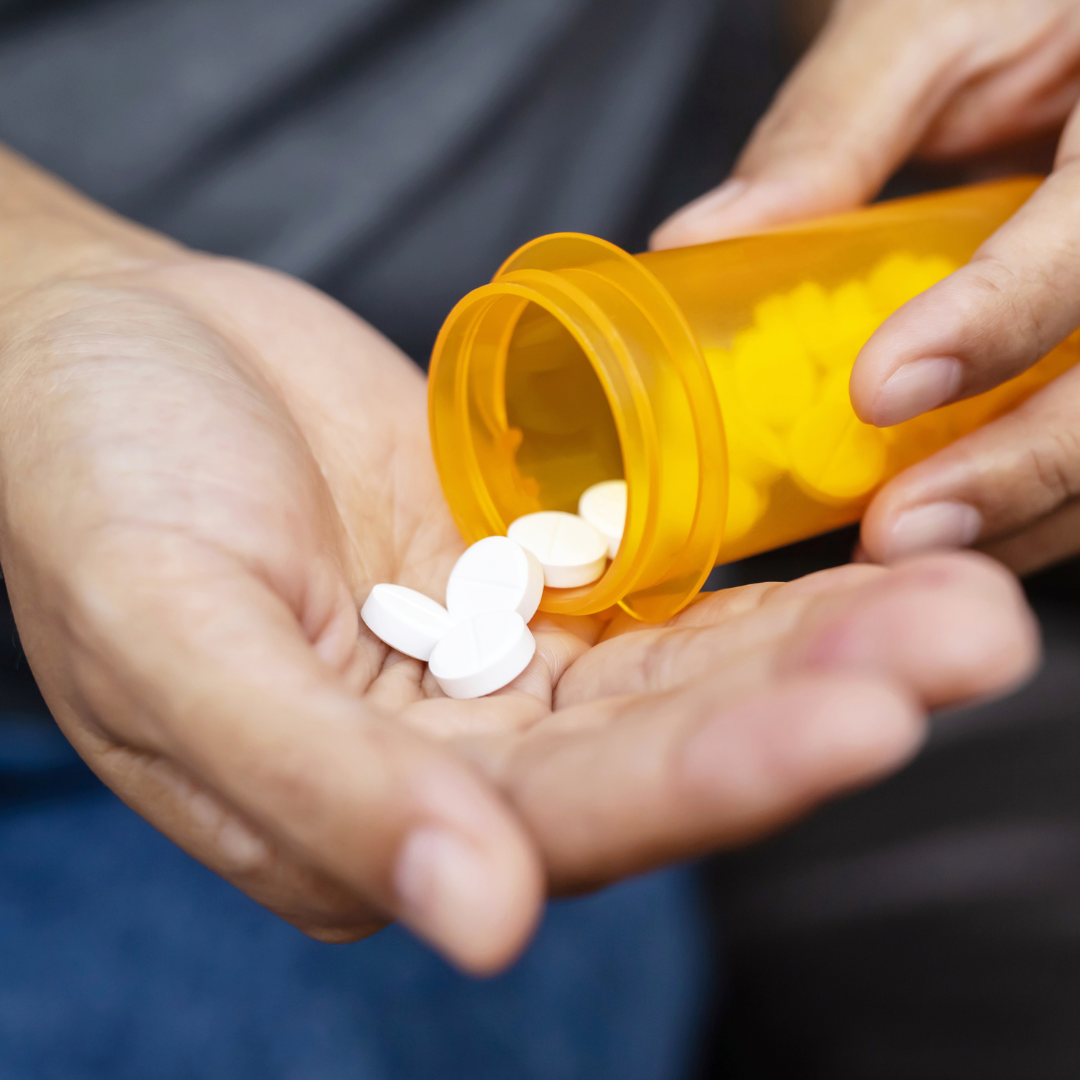 "The survey results are a resounding testament to the effectiveness of our Curcumin formula in reducing pain and enhancing overall well-being. With a consistent daily intake, users experienced remarkable reductions in pain, improved mobility, and a substantial decrease in stiffness.
Moreover, the survey suggests that it could offer hope to those who have long relied on painkillers and anti-inflammatory medication. The potential to reduce or replace these medications is a testament to our supplement's natural healing power."
Dr. Harry - Founder and Medical doctor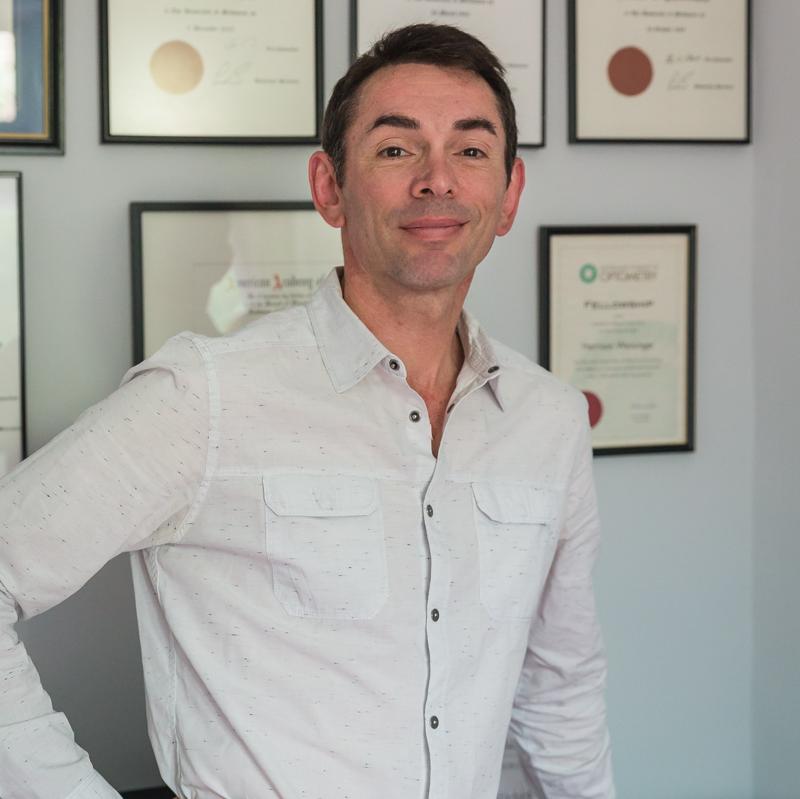 Kurk is not just a supplement; it's a life-changer. It provides a natural, sustainable solution and improved quality of life. Say goodbye to aches and pains and say hello to a brighter, pain-free tomorrow.