Natural Relief for Menopause
The Benefits of Curcumin for Women and Those Supporting Them
For many women over the age of 40, menopause and perimenopause can bring a host of unpleasant symptoms including hot flashes, night sweats, mood swings, and trouble sleeping.
While there are a number of medical treatments available for these symptoms, many women are seeking natural alternatives to complement or replace traditional menopause therapies.
One such supplement that has garnered attention for its potential health benefits is Curcumin, a powerful anti-inflammatory compound found in turmeric.
Curcumin, the active ingredient in turmeric, has been found to have a number of health benefits, including reducing inflammation, improving brain function, and combating oxidative stress. These properties have made turmeric a popular addition to many natural supplements, including Kurk!
Let's take a closer look...
What exactly does Curcumin do?
Inflammation has been linked to a number of health issues, including osteoarthritis and heart disease. As menopause progresses, many women experience increased inflammation due to hormonal changes, which can lead to a higher risk of developing these conditions. Curcumin has been shown to have strong anti-inflammatory effects, which may help to reduce inflammation and lower the risk of these conditions.
In addition to its anti-inflammatory effects, Curcumin has also been found to have potential benefits for brain function and mood. Many women going through menopause experience cognitive changes, such as forgetfulness and difficulty concentrating.
Curcumin has been shown to have neuroprotective effects, meaning it can help protect the brain against damage from oxidative stress and inflammation. Several studies have also shown that Curcumin may improve memory and overall cognitive performance.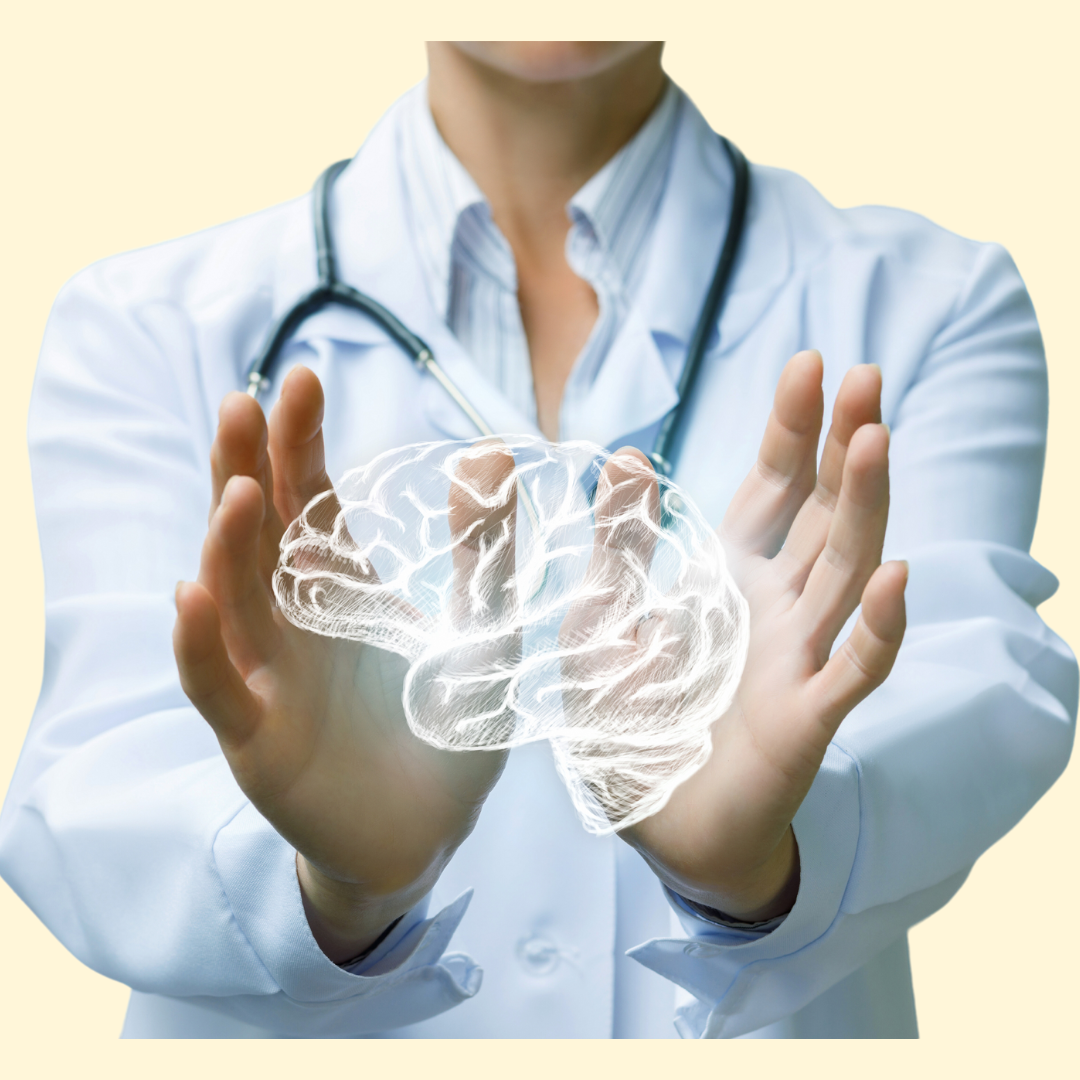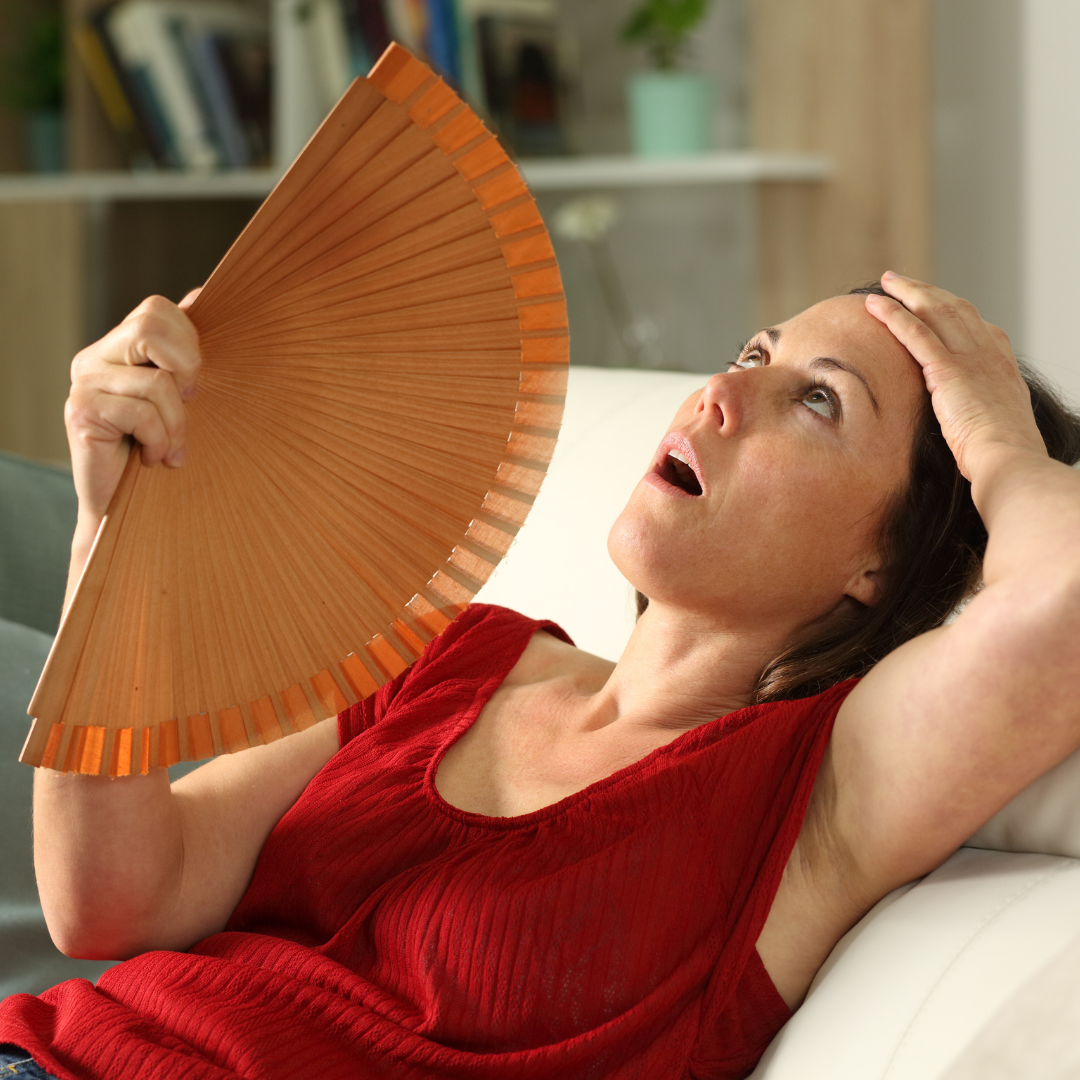 What about those pesky hot flashes and night sweats? 
While there is limited research on the effects of Curcumin specifically on menopausal symptoms, there is some evidence to suggest that it may help.
One study published in the Journal of Evidence-Based Integrative Medicine found that Curcumin reduced the frequency and intensity of hot flashes in postmenopausal women.
Mood Swings and Depression
Many women going through menopause experience mood swings and depression.
Studies have shown that Curcumin can be effective in reducing symptoms of depression and anxiety.
One study found that Curcumin supplements significantly reduced symptoms of depression in individuals with major depressive disorder.
With Kurk's help, women can regain stability and balance to their moods during this phase.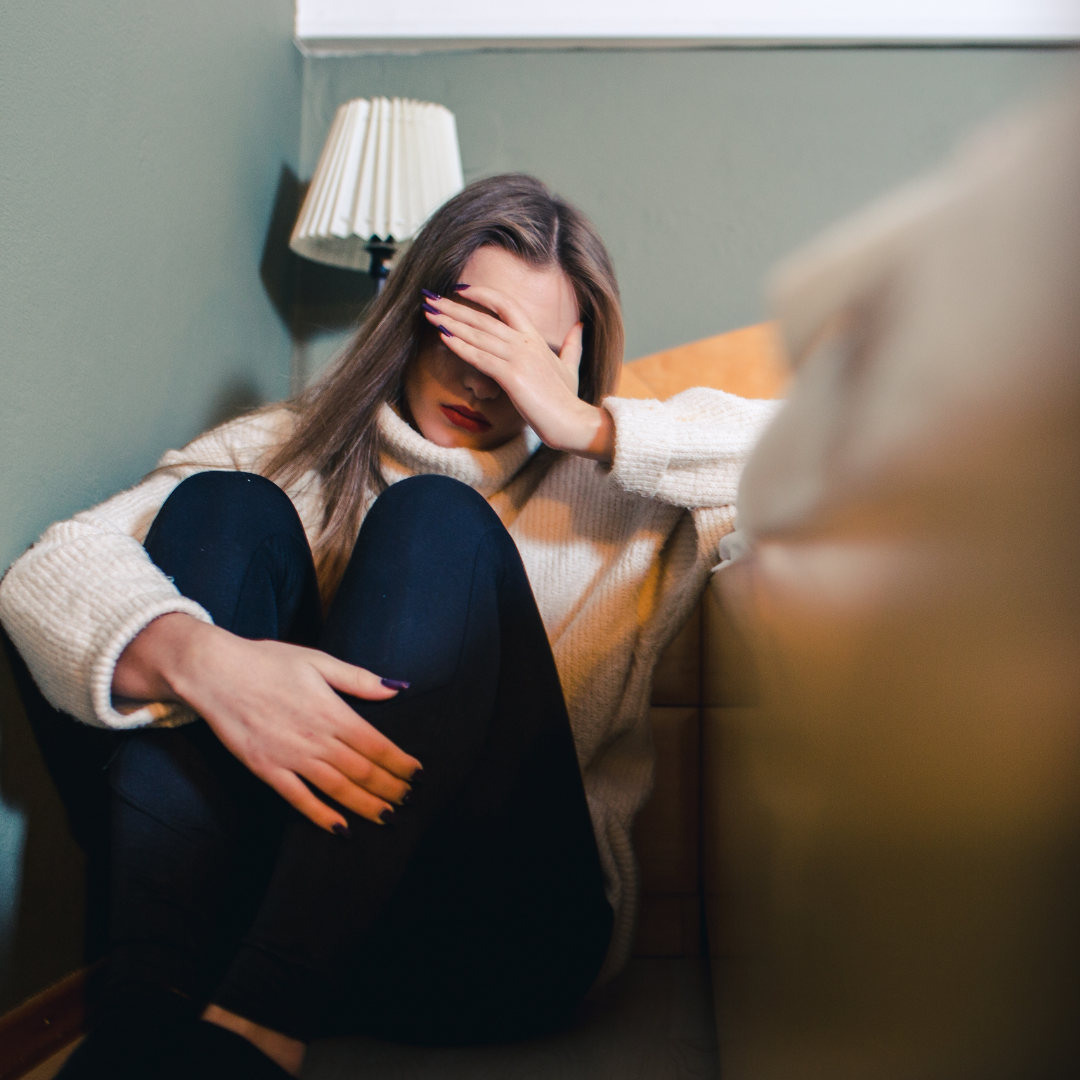 While turmeric can be added to food, it can be difficult to obtain therapeutic doses this way. Kurk, on the other hand, has developed a process that allows the extraction of Curcumin, distilling it, and breaking it down into the most easily absorbed form for the body.
With its unique process that extracts and distills turmeric into the purest, most absorbable form possible, Kurk is a natural choice for menopausal women looking for relief.
As with any supplement, it is important to speak with a healthcare provider before adding Kurk or any new supplement to your regimen.
References:
1. Prasad S, Tyagi AK, Aggarwal BB. Recent Developments in Delivery, Bioavailability, Absorption, and Metabolism of Curcumin: the Golden Pigment from Golden Spice. Cancer Res Treat. 2014;46(1):2-18. doi:10.4143/crt.2014.46.1.2
2. Rahmani AH, Alsahli MA, Aly SM, Khan MA, Aldebasi YH. Role of Curcumin in Disease Prevention and Treatment. Adv Biomed Res. 2018;7:38. doi:10.4103/abr.abr_147_16
3. Mirzabeigi P, Mohammadpour AH, Salarifar M, et al. The effect of curcumin on serum cytokine, chemokine, and adhesion molecule levels in patients with nonalcoholic fatty liver disease. Phytother Res. 2017;31(3):463-469. doi:10.1002/ptr.5783
4. Alwi I, Santoso T, Suyono S, et al. The effect of curcumin on lipid level in patients with acute coronary syndrome. Acta Med Indones. 2008;40(4):201-210.
5. Jurenka JS. Anti-inflammatory properties of curcumin, a major constituent of Curcuma longa: a review of preclinical and clinical research. Altern Med Rev. 2009;14(2):141-153.