Exciting Collaboration with Farmacy,
Notting Hill, London.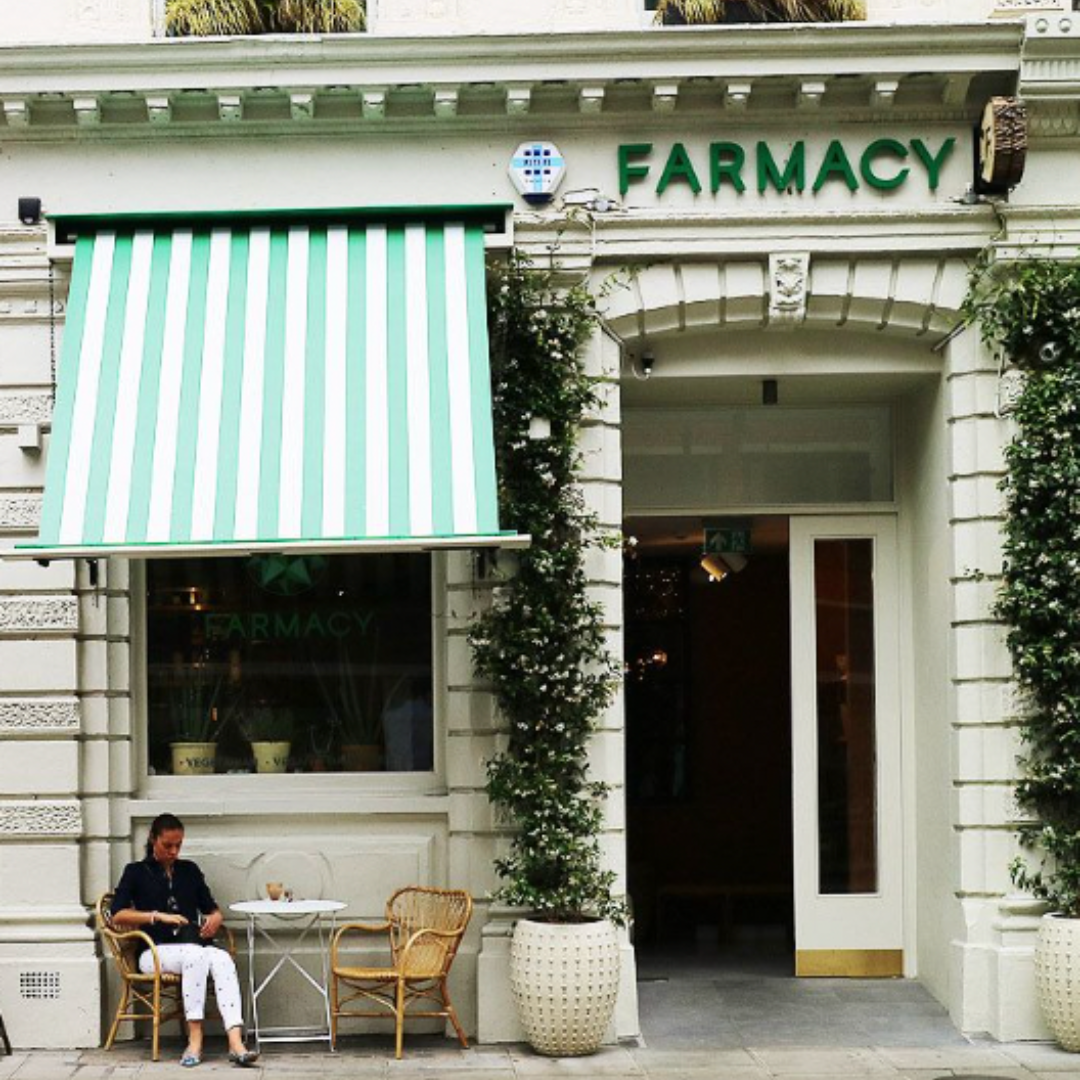 We are thrilled to share an exciting update about a recent collaboration between Kurk and Farmacy, a world renowned plant-based restaurant based in Notting Hill, London. 
Farmacy is known for its commitment to sustainability, healthy living, and innovative dishes that cater to a growing demand for plant-based cuisine. 
To celebrate this partnership, Farmacy will be introducing two new drinks featuring Kurk Cola and Kurk Orange on their Spring menu to ensure their customers get the full health benefits of curcumin with superior absorption.
CEO Trent Scanlen explains " Our collaboration with the iconic Farmacy team is the perfect springboard to start our expansion offline to help more people manage their health naturally."
This delightful concoction combines the unique taste of Kurk Cola with Chaga Mushroom, and fresh, natural ingredients, offering customers an exciting and refreshing beverage option. 
This collaboration not only strengthens our brand positioning but also opens up opportunities for future partnerships with other like-minded establishments, and showcases the versatility of Kurk a as a premium mixer.
Thanks to your continued support and belief in our vision, we are making great strides in expanding our reach and building strong partnerships.