Good Inflammation vs. Bad Inflammation:
Natural Solutions to Keep You Healthy
Inflammation is often associated with negative health impacts, but did you know there's a distinction between good and bad inflammation?
Understanding the difference between these two types of inflammation is crucial for maintaining optimal health.
In this blog post, we will explore good inflammation, bad inflammation (dysregulated), and natural solutions to manage inflammation, with a special focus on Curcumin and why Kurk is a world leader in Curcumin research led by Dr. Harrison Weisinger.
Good Inflammation vs. Bad Inflammation
Good inflammation is the body's natural and healthy response to injury, illness, or infection. It is a crucial part of the healing process, helping to repair damaged tissues and prevent the spread of harmful pathogens.
When an injury or infection occurs, the immune system triggers an inflammatory response, causing increased blood flow, warmth, and swelling to the affected area. This process is usually short-lived and resolves once the issue is addressed.
On the other hand, bad inflammation, or dysregulated inflammation, occurs when the immune system overreacts or fails to shut down after the initial inflammatory response.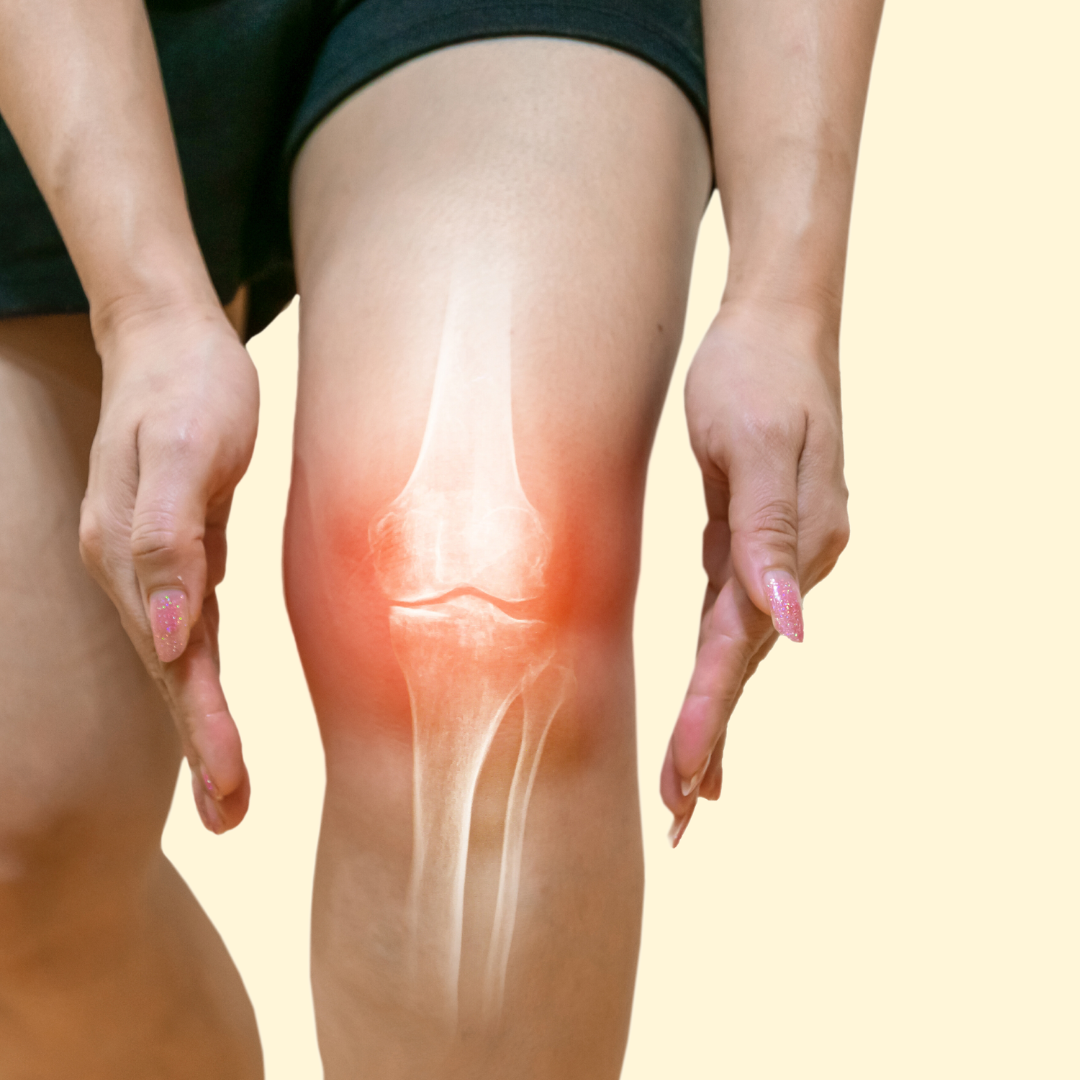 This type of inflammation can be chronic and may contribute to various health problems, including autoimmune disorders, heart disease, and even cancer.
Natural Solutions for Inflammation Management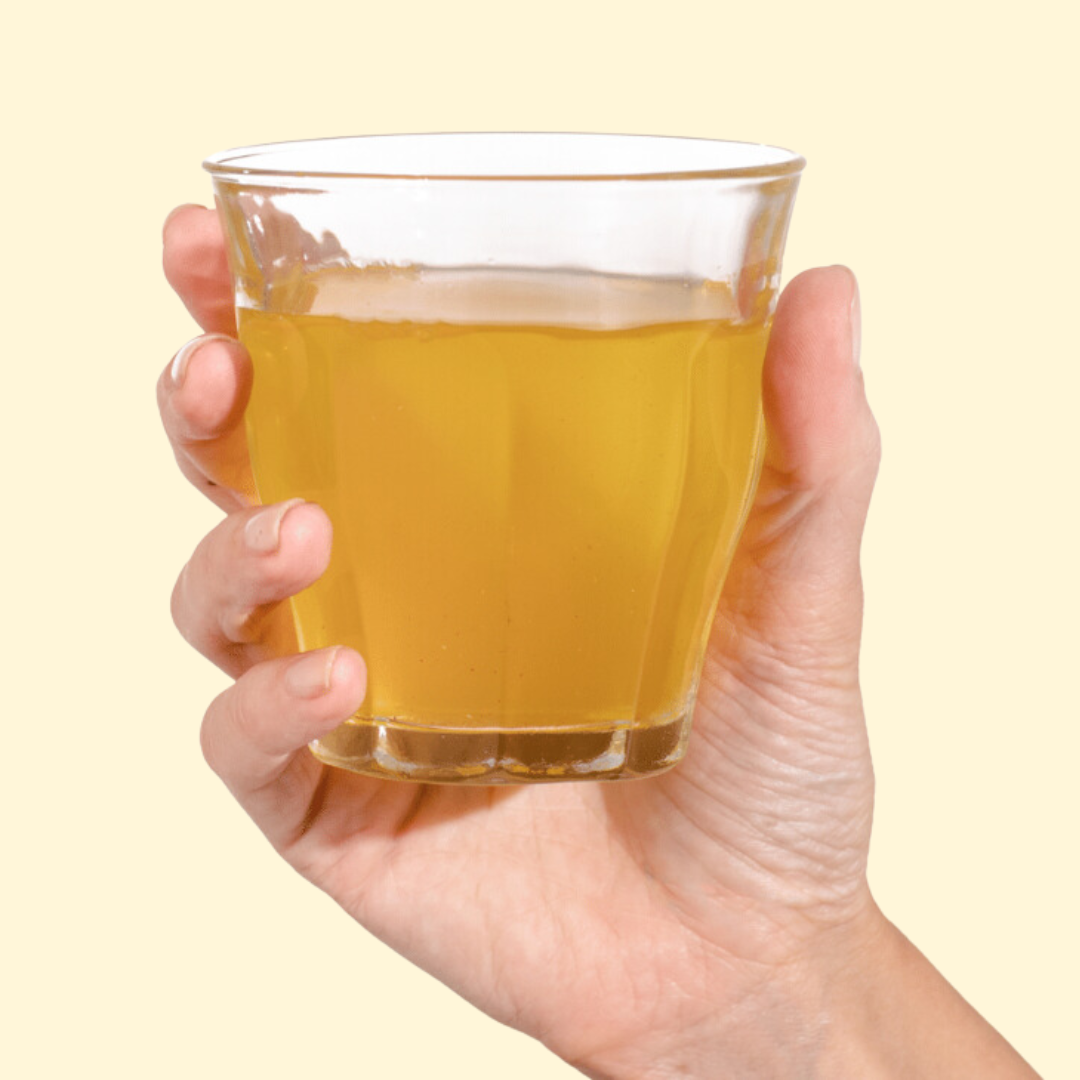 1. Curcumin
Curcumin, the active compound found in turmeric, is a potent anti-inflammatory agent with numerous health benefits. Research shows that it can help reduce both acute and chronic inflammation, making it a powerful natural solution for managing inflammation. Kurk, a world leader in Curcumin research led by Dr. Harrison Weisinger, has developed a highly absorbable Micellar Curcumin drink that harnesses the power of this potent antioxidant.
2. Omega-3 Fatty Acids:
Found in fatty fish, walnuts, and flaxseeds, omega-3 fatty acids have been shown to help reduce inflammation.. Incorporating these healthy fats into your diet can support your overall health and help manage inflammation.
3. Green Tea:
Rich in antioxidants and polyphenols, green tea has been shown to have anti-inflammatory properties. Regular consumption of green tea may help reduce inflammation and support a healthy immune system.
4. Regular Exercise:
Engaging in regular physical activity can help decrease inflammation and improve overall health. Aim for at least 150 minutes of moderate-intensity exercise per week to reap the benefits.
5. Stress Management:
Chronic stress can exacerbate inflammation, so it's essential to find healthy ways to cope. Practices like deep breathing, meditation, and mindfulness can help manage stress and reduce inflammation.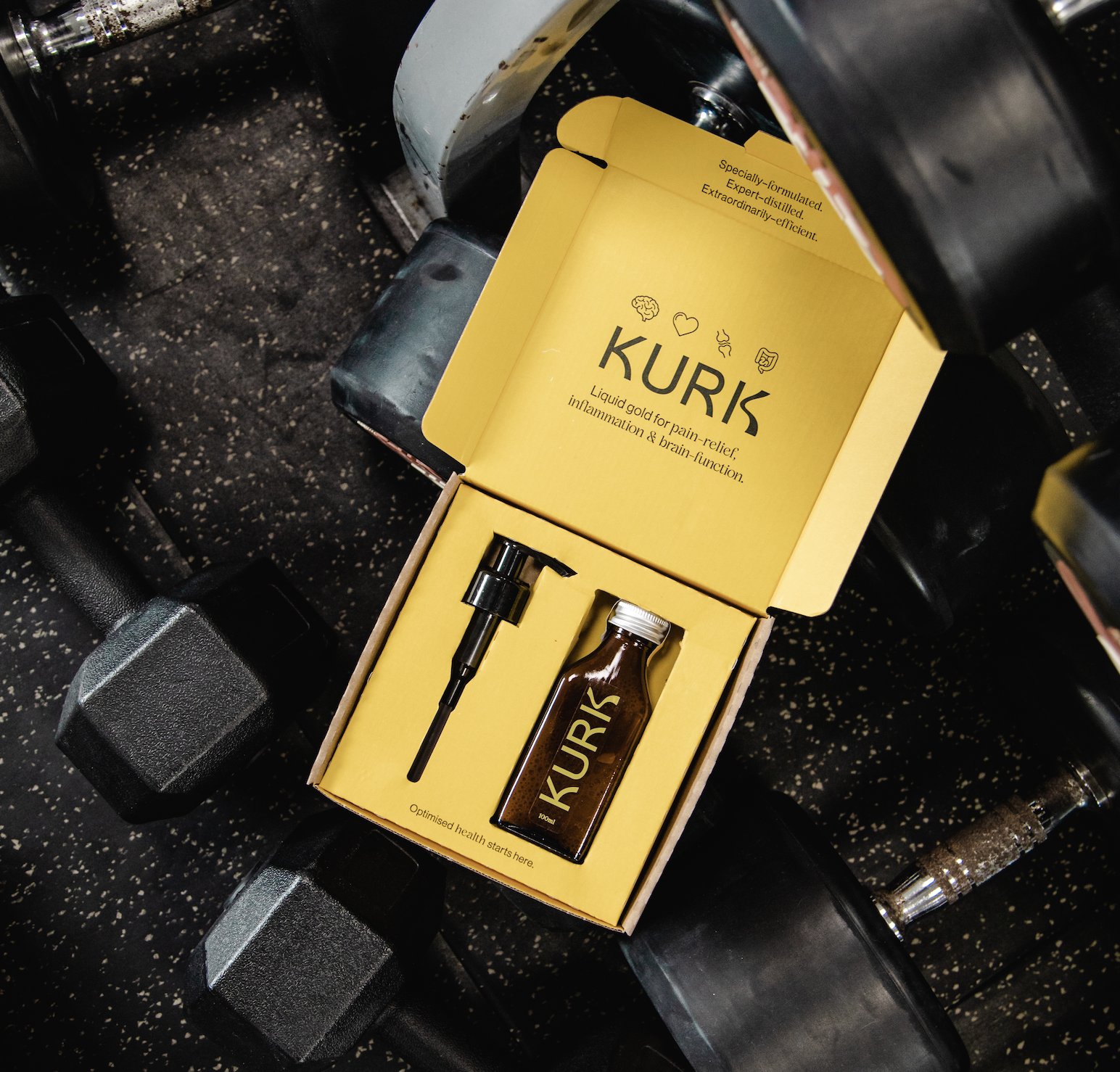 Kurk: A World Leader in Curcumin Research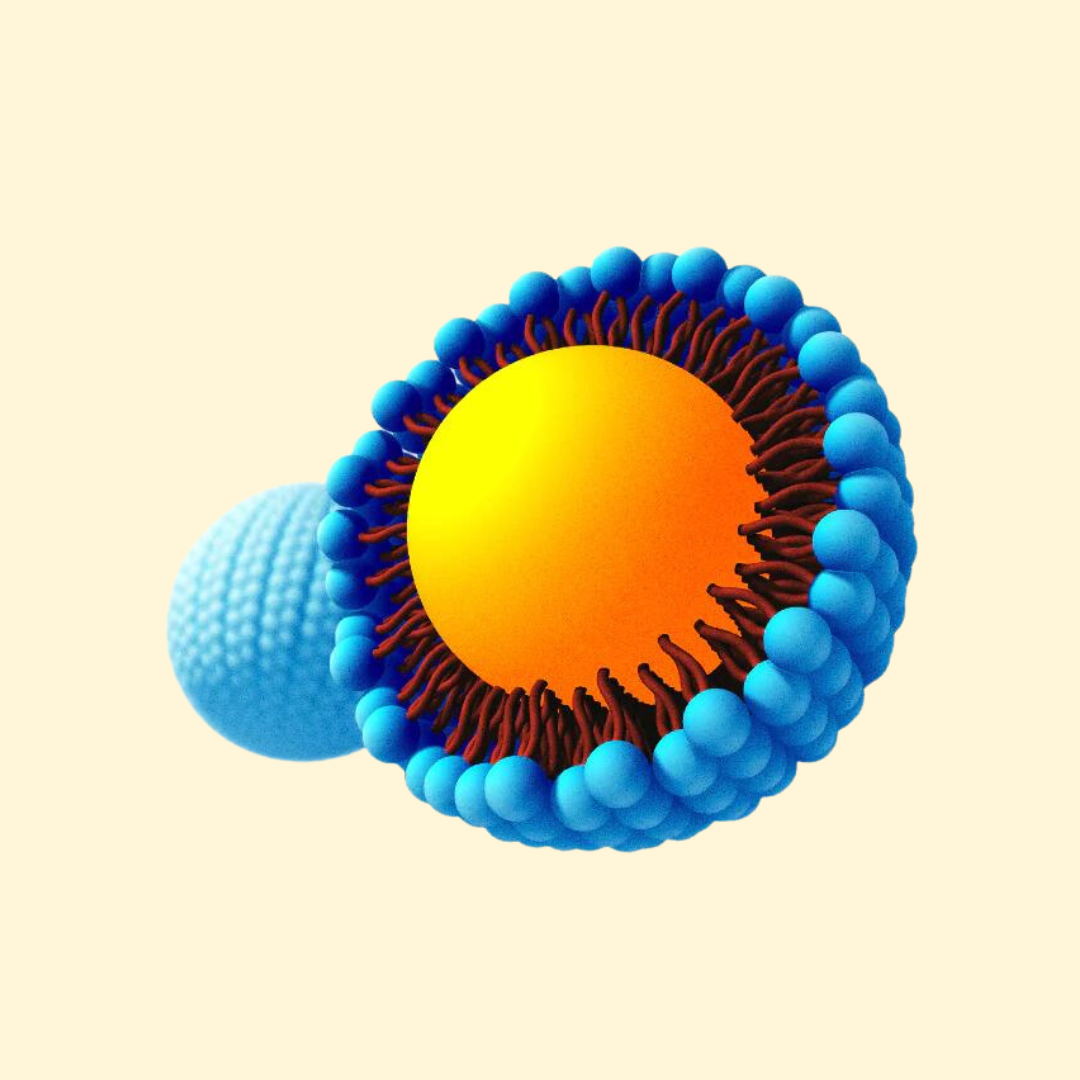 Kurk, founded by Dr. Harrison Weisinger, is a world leader in Curcumin research and innovation. With a focus on developing high-quality, efficacious products, Kurk has created a Micellar Curcumin drink that offers superior bioavailability compared to traditional Curcumin supplements.
Kurk's breakthrough micelle technology encapsulates Curcumin molecules in tiny, spherical structures, dramatically improving their absorption. This cutting-edge approach allows the body to absorb significantly more Curcumin, enhancing its anti-inflammatory effects.
By continually pushing the boundaries of Curcumin research, Kurk is committed to helping individuals manage inflammation and improve their overall health and wellness.
References: Medzhitov, R. (2008). Origin and physiological roles of inflammation. Nature, 454(7203), 428-435. Furman, D., Campisi, J., Verdin, E., Carr