Silent Symptoms of Inflammation
How to recognise the signs and boost your immune system
As we age, our body becomes more prone to inflammation, which is the root cause of many health problems. Inflammation can occur due to a variety of reasons such as unhealthy diet, lack of physical activity, environmental toxins, and chronic stress.
While we are all familiar with the visible signs of inflammation such as redness, swelling, and pain, there are many more silent symptoms that we often overlook. These symptoms can manifest in various ways, including fatigue, brain fog, joint pain, and other irritations.
It is essential to recognise these subtle symptoms and take measures to control inflammation to maintain good health. One effective way to do this is to incorporate Kurk into your daily diet.
What is Kurk?
Kurk is a highly potent liquid Curcumin supplement, distilled from turmeric root, that contains a high concentration of Curcumin, the active ingredient responsible for turmeric's numerous health benefits.
Kurk helps reduce inflammation, which is the root cause of multiple health issues. It's efficacy lies in its ability to extract Curcumin from turmeric, break it down into ultra-easy-to-absorb particles, and distil it into the most easily absorbed form by the body.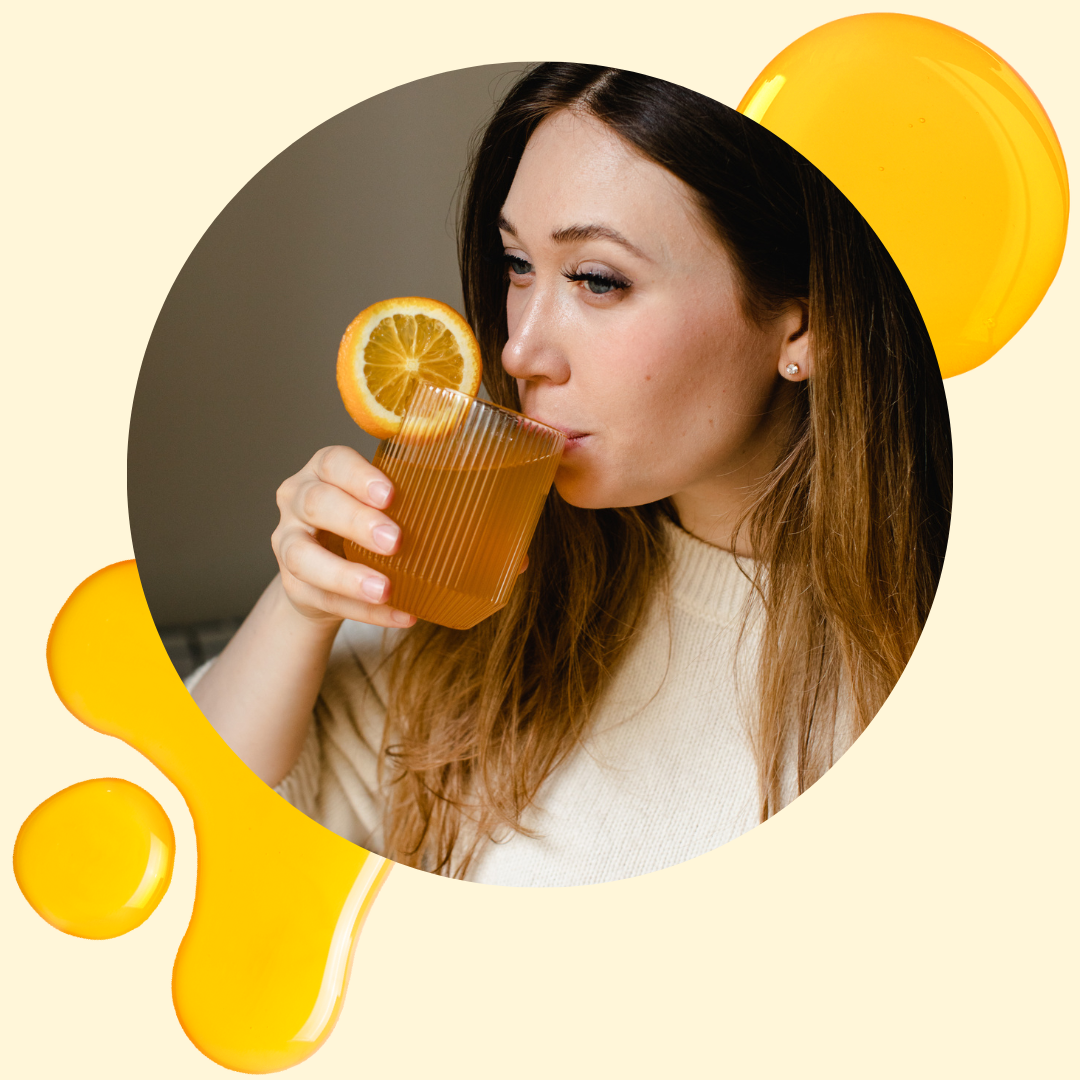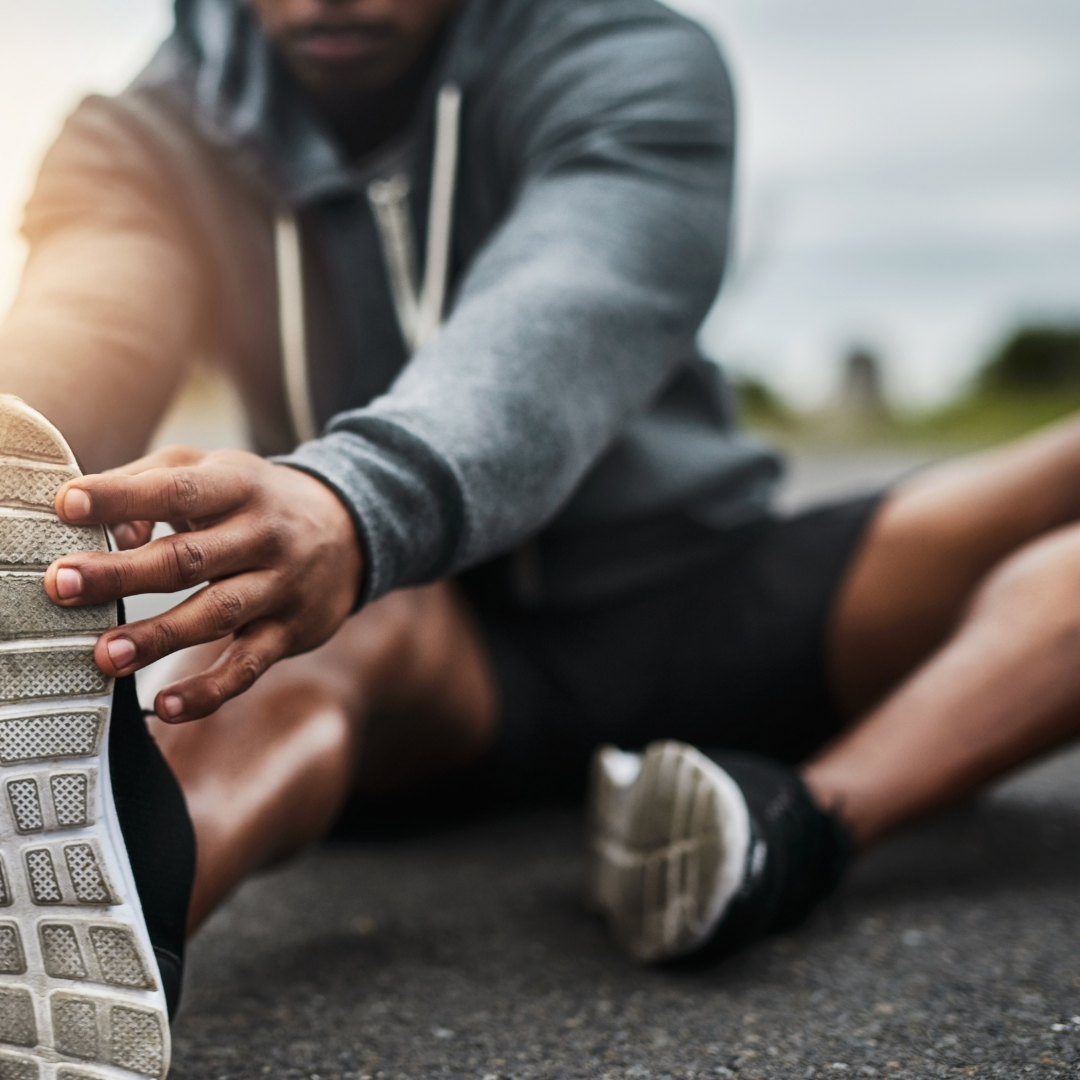 The Benefits
Curcumin is a powerful antioxidant with several health benefits, including reducing inflammation, lowering the risk of chronic diseases such as heart disease, diabetes, and cancer, and improving brain function and memory.
The silent symptoms of inflammation can often go unnoticed, leaving one feeling tired, foggy-brained, and in pain, making it difficult to carry out simple activities.
Kurk reduces the inflammation that causes these silent symptoms, reduces joint pain, improves sleep quality, helps the brain function better, and even improves stress levels.
Kurk helps boost the immune system, which is vital in keeping inflammation at bay. A healthy immune system helps your body fight off infections and diseases more effectively.
It also helps reduce the risk of chronic inflammation in the long run, protecting you from several age-related diseases.
Kurk is also an excellent supplement for athletes and senior citizens as it helps reduce muscle aches and maintains flexibility.
How to Incorporate Kurk into Your Diet
Kurk is a highly versatile liquid supplement that is easy to add to your diet. The recommended dosage is 1-2ml daily, which is equivalent to three to six drops.
You can add Kurk to your morning smoothie, sprinkle it on your breakfast cereal, or add it to your favourite tea or coffee.
Since Kurk is water-soluble, it can be added to any of your favourite foods or drinks.
Kurk is 100% plant-based, and its unique formulation is free from synthetic ingredients making it an effective and completely natural supplement.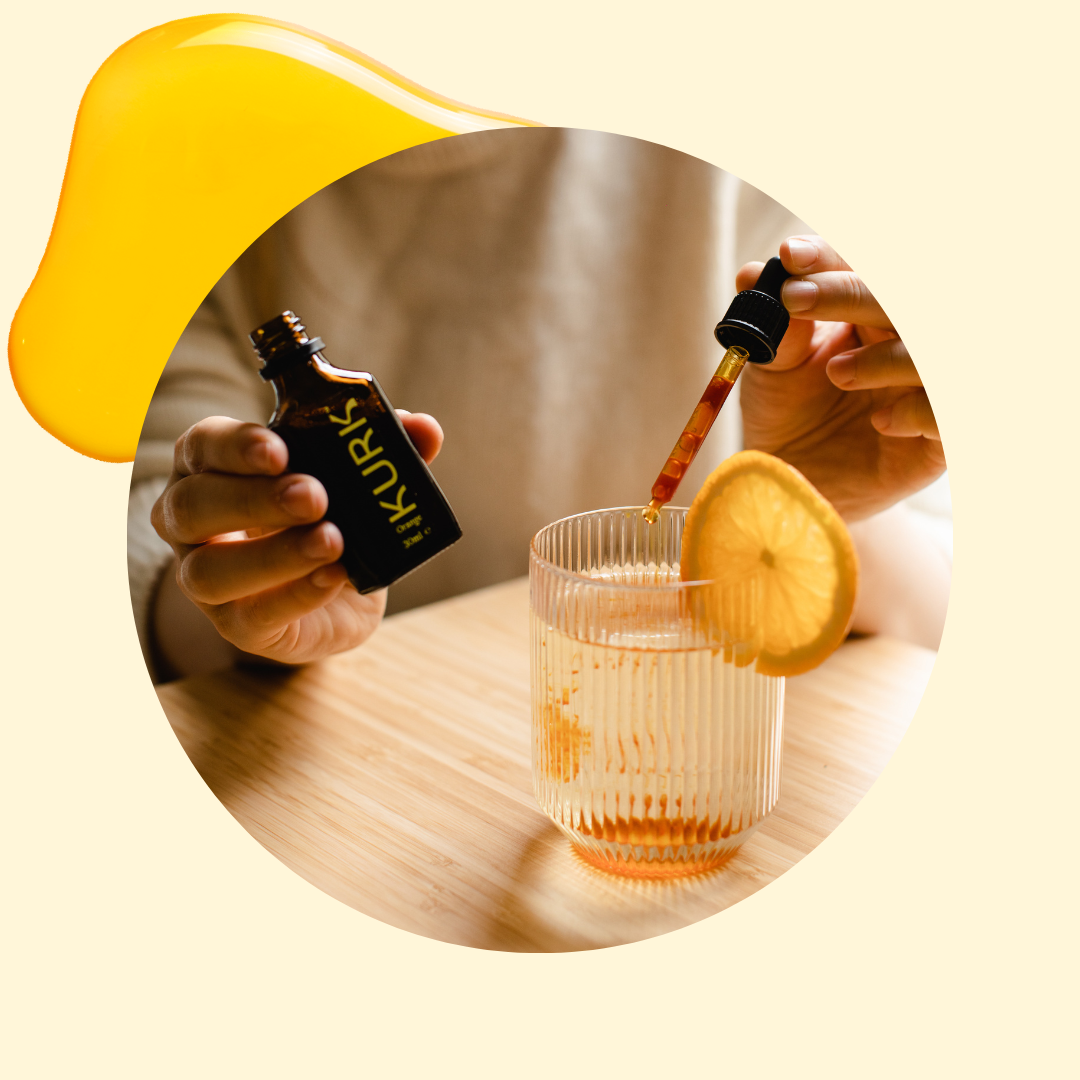 Inflammation is a silent demon that can hit anyone at any age. It is essential to recognise the subtle signs of inflammation and take proactive steps to control it.
Kurk is a highly potent supplement that helps maintain optimal health by reducing inflammation that causes various silent symptoms, joint pain, and fatigue.
By incorporating Kurk into your daily diet, you can boost your immune system and stay healthy and alert throughout the day.
As we age, investing in our health becomes crucial, and Kurk is an effective way to do so.