5 Powerful Ways to Create a Strong Morning Routine with Kurk
In today's fast-paced world, establishing a strong morning routine can be the key to boosting your overall wellness. By starting your day on the right foot, you set a positive tone for the hours ahead.
Here are five powerful ways to create a strong morning routine that will leave you feeling more energetic, focused, and ready to tackle the day.
1. Wake up early and stay consistent
The foundation of a strong morning routine begins with waking up early and sticking to a consistent schedule. This helps regulate your body's internal clock and sets the stage for a productive day. Establishing a time to rise and shine will allow you to allocate time for your wellness practices.
2. Practice Mindfulness and Gratitude
Start your morning with mindfulness and gratitude exercises. This can be as simple as a few minutes of deep breathing, meditation, or jotting down things you're grateful for. Cultivating a positive mindset can set the tone for a successful day ahead.
3. Hydrate and Nourish Your Body
Begin your day by hydrating your body with a glass of water. Follow it up with a nutritious breakfast to fuel your body.
Kurk can be an excellent addition to your breakfast routine, providing you with the benefits of Curcumin, which is known for its potential anti-inflammatory and antioxidant properties.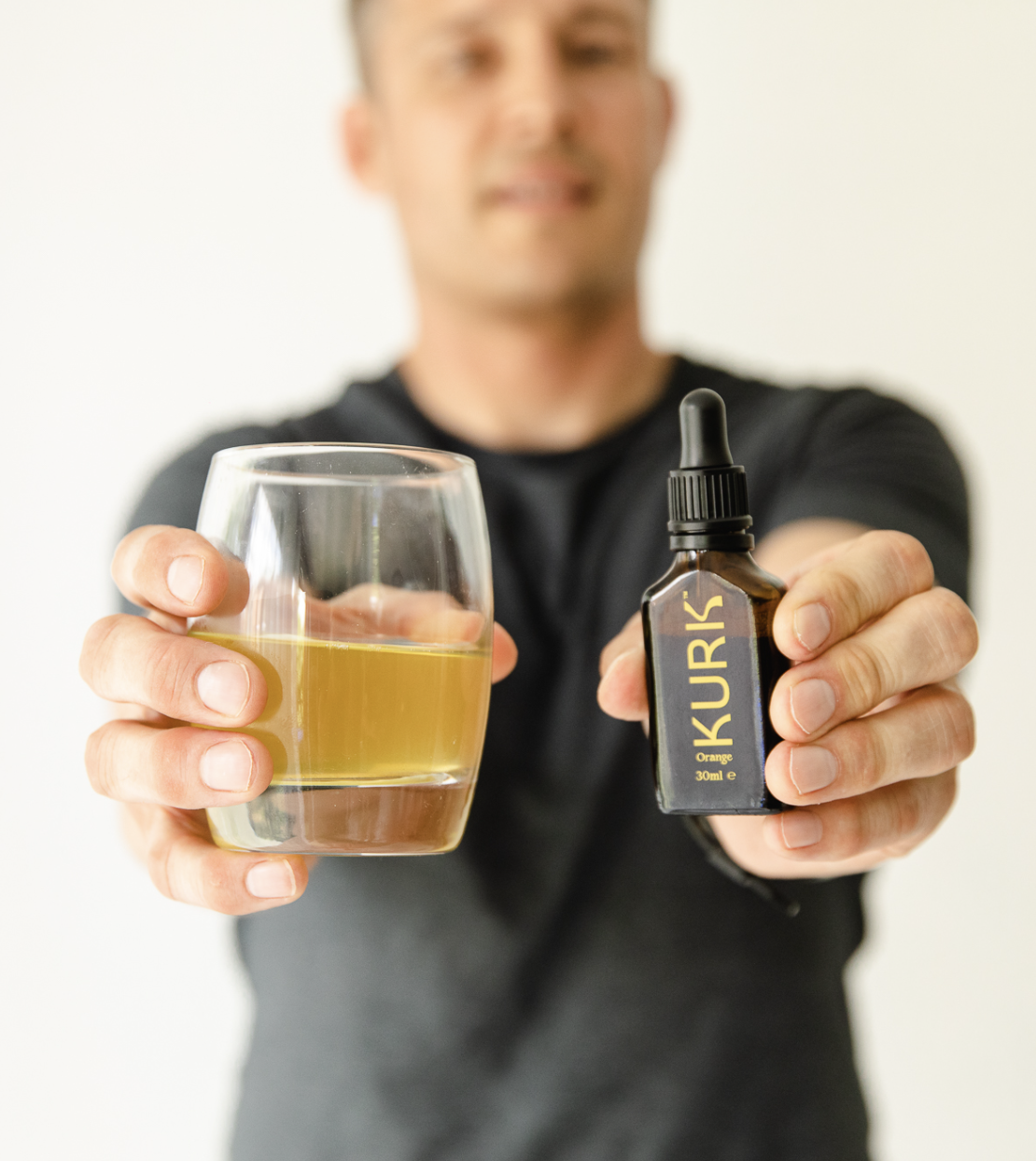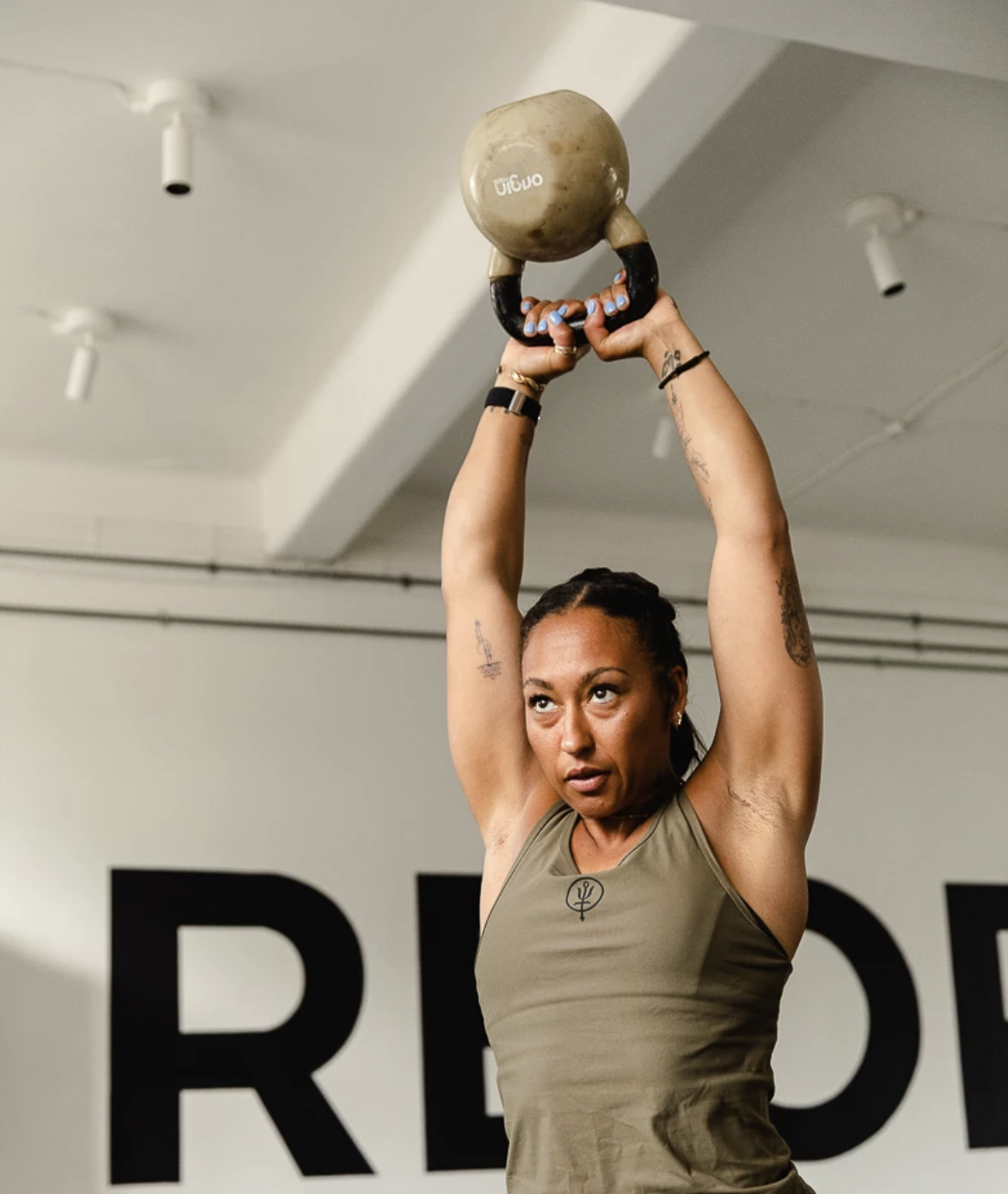 4. Exercise and Move Your Body
Incorporate some physical activity into your morning routine, whether it's a brisk walk, yoga, or a full workout. Regular exercise can improve your physical and mental well-being. Taking Kurk before or after your morning exercise routine can complement your efforts in maintaining a healthy lifestyle and improve recovery time.
5. Plan Your Day Ahead
Set aside time to plan your day. Organise your tasks and prioritise your to-do list. Having a clear plan can reduce stress and increase your efficiency.
Incorporating Kurk into your morning routine is a simple but impactful way to enhance your overall wellness journey. Curcumin, the active ingredient in Kurk, has been associated with a wide range of potential health benefits. By taking this supplement regularly, you're contributing to your long-term well-being.
Remember that building a strong morning routine takes time and patience.
Start small and gradually incorporate these practices into your daily life. With consistency and the added support of Kurk, you'll be well on your way to upping your wellness game for good.