Kurk Enhances Sleep, Recovery, and Motivation in CrossFit Athletes:
A pilot study with enormous promise
We conducted a study with CrossFit athletes to understand Kurk's impact on top performers. Over six weeks, we monitored changes in their athletic recovery, energy levels, motivation, and mental state since introducing Kurk to their routine. 
This insight is not only valuable for elite athletes but also offers relevant findings for individuals at varying fitness levels.
Faster Sleep Onset
Sleep onset, or the time it takes for an individual to transition from full wakefulness to sleep, is an important metric for evaluating sleep quality.
Athletes that incorporated Kurk into their diet observed a remarkable 29.2% reduction in the time they took to fall asleep. This equated to faster sleep onset, allowing athletes to maximise their rest periods, especially during tight training schedules.
Reduced Sleep Disturbances
Sleep disturbances can significantly hamper recovery processes and overall performance.
The survey revealed that with Kurk's intervention, athletes experienced one fewer sleep disturbance per week on average. This meant more uninterrupted rest, optimising the body's natural recovery processes.
Expedited Recovery
Recovery is a fundamental aspect of any athlete's routine. The sooner an athlete recovers, the sooner they can get back to training at their maximum capacity.  
Kurk appears to have cracked the code.  Athletes consuming Kurk reported that they were ready to perform at peak levels a whopping 46% sooner than they were prior to commencing Kurk.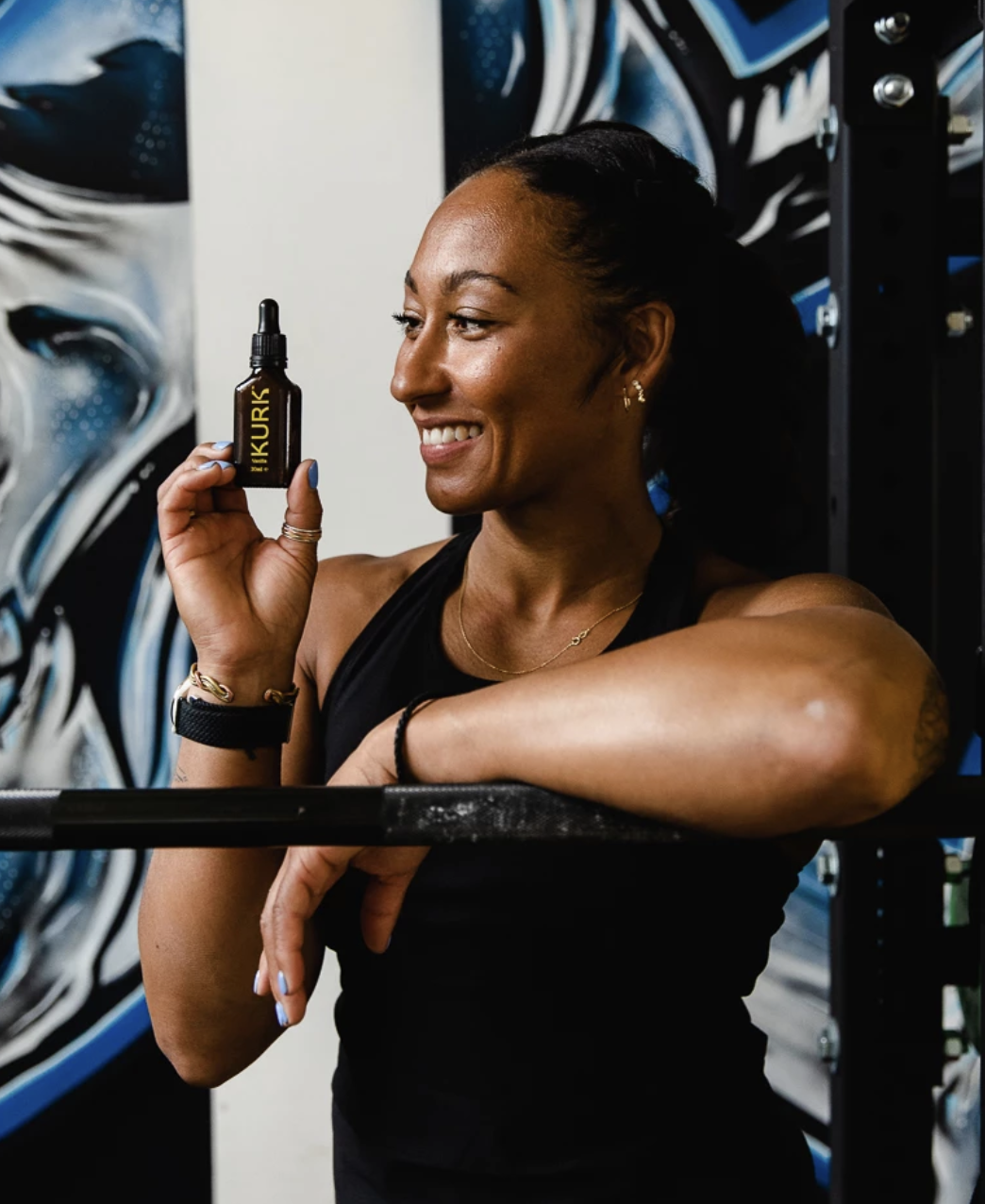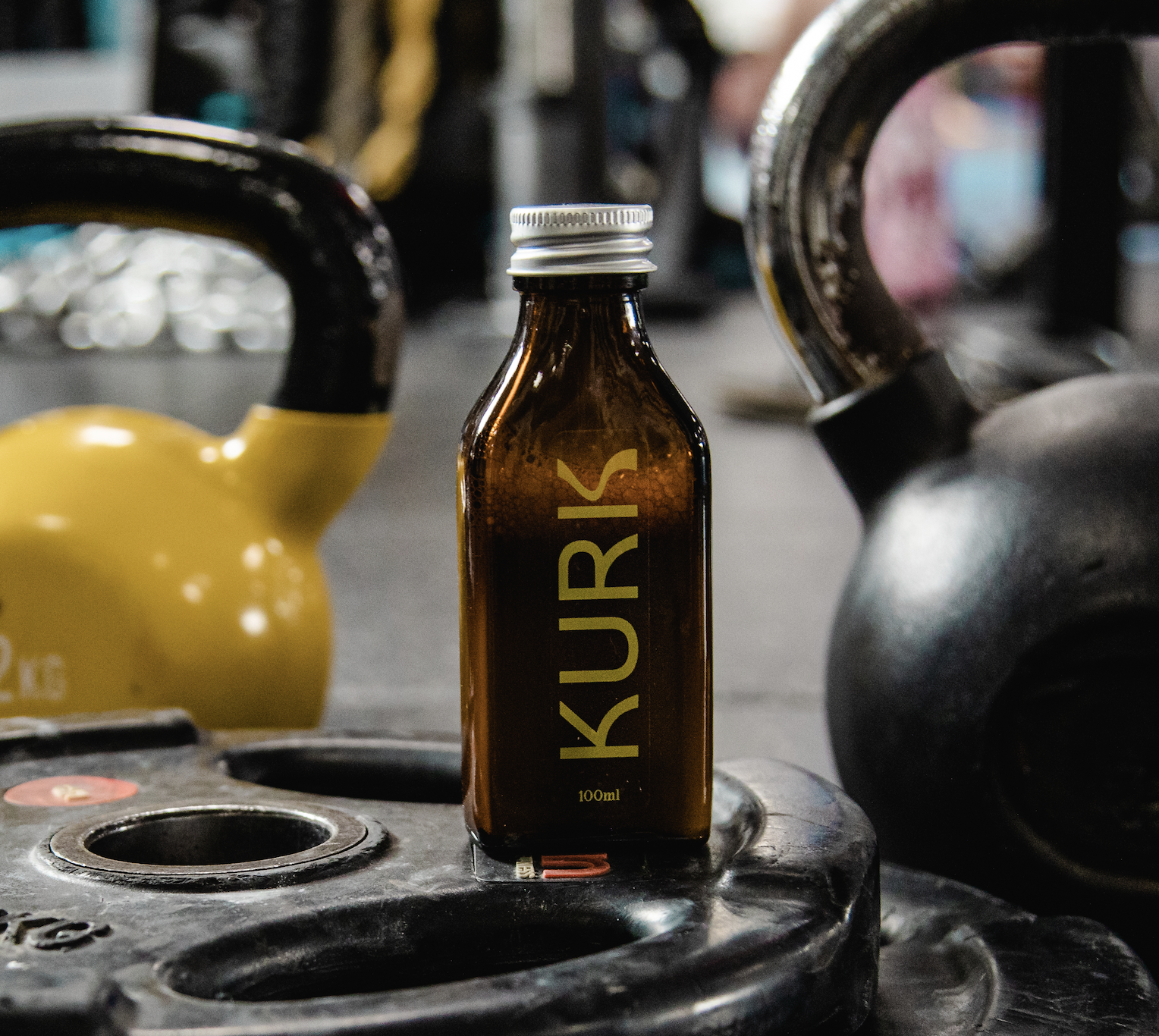 Recovery from Pain Time, Halved
Pain can be a significant roadblock in an athlete's journey.  Impressively, athletes reported that with Kurk, their bodies recovered from pain 52% faster.  
Essentially, pain recovery time was halved, a feat that can be a game-changer for those in high-intensity training programs.
Enhanced Energy and Motivation
The psychological aspects of training, like perceived energy levels and motivation, play a crucial role in an athlete's success.
Consumption of Kurk raised athletes' energy levels from average to good.
Moreover, Kurk boosted motivation to a similar degree. With improved mindset and increased energy, athletes can push their limits further than before.
The findings from this small survey study present a promising avenue for CrossFit athletes and other sports enthusiasts that are seeking to enhance performance by way of improved sleep quality, recovery, pain and motivation.
While individual results may vary, the benefits of faster sleep onset, reduced disturbances, rapid recovery, and enhanced psychological readiness make Kurk a supplement worth considering for those dedicated to their athletic pursuits.
With this promising data in hand, Kurk is poised to make a significant impact in the domain of sports nutrition.  As always, you may wish to consult with health professionals before integrating any supplement into your diet.