Embrace the fight against Arthritis with Kurk
World Arthritis Day, observed on October 12th each year, serves as a powerful reminder of the millions of people around the world who battle arthritis daily. This global event is an opportunity to raise awareness about this chronic inflammatory condition and offer support to those who suffer from it.
At Kurk, we are proud to be a part of the fight against arthritis, offering our supplement to help relieve painful symptoms.
Understanding Arthritis
Arthritis is a group of more than 100 different types of joint disorders that cause inflammation, pain, and stiffness in the joints. It affects people of all ages, races, and genders and is one of the leading causes of disability worldwide. Arthritis can significantly impact the quality of life of those affected, making simple tasks like walking, bending, or even holding a cup of coffee a daily challenge.
The importance of World Arthritis Day
World Arthritis Day plays a crucial role in raising awareness about arthritis, promoting early diagnosis, and encouraging effective management of this condition. It serves as a platform for patients, healthcare professionals, and organizations like ours to come together and support the arthritis community. By increasing awareness, we can reduce stigma and provide better access to resources and treatments.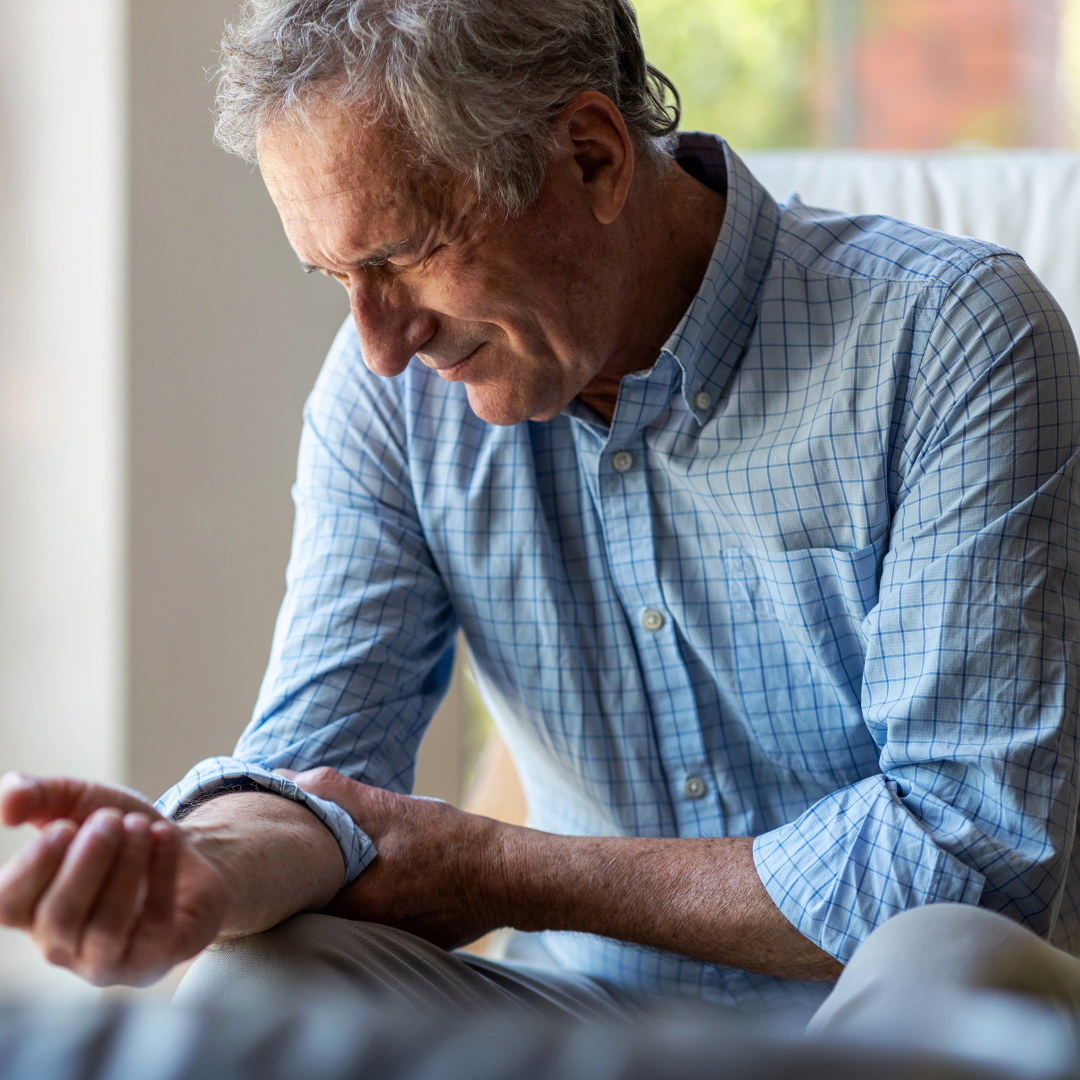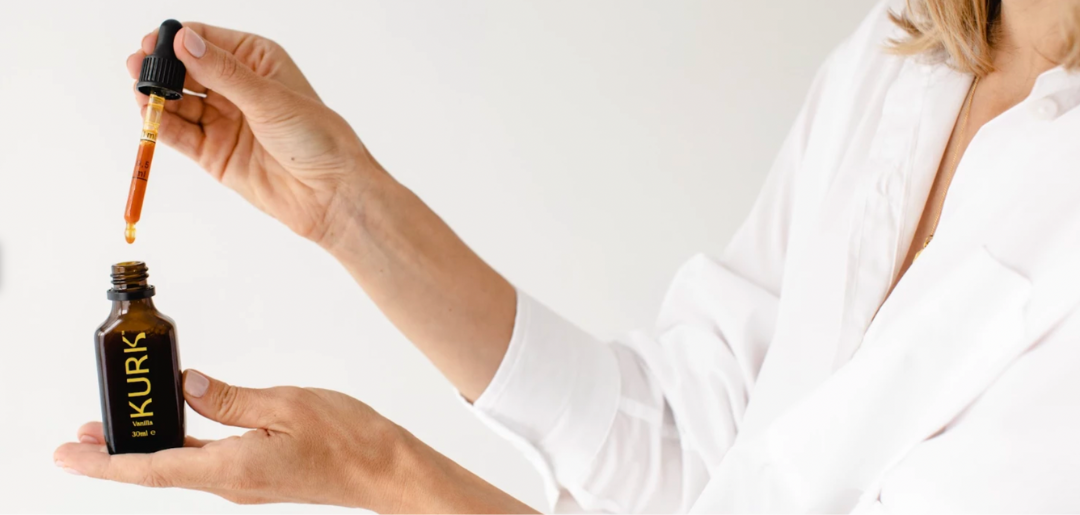 Kurk: Your natural relief companion
We understand the daily struggles that arthritis sufferers face. That's why we've developed Kurk, a Curcumin supplement derived from turmeric, which has been used for centuries in traditional medicine for its anti-inflammatory and pain-relieving properties. Curcumin, the active ingredient in turmeric, has been extensively studied for its potential to alleviate arthritis symptoms.(1)
How Kurk helps:
1. Reduces Inflammation
Curcumin has potent anti-inflammatory properties, which can help reduce the inflammation that leads to joint pain and stiffness in arthritis.
2. Eases Pain
Many arthritis sufferers report experiencing significant pain relief when incorporating Curcumin supplements into their daily routines.
In our control group study, the total number of people who were taking two or more doses of painkiller / anti-inflammatory medication each day was halved after taking our Curcumin.
3. Improves Joint Function
Kurk may enhance joint mobility and flexibility, allowing individuals with arthritis to regain some of their lost independence.
4. Supports Overall Well-being
Curcumin's antioxidant properties may contribute to better overall health by protecting the body from oxidative stress.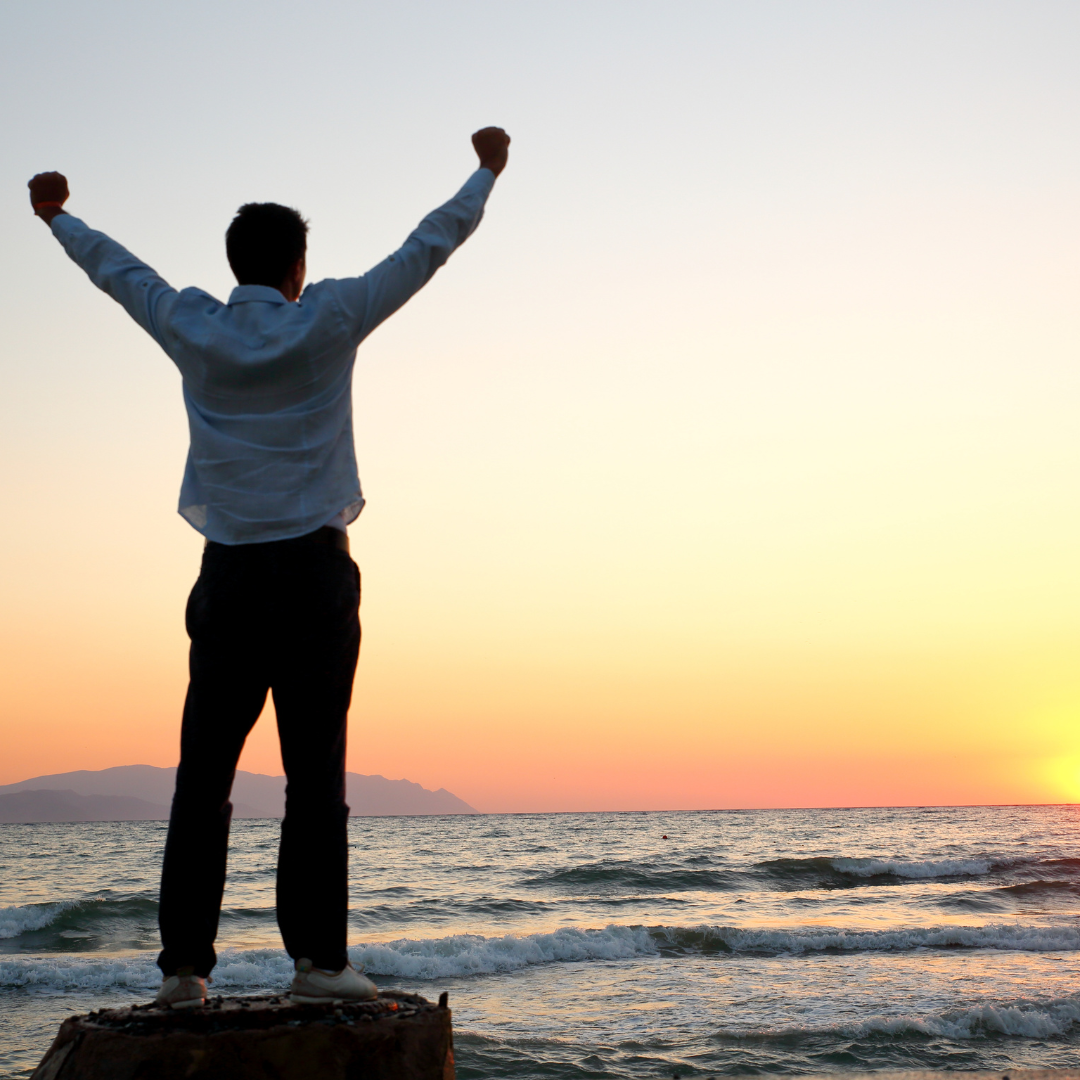 Join the fight against Arthritis
As we commemorate World Arthritis Day, we invite you to join us in supporting this important cause. Whether you are a patient, caregiver, healthcare professional, or simply someone who cares about those affected by arthritis, there are several ways to get involved:
1. Spread Awareness:
Share information about arthritis and World Arthritis Day on social media, using the hashtag #WorldArthritisDay.
2. Support Arthritis Organisations:
Donate to or volunteer with organisations that focus on arthritis research, advocacy, and support.
3. Advocate for Arthritis Research:
Encourage policymakers to allocate funding for arthritis research and access to effective treatments.
4. Try Kurk:
If you or someone you know suffers from arthritis, consider trying Kurk, our natural Curcumin supplement. Or, if you're already using it and finding great relief then spread the word. Our Variety pack is a great way to try new flavours and gift a bottle to someone you care about.
World Arthritis Day is an important occasion to unite in our efforts to raise awareness, provide support, and improve the lives of those living with arthritis. At Kurk, we are committed to being part of this global movement, offering a natural solution to help relieve the painful symptoms of arthritis.