Inflammation and ageing: can we slow the process?
Ageing is a natural part of life's journey, but it often comes with some unwelcome companions: aches, pains, and changes in health.
While we can't turn back the clock, we can explore ways to age gracefully and potentially slow down the process.
One essential factor to consider is inflammation.
This week, we delve into the intriguing link between inflammation and ageing, exploring how Kurk, might hold the key to a more vibrant and youthful life.
Understanding inflammation and ageing
Inflammation is our body's built-in defence system when it comes to invaders, healing injuries and battling infections. But as we age, there's a sneaky kind of inflammation that creeps in—we call it "inflammaging."
It's the low-level, persistent inflammation that's connected to various age-related issues like arthritis, heart problems, and memory decline.
Now, where does Kurk come in? Researchers are buzzing about Curcumin because it dives deep into our body's molecular processes to fight inflammaging.
A study in the "Journal of Clinical Interventions in Ageing" found that supplements significantly turned down inflammation markers, showing its knack for tackling inflammaging (1).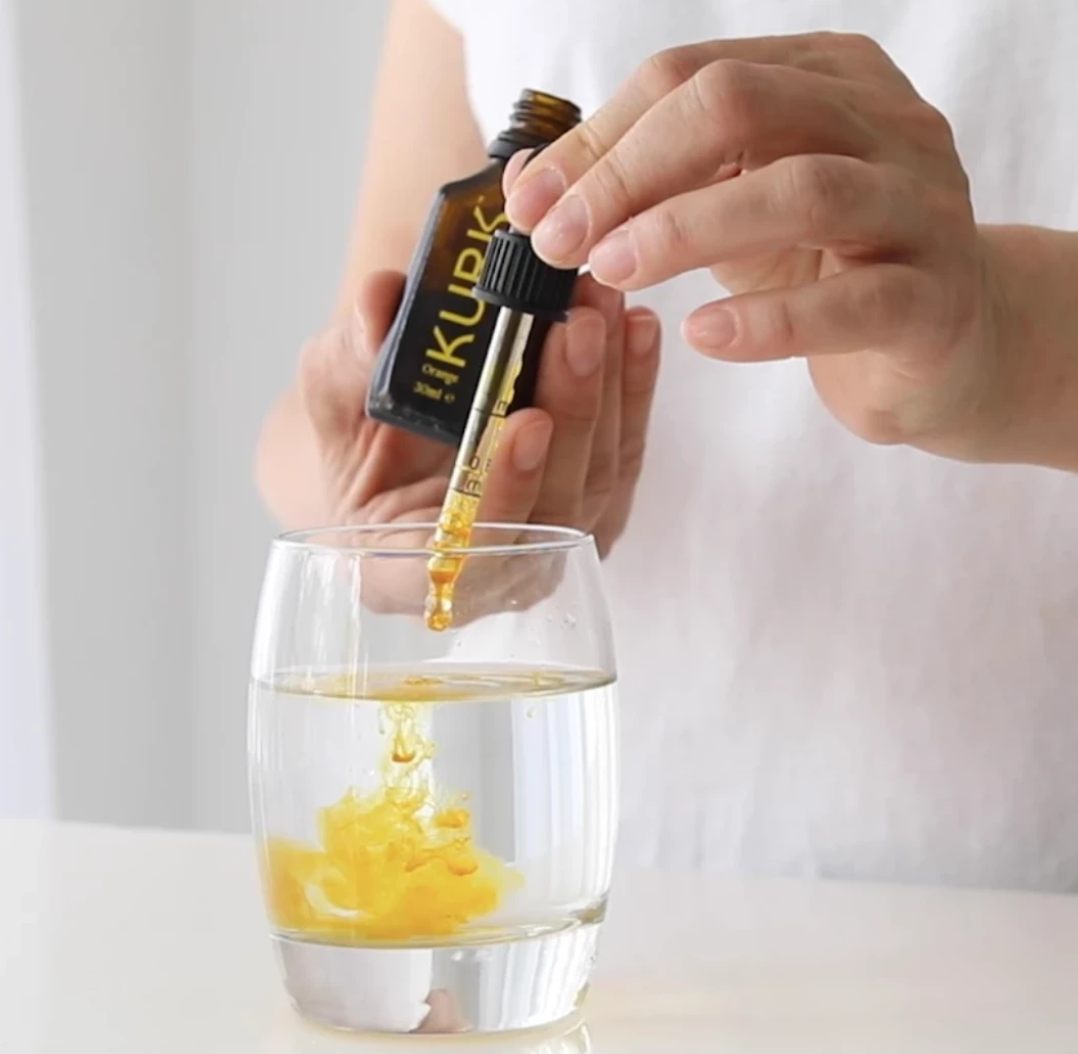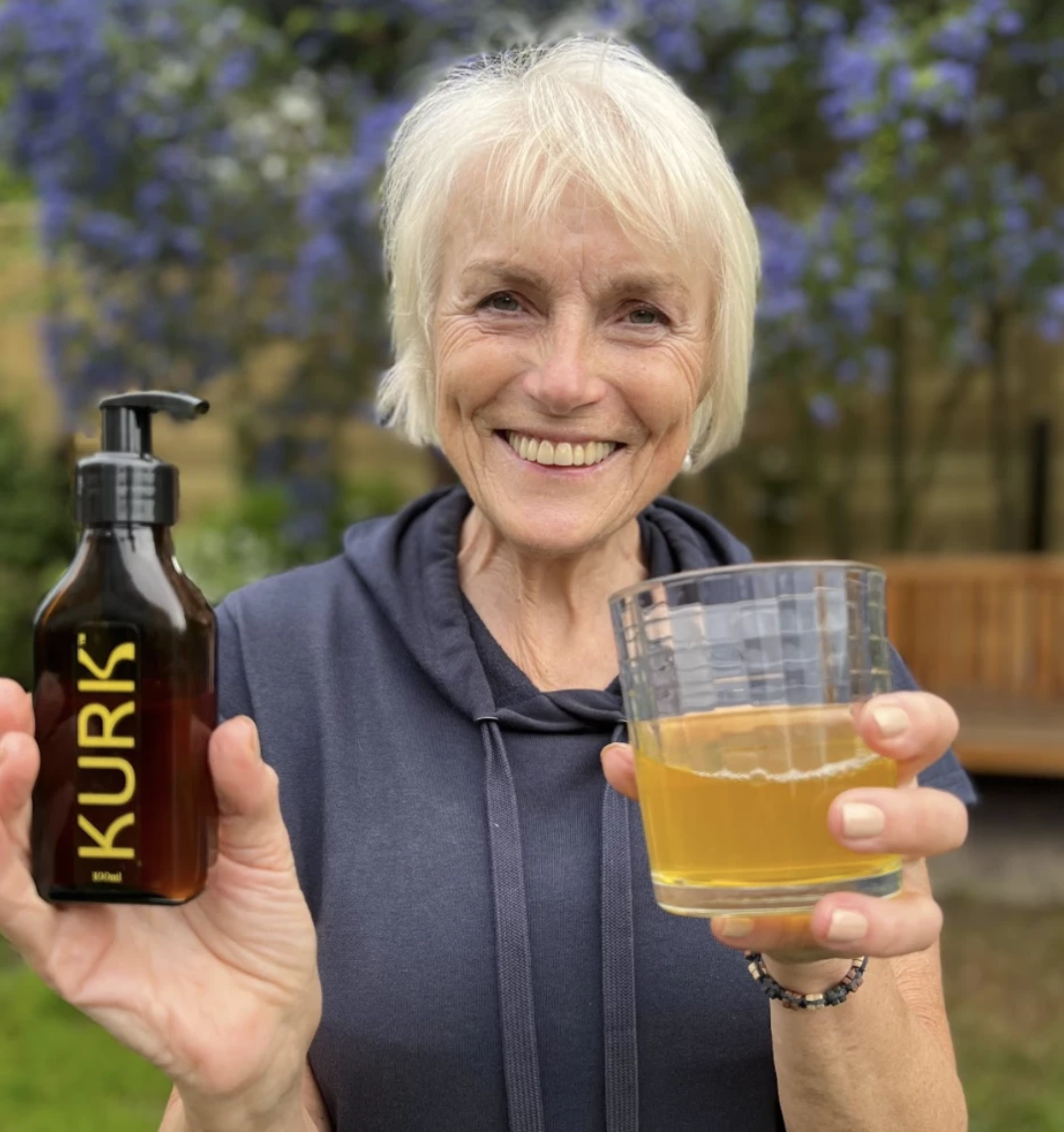 Arthritis:
When it comes to arthritis, a common sidekick to ageing, Kurk steps up as an anti-inflammatory champion. In a study featured in "Phytotherapy Research," supplements boosted physical function and eased pain for osteoarthritis patients (2).
Heart health:
A growing concern as the years roll by. Kurk might just be the shield you need. It works its magic by enhancing the endothelium's function, which is the fancy term for the lining of your blood vessels (3).
Brain health:
Kurk's anti-inflammatory and antioxidant powers when it comes to brain health. A study in the "American Journal of Geriatric Psychiatry" revealed that Curcumin supplements could potentially supercharge your memory and attention, even if you're dealing with mild age-related memory loss (4).
Growing older gracefully is a goal we all share, and Kurk, with its exceptional anti-inflammatory abilities, can be your trusty sidekick in the journey. By supporting your joints, heart, and brain, it has the potential to help you live your best life, no matter your age.
References:
Chandran, Binu, and Ajay Goel. "A Randomized, Pilot Study to Assess the Efficacy and Safety of Curcumin in Patients with Active Rheumatoid Arthritis." Phytotherapy Research, vol. 26, no. 11, 2012, pp. 1719-1725.
Funk, Janet L., et al. "Efficacy and mechanism of action of turmeric supplements in the treatment of experimental arthritis." Arthritis & Rheumatism, vol. 54, no. 11, 2006, pp. 3452-3464.
WebMD. "Turmeric." https://www.webmd.com/diet/ss/slideshow-turmeric
Small, Gary W., et al. "Memory and Brain Amyloid and Tau Effects of a Bioavailable Form of Curcumin in Non-Demented Adults: A Double-Blind, Placebo-Controlled 18-Month Trial." The American Journal of Geriatric Psychiatry, vol. 26, no. 3, 2018, pp. 266-277.