Kurk: Any time, any place, anywhere
In the whirlwind of our busy lives, where we're constantly juggling work, squeezing in workouts, and keeping up with social commitments, it's all too easy to forget about taking those important supplements.
Let's face it, with our days racing by at lightning speed, our self-care routines can sometimes take a backseat.
But here's the deal: those supplements we sometimes neglect? They're like little wellness power-ups, and they deserve a spot in our daily routine.
This week, we're diving into how Kurk is designed with ease in mind, even in the midst of our action-packed schedules. We'll dish out some tips on how to make sure you never forget to take it. After all, a touch of daily self-care can do wonders to keep us charged up and ready to tackle whatever life throws our way.
Now, here's what makes Kurk stand out: it plays by your rules. Unlike some supplements that demand precise timing or specific meals for optimal absorption, Kurk is your wellness wingman whenever you choose to enjoy it.
Morning, noon, or night, Kurk consistently delivers its impressive benefits. And the best part? You can get creative with how you enjoy it. Whether you prefer a quick shot, blending it into your morning smoothie, or adding a dash to your favourite recipes, Kurk's got the versatility to fit your daily routine.
Our founders like to kickstart their day by mixing it with coffee or fresh smoothie. Others opt for a squirt in their protein shakes or water bottles. The point is, Kurk doesn't need any special treatment or timing—it's ready to roll when you are.
Now, about that black pepper and its piperine compound supposedly boosting Curcumin absorption. Well, that's the old story. Kurk operates on a whole different level. Thanks to its innovative formulation with natural micelles, it doesn't rely on piperine for a boost. These tiny, plant-based eco-structures create a protective bubble around Curcumin, ensuring it gets efficiently absorbed throughout your digestive tract.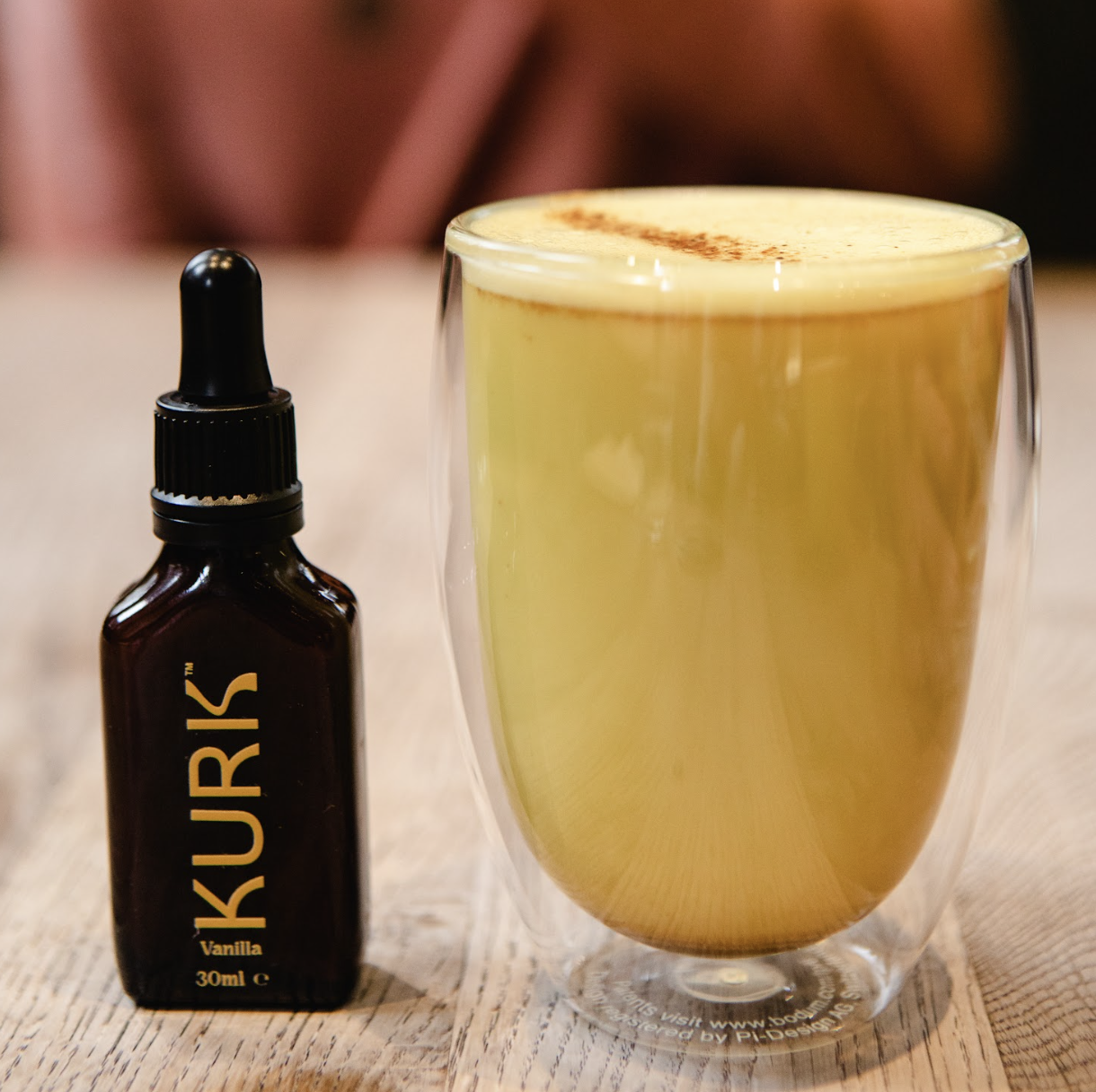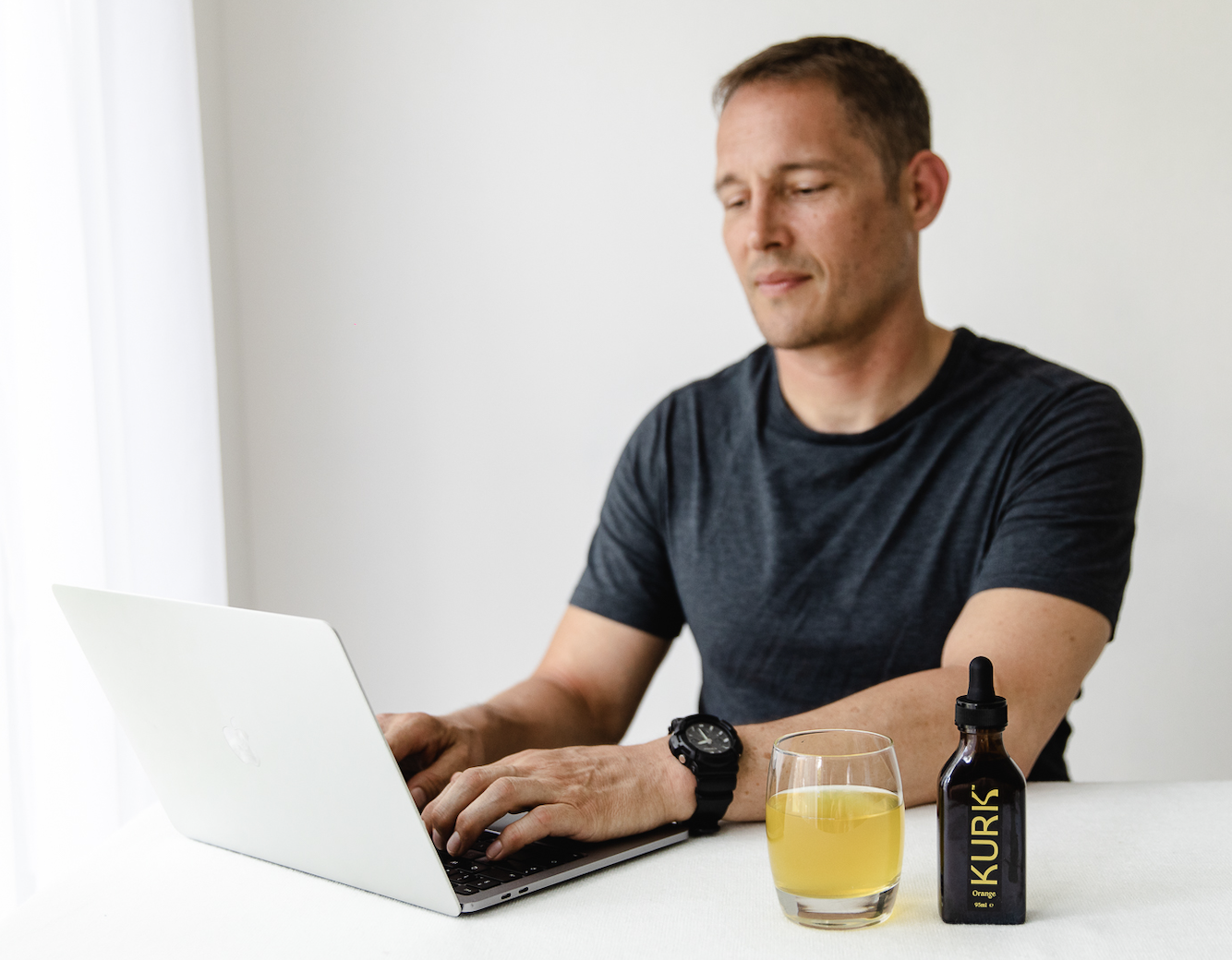 And here's the beauty of it – Kurk doesn't need the royal treatment. Nope, you can let it chill right on your kitchen countertop, making it an ever-present part of your daily wellness routine.
No more fuss, no more messy powders or staining your fingers, no more fridge Tetris—just the goodness of Kurk, whenever you need it.
Kurk is not just any Curcumin supplement—it's the ultimate choice for those seeking ease and effectiveness. With Kurk, you have the flexibility to enjoy its benefits at any time of day, without worrying about meals or pepper.
Its superior absorption, thanks to natural micelles, ensures you get the most out of every serving. Plus, the convenience of no refrigeration required and various consumption options makes Kurk your ideal companion on your wellness journey.