4 ways in which Kurk supports the immune system
In a world where wellness takes centre stage, the quest for a robust immune system has never been more relevant. Amidst a sea of supplements and health trends, one natural compound stands out for its exceptional potential in boosting our body's defence mechanisms—Curcumin, and not just any Curcumin. This week we look at some of the ways in which Micellar Curcumin in particular can support the immune system.
1. Immune System Modulation
Numerous studies have shown that Curcumin possesses potent Immunomodulatory properties, meaning it can regulate the activity of immune cells and help maintain a balanced immune response.
By influencing the production of cytokines, proteins that regulate immune responses—it promotes a healthy and efficient immune system.(1)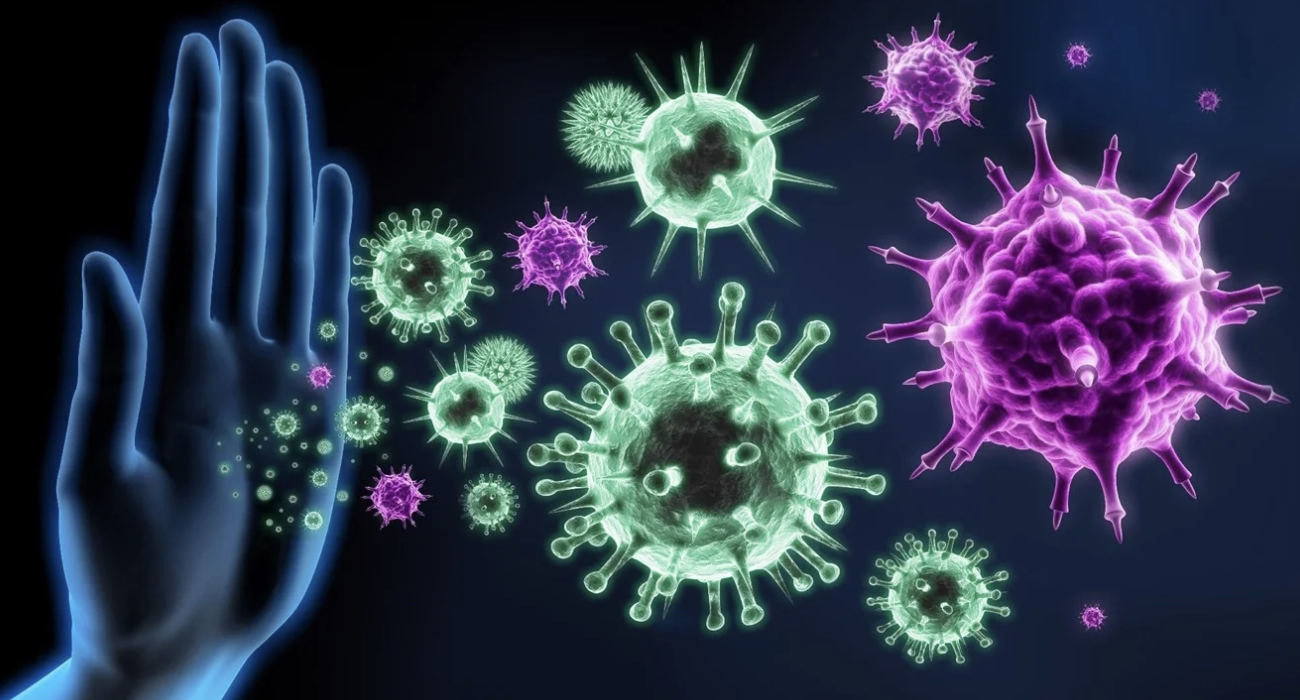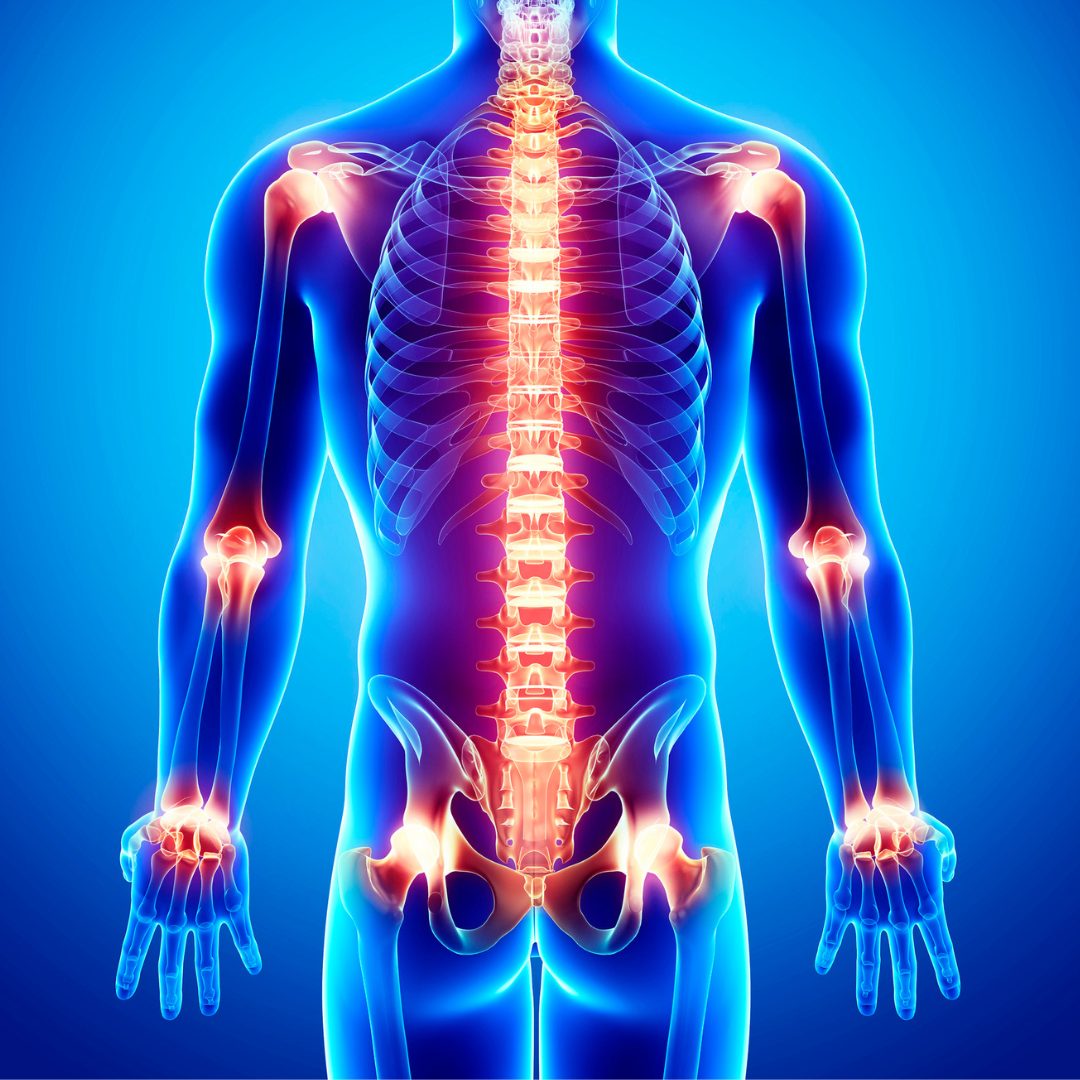 2. Antioxidant and Anti-inflammatory Effects
The immune system and inflammation are closely interconnected. Chronic inflammation can impair immune function, making the body more susceptible to infections and diseases.
Kurk's powerful anti-inflammatory and antioxidant properties can help combat inflammation and oxidative stress, thereby supporting the immune system(2)..
3. Immune cell activation
Curcumin has been shown to enhance the activity of immune cells, such as natural killer cells and T lymphocytes. These cells play pivotal roles in identifying and eliminating pathogens, infected cells, and cancer cells.(3)
4. Gut Health Support
A healthy gut is vital for optimal immune function. Kurk's enhanced bioavailability allows it to reach the gut mucosa more effectively, where it can exert positive effects on gut health.
Studies have shown that Curcumin can improve gut barrier function, reduce inflammation in the gastrointestinal tract, and promote a balanced gut microbiome.(4)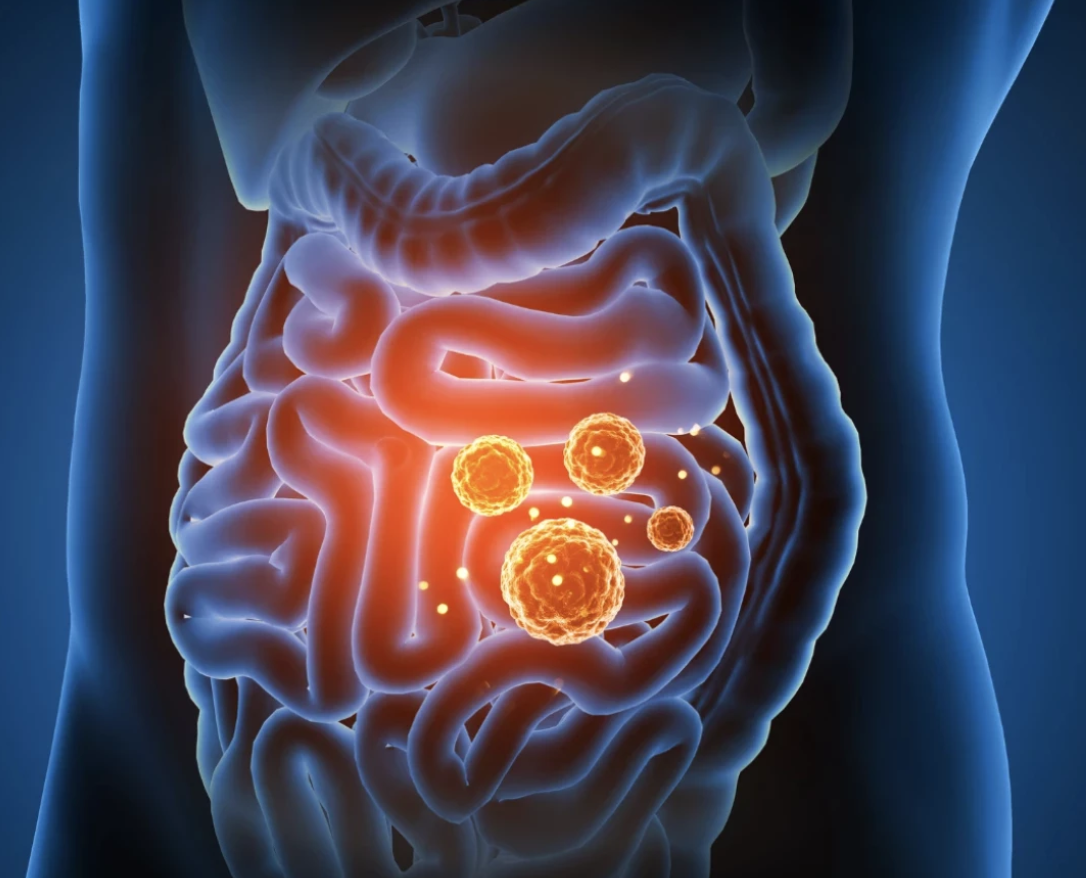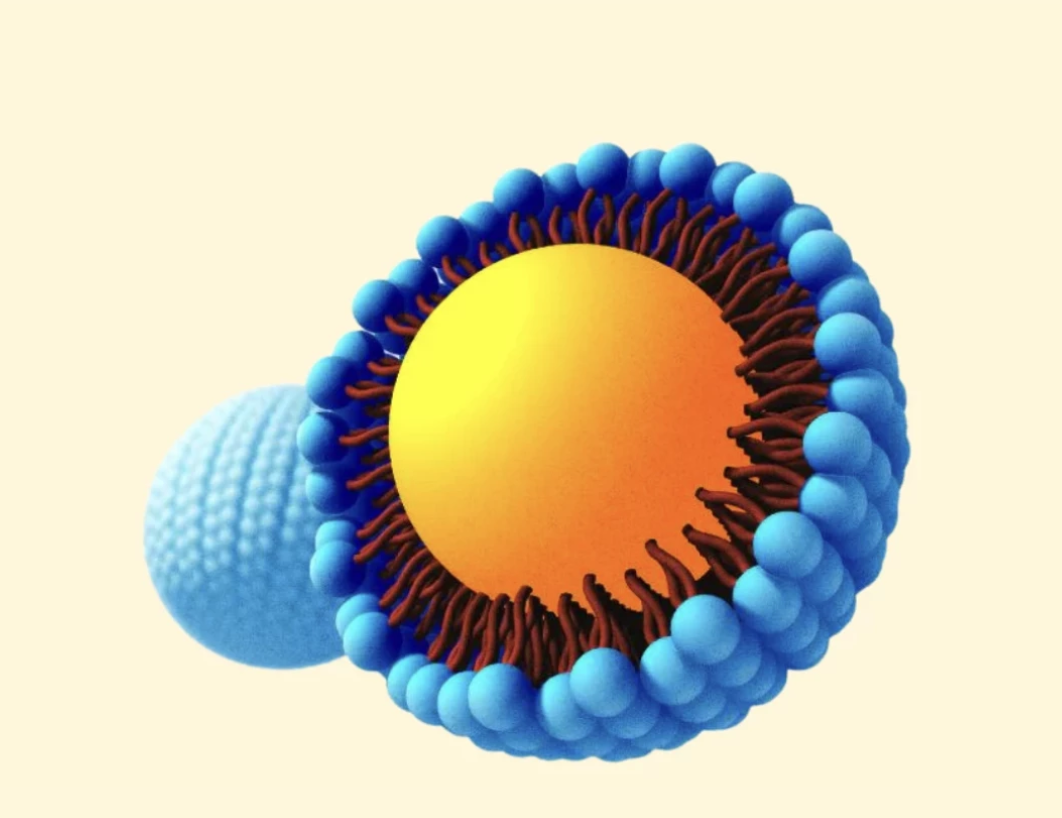 Understanding the importance of Micellar Curcumin
As we've explored in previous blogs Micellar Curcumin is a cutting-edge formulation that enhances the absorption and bioavailability.
It involves encapsulating Curcumin molecules in tiny structures called Micelles, composed of phospholipids.
This process protects Curcumin from degradation in the gastrointestinal tract, facilitating its absorption into the bloodstream and target tissues more effectively than conventional supplements.
Many other supplements will promise higher absorption with additions such as black pepper or oil but none come close to the efficacy of Micelle technology.
"Kurk uses small, spherical, plant-based eco-structures that create a protective bubble around Curcumin, allowing it to be efficiently absorbed throughout your digestive tract."
—Dr. Harry
The scientific evidence supporting the immune health benefits of Micellar Curcumin is compelling. With its improved bioavailability, it represents a promising solution for those seeking to bolster their immune defences naturally.
References:
1. Sharma, M., Dube, S., Kumar, N., & Singh, S. K. (2020). Immunomodulatory potential of curcumin in health and disease: A review of its molecular mechanisms. Molecules, 25(21), 5231. doi: 10.3390/molecules25215231
2. Gupta, S. C., Kim, J. H., Kannappan, R., Reuter, S., & Aggarwal, B. B. (2013). Role of nuclear factor-κB–mediated inflammatory pathways in cancer-related symptoms and their regulation by nutritional agents. Experimental Biology and Medicine, 238(5), 509–527. doi: 10.1177/1535370213480741
3. Tu, C. T., Han, B., Yao, Q. Y., Zhang, R. X., Zhang, S. Z., & Xu, S. Z. (2019). Curcumin attenuates Concanavalin A-induced autoimmune hepatitis by modifying the immune response. International Immunopharmacology, 73, 479–486. doi: 10.1016/j.intimp.2019.06.011
4. Rashidian, A., Wang, L., Edenström, G., Wang, Z., Papadogiannis, D., Zhao, J., ... & Link, A. (2021). Curcumin enhances the gut barrier integrity via the purinergic system, nitric oxide, and COX-2 in a human intestinal cell line. Molecules, 26(5), 1352. doi: 10.3390/molecules26051352