Transforming Lives: Inspiring Stories of Kurk's Happy Customers
At Kurk, we are not just about supplements; we are about transformations. We take pride in knowing that our products have made a significant impact on the lives of our customers.
This week, we want to share with you the inspiring stories of some of our happiest customers, with a particular focus on those who have experienced remarkable transformations.
Elaine's Journey to Wellness
Elaine's story is a testament to the incredible power of Kurk supplements. Before discovering Kurk, she struggled with chronic inflammation and the associated health issues. Elaine's journey began when she decided to incorporate Kurk's curcumin supplement into her daily routine.
Over time, Elaine noticed a significant reduction in her inflammation-related symptoms. She reported feeling more energetic, experiencing less pain, and enjoying a newfound sense of vitality. Elaine's transformation not only improved her physical health but also profoundly impacted her overall well-being.
"I feel tons better than I did a few years ago, my digestive issues diminished, and My SI joint and knee pain have gone."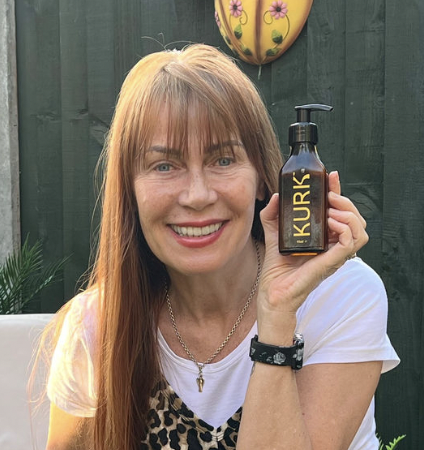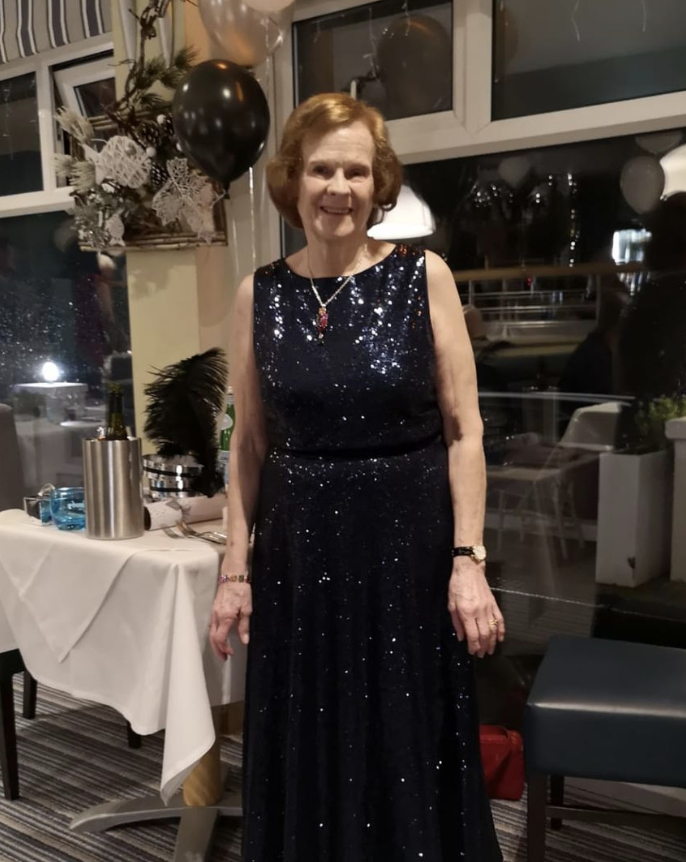 From Pain to Progress: Reclaiming Health and Happiness: Jenny's Testimony
Jenny's story is a touching reminder of the importance of proactive wellness. She had been diagnosed with Rheumatoid Arthritis back in 2007. Frustrated with the limitations her health condition imposed on her life, Jenny decided to try Curcumin.
"I became a vary different person with very little joint pain"
Jenny's consistent use of the product led to a remarkable transformation. Her journey with Kurk is a testament to the potential for holistic wellness and the power of natural supplements, even for the most chronic conditions.
John's Story
John's journey with Kurk began when he sought relief from persistent joint pain. Like Jenny, he turned to Kurk for help. John started taking the supplement regularly, and the results were remarkable.Gradually, John's joint pain subsided, allowing him to regain his mobility and active lifestyle. His story serves as an inspiring example of how Kurk's products can help individuals not only manage but also overcome health challenges.
Peter's Italian adventure
At 82—Peter's been taking turmeric for years, but when  KURK arrived he was delighted. Since then he won a Fitbit Italy Award, which they give to people who have walked the entire length of Italy within a few months.
"I'm pretty sure KURK has helped my little old feet walk this route!"
Well done Peter!
Staying Active and Agile:
Robert's Success Story
Robert was determined to stay fit and agile, but joint discomfort made it increasingly challenging.
Upon discovering Kurk, Robert decided to give it a try. He experienced significant relief from joint discomfort, allowing him to continue pursuing his active hobbies and maintaining his fitness routine.
Robert's story reminds us that age should never be a barrier to living life to the fullest.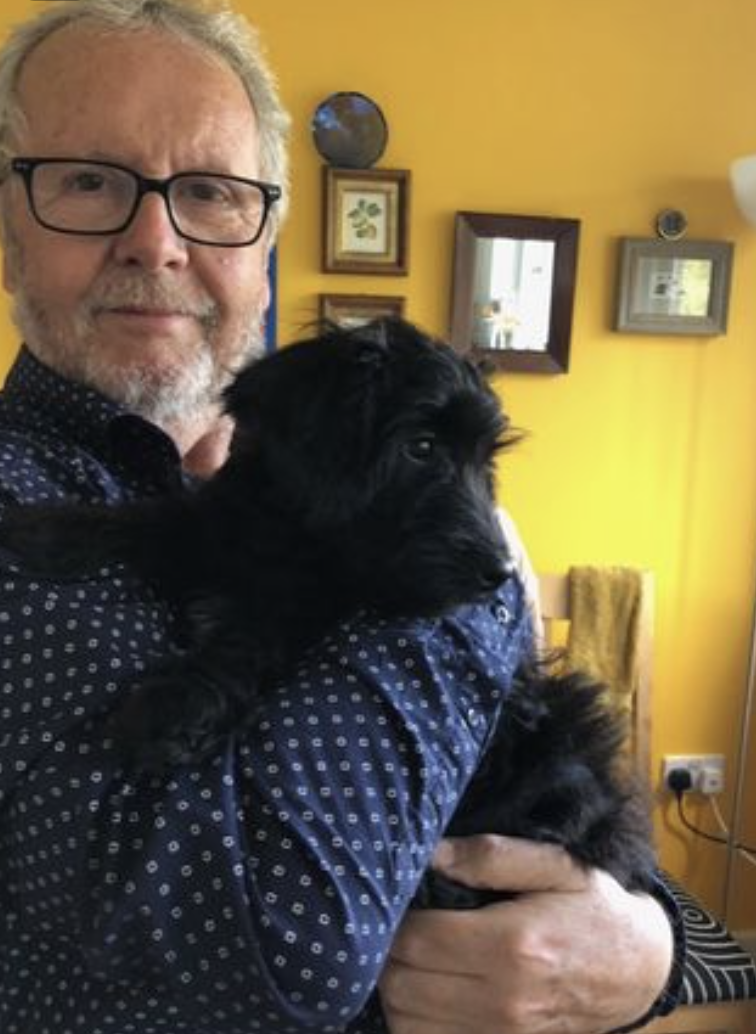 The Wellness Transformation Continues
These incredible stories represent just a few of the countless transformations our customers have experienced with Kurk. We are proud to be a part of their journeys to better health and wellness.
We are committed to providing the highest-quality natural supplements to support your wellness goals. We believe everyone deserves the opportunity to transform their lives positively, just like Elaine, John, Jenny, Peter, Robert, and many others.
If you have your own transformation story to share, get in touch! Drop us an email—we'd love to hear from you and share your success with the community.
Together, we can inspire more stories of health, happiness, and transformation.