Diving deep into Kurk's premium Ingredients: Insights from food scientist Hannah.
We understand the importance of finding effective, all-natural solutions to maintain your well-being which is why we created Kurk. In this blog post, our Food scientist Hannah introduces you to the other—not so much spoken about—superior ingredients found in Kurk, designed to target inflammation, the root cause of various health issues.
Curcumin: Nature's anti-Inflammatory superstar
This golden spice, known for centuries for its remarkable anti-inflammatory properties, is at the heart of our formula. But what makes Kurk truly superior is our innovative micelle technology, which transforms the game by creating a formula that's both fast-acting and highly effective.
Curcumin, the main powerhouse ingredient in Kurk, has the potential to alleviate joint pain and stiffness, offering a remarkable natural remedy for those facing discomfort as they age.
Studies show that Curcumin also modulates the immune system, and immune system regulation has positive effects on the following: arthritis, allergy, asthma, atherosclerosis, heart disease, Alzheimer's disease, diabetes, and cancer.(1)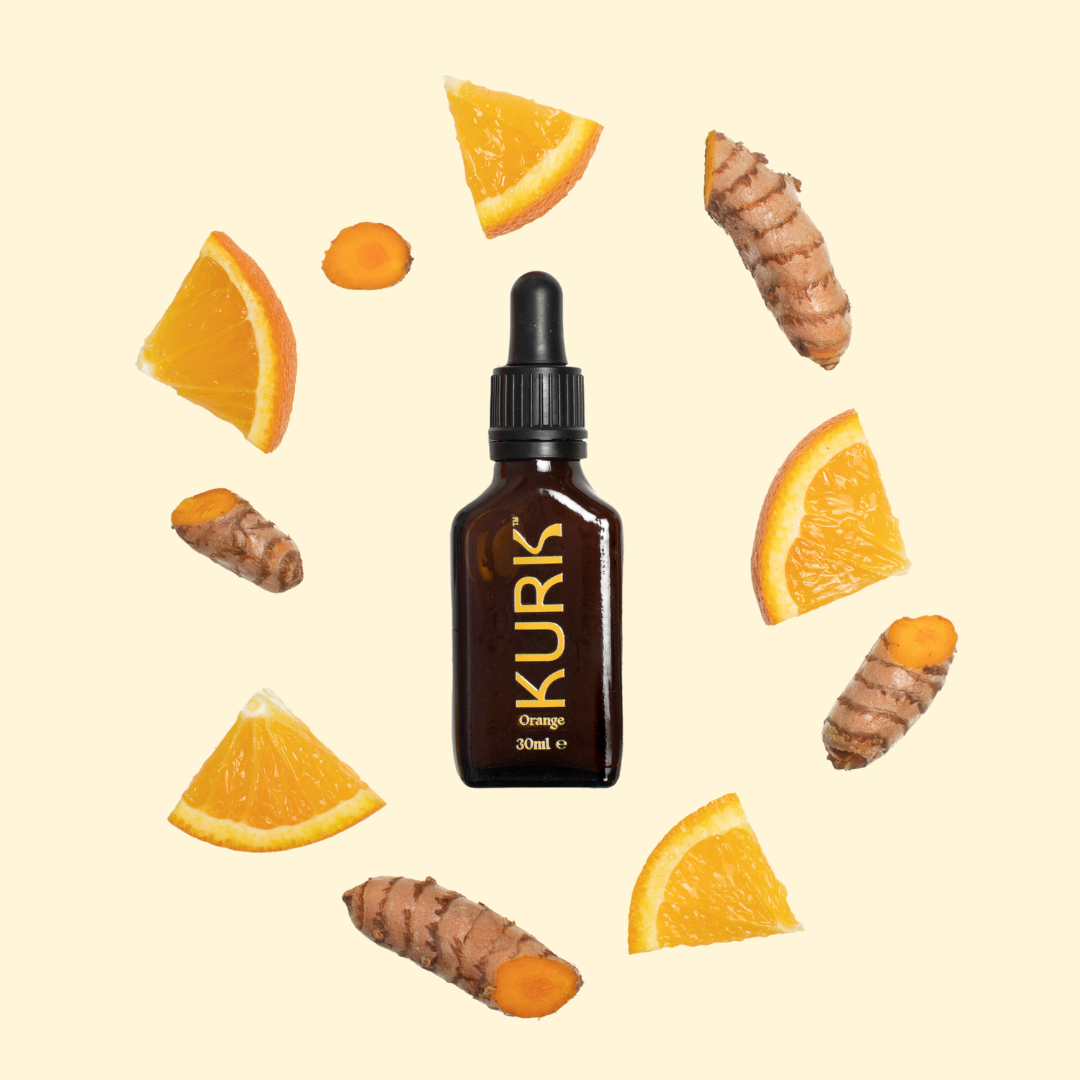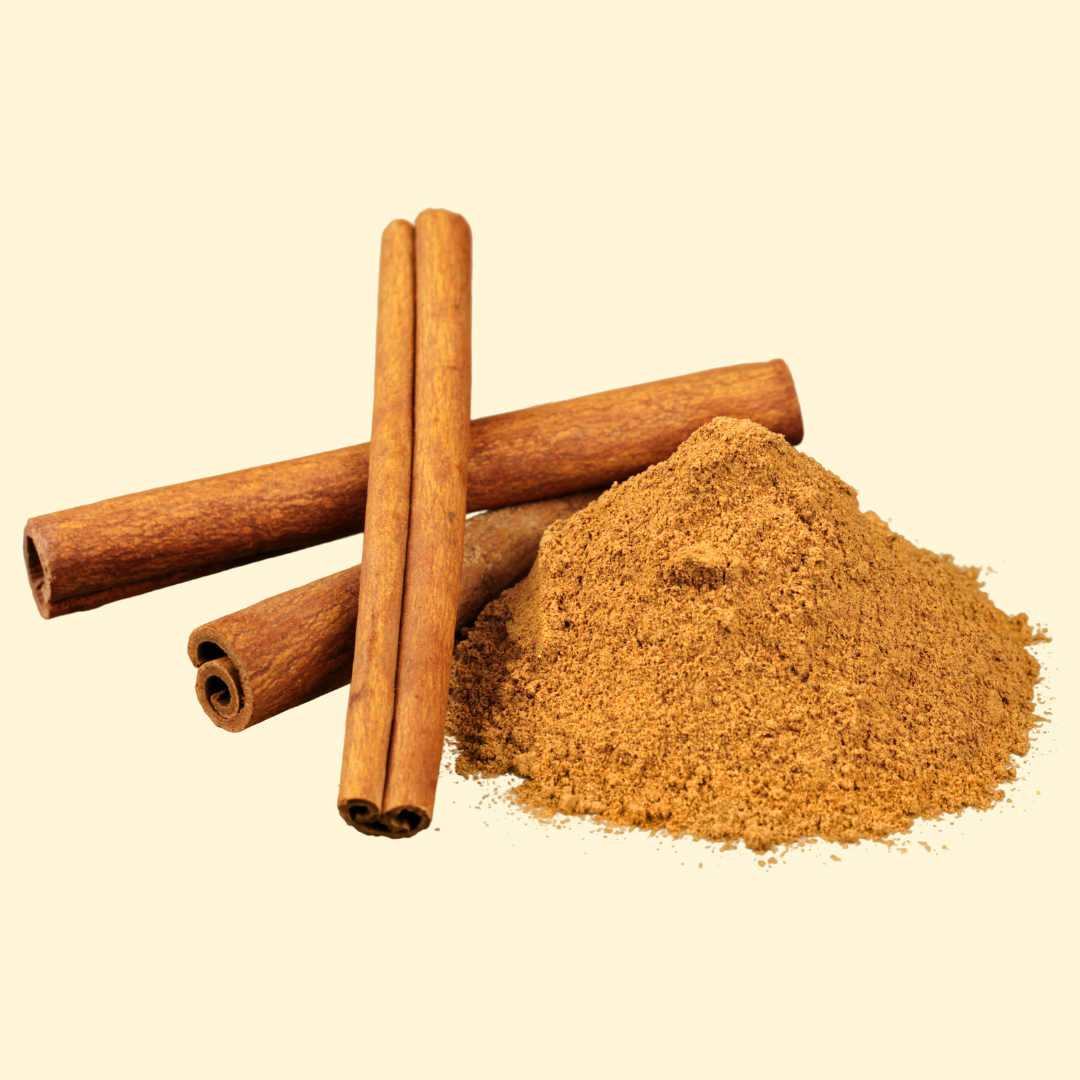 Cinnamon Extract:
The flavourful fighter against Inflammation


Cinnamon isn't just a delightful spice; it's also a powerhouse of antioxidants and anti-inflammatory properties. Our supplement includes cinnamon extract to enhance its effectiveness. Cinnamon not only adds a delightful flavor but also contributes to reducing inflammation and combating oxidative stress in your body.
Studies show that it's anti-arthritic(3) so makes a great addition to our formula and combined with the anti-inflammatory effects of Curcumin—explains why so many of our customers suffering from painful symptoms of arthritis find relief.
Lecithin:

The absorption booster




Lecithin, derived from sources like soybeans and sunflowers, is a vital ingredient in our Curcumin supplement. It plays a pivotal role in optimising the absorption of Curcumin in your body. By combining Curcumin with lecithin, we ensure that you receive the maximum benefits from this powerful compound, allowing you to experience relief from inflammation more effectively. (2)
Tea Saponin:

A heritage of health




Tea saponins, found in green tea leaves and consumed for centuries in Asia, bring added value to our supplement. They have been linked to reducing cholesterol and regulating blood glucose levels. Including tea saponin in our formula not only enhances the health benefits but also adds to the holistic approach of our Curcumin supplement.



Vitamin B12:

The metabolism supporter


Vitamin B12 is an essential component of our Curcumin supplement. It plays a crucial role in metabolism, helping your body unlock the energy you consume. This addition ensures that you find relief from pain and inflammation and maintain your overall vitality.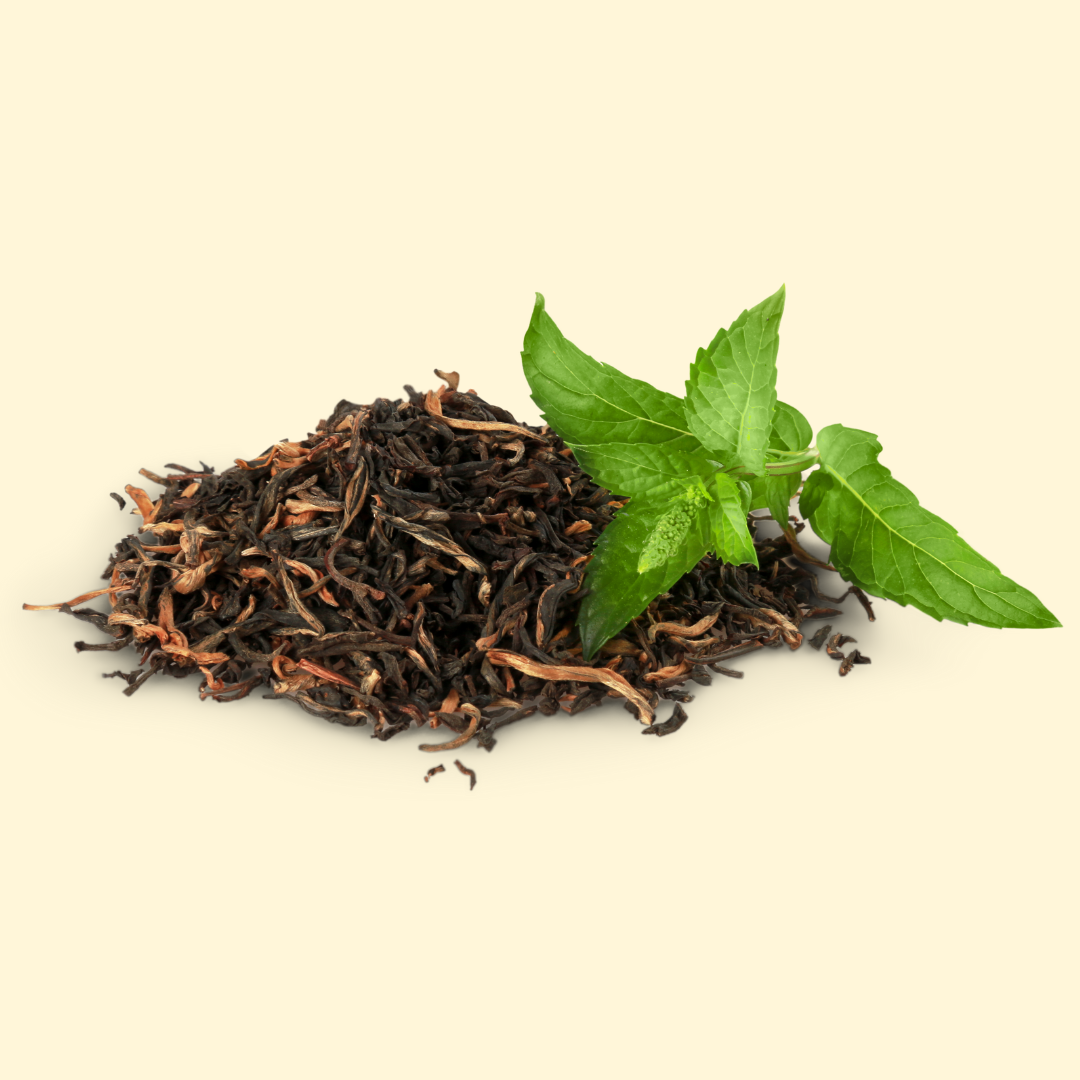 In the journey to find natural pain relief and support your well-being, Kurk certainly stands out as the superior choice. Our carefully selected ingredients - Curcumin, Cinnamon Extract, Lecithin, Tea Saponin, and Vitamin B12 - work synergistically to combat inflammation, boost absorption, and promote overall health.
References
(1.)Jagetia GC, Aggarwal BB. "Spicing up" of the immune system by curcumin. J Clin Immunol. 2007 Jan;27(1):19-35. doi: 10.1007/s10875-006-9066-7. Epub 2007 Jan 9. PMID: 17211725.
(2). (Cuomo, J.; Appendino, G.; Dern, A.S.; Schneider, E.; McKinnon, T.P.; Brown, M.J.; Togni, S.; Dixon, B.M. Comparative absorption of a standardized curcuminoid mixture and its lecithin formulation. J. Nat. Prod. 2011, 74, 664–669.)
(3.)Cheng WX, Zhong S, Meng XB, Zheng NY, Zhang P, Wang Y, Qin L, Wang XL. Cinnamaldehyde Inhibits Inflammation of Human Synoviocyte Cells Through Regulation of Jak/Stat Pathway and Ameliorates Collagen-Induced Arthritis in Rats. J Pharmacol Exp Ther. 2020 May;373(2):302-310. doi: 10.1124/jpet.119.262907. Epub 2020 Feb 6. PMID: 32029577.