Train harder and recover faster with Kurk
If you're no stranger to strenuous workouts, you're likely familiar with DOMS, or Delayed Onset Muscle Soreness. Those post-exercise aches and stiffness can sometimes make you wonder if the pain is worth the gain.
But what if there's a natural solution to help ease your discomfort and get you back to your fitness routine faster?
Enter Kurk.
This week we're exploring how Curcumin, the key compound found in Kurk, may be your secret weapon against DOMS, backed by scientific research. We'll also share some exciting findings from a recent study conducted with MMA athletes that demonstrate Kurk's potential to supercharge your recovery.
Delayed Onset Muscle Soreness (DOMS) occurs after engaging in strenuous physical activities or exercises that your body isn't accustomed to. It typically peaks 24 to 48 hours after your workout and is characterised by muscle pain, tenderness, stiffness, and reduced range of motion. DOMS can be a significant roadblock in your fitness journey, preventing you from performing at your best.
Curcumin, the powerhouse compound found in Kurk, is renowned for its potent anti-inflammatory properties. These properties are a result of it's remarkable ability to reduce inflammation at the molecular level, providing a natural solution for combating inflammation (1).
DOMS is closely associated with muscle inflammation. When you push your muscles beyond their usual limits, microtears occur, triggering an inflammatory response. Kurk's anti-inflammatory power may help reduce this inflammation. A study featured in "Medicine and Science in Sports and Exercise" revealed that curcumin supplementation reduced muscle damage and inflammation markers post-exercise (2).
The pain associated with DOMS can be a significant deterrent to your exercise routine. Research suggests that curcumin may have analgesic (pain-relieving) properties (3). By reducing pain perception, Kurk could help ease the discomfort caused by DOMS.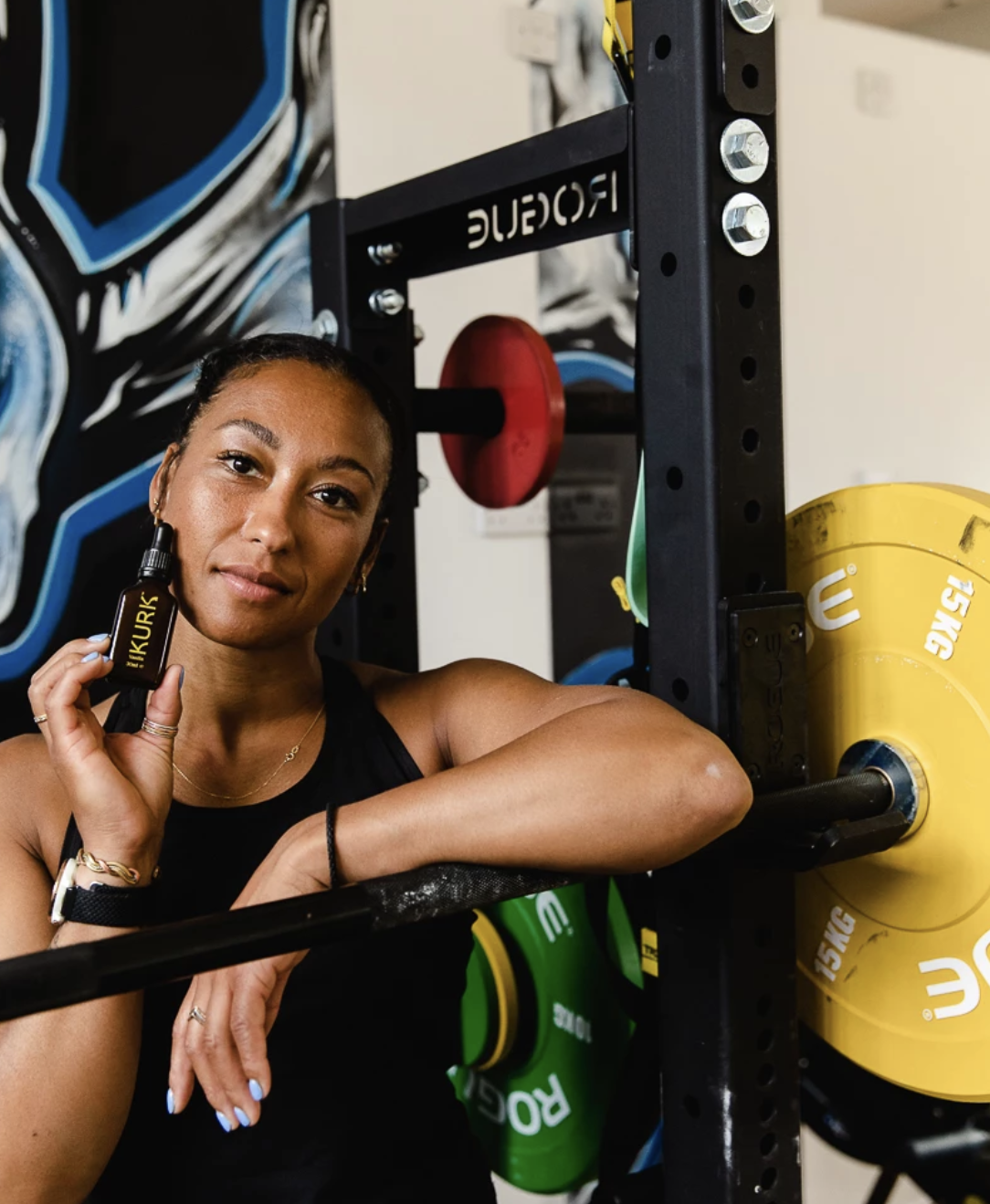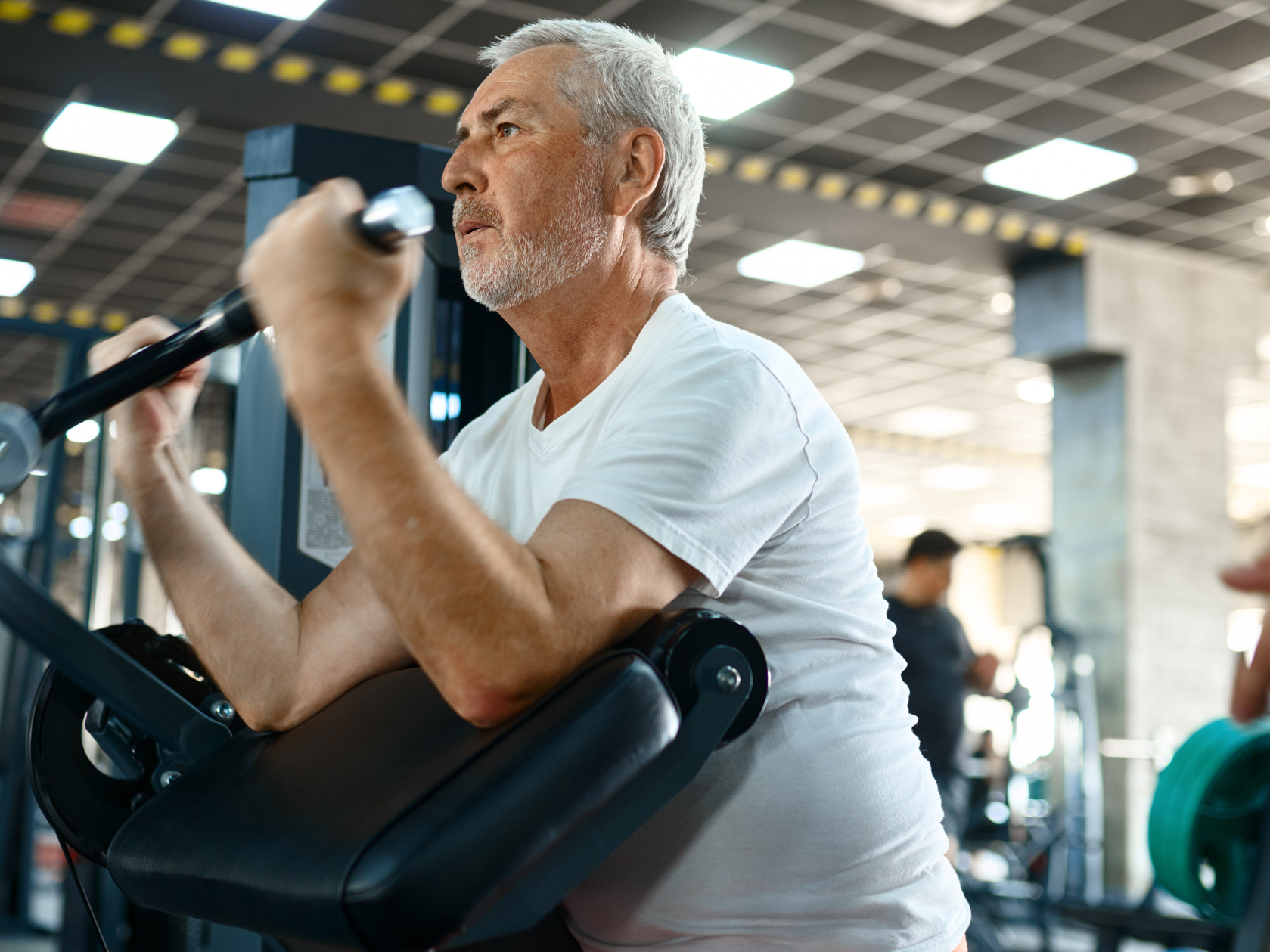 Enhancing Muscle Recovery
Recovery is essential for muscle growth and overall performance. Kurk's ability to reduce inflammation and pain may enhance your muscle recovery process.
A study published in the European Journal of Applied Physiology found that Curcumin supplementation led to improved muscle recovery and performance in physically active individuals (4).
Now, let's dive into some exciting findings from a recent study conducted by Dr. Harry, which showcases the dramatic improvements in athletic performance with Kurk.
We recruited 10 MMA athletes and recorded their responses to a range of questions relating to their recovery over a 12-week period during which they consumed Kurk at a standard dose.
Key Findings from the Study:
Energy levels: Before taking Kurk, only 30% of athletes reported "Good" or "Very Good" energy levels. By the end of the trial, this number skyrocketed to 85%.
Recovery time: Before Kurk, 100% of athletes required 3 or more days to recover from a maximal session. This number dropped significantly to 40% by the end of the trial.
Motivation to train: Initially, 70% of athletes reported poor or average motivation to train. However, by the end of the trial, this number decreased to 0%, with 90% experiencing good or very good motivation to train.
Painkiller use: Before Kurk, 20% of athletes consumed ibuprofen or painkillers regularly. After the trial, this reduced to just 10%.
Sleep quality: Before Kurk, 40% of athletes had trouble falling asleep within 30 minutes. At the end of the trial, an impressive 100% reported falling asleep within 30 minutes.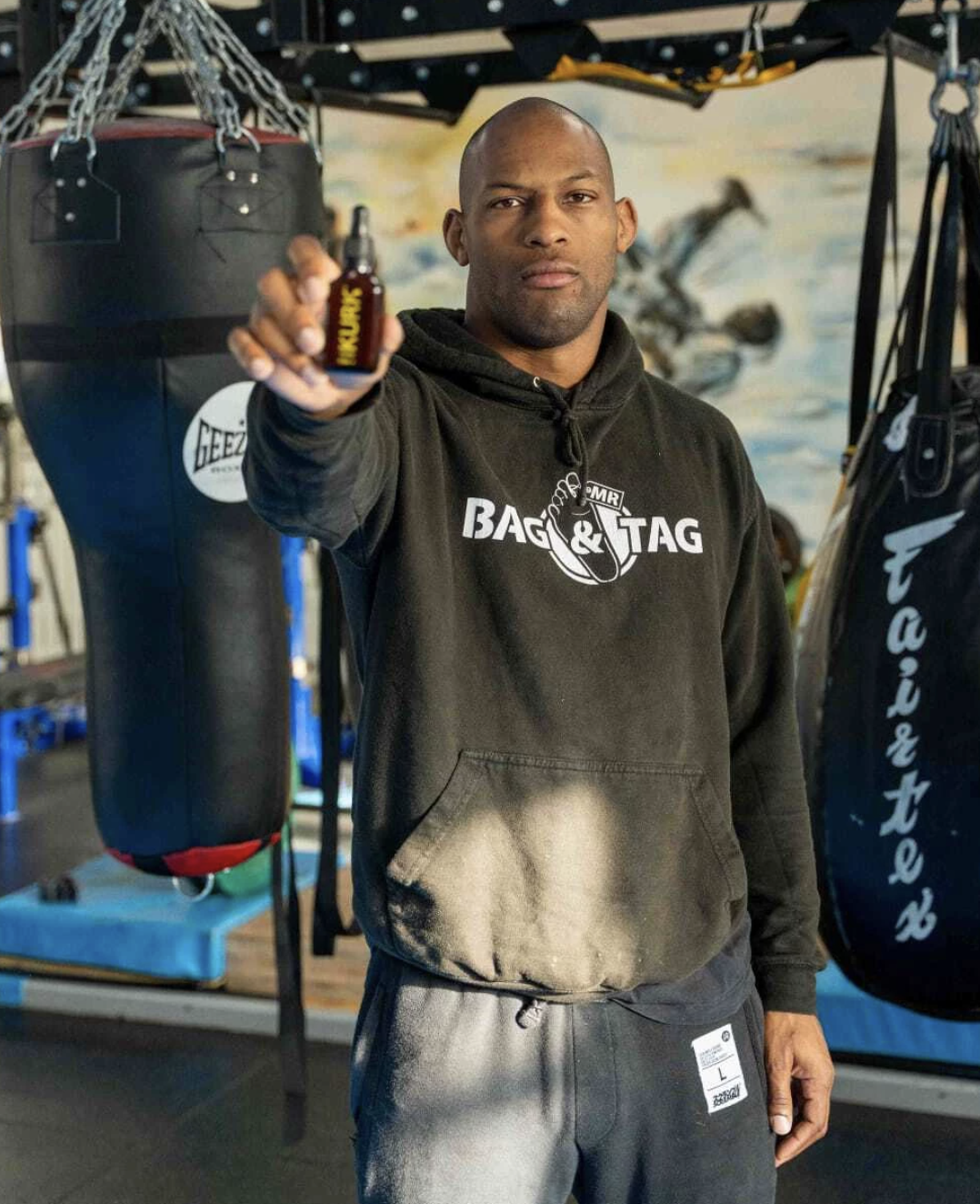 DOMS can be a formidable challenge in your fitness journey, but these findings underscore Kurk's profound influence on athletic recovery, energy levels, and motivation, making it a game-changing ally for athletes striving for peak performance.
As you navigate your journey to combat DOMS and elevate your athletic prowess, remember to include Kurk in your daily routine.
References:
Chandran, Binu, and Ajay Goel. "A Randomized, Pilot Study to Assess the Efficacy and Safety of Curcumin in Patients with Active Rheumatoid Arthritis." Phytotherapy Research, vol. 26, no. 11, 2012, pp. 1719-1725.
Tanabe, Yoko, et al. "Attenuation of Indirect Markers of Eccentric Exercise-Induced Muscle Damage by Curcumin." European Journal of Applied Physiology, vol. 115, no. 9, 2015, pp. 1949-1957.
Chainani-Wu, N. "Safety and Anti-Inflammatory Activity of Curcumin: A Component of Tumeric (Curcuma Longa)." Journal of Alternative and Complementary Medicine, vol. 9, no. 1, 2003, pp. 161-168.
Sciberras, Joseph N., et al. "Effect of Curcumin Supplementation on Exercise-Induced Oxidative Stress, Inflammation, Muscle Damage, and Muscle Soreness." European Journal of Applied Physiology, vol. 119, no. 1, 2019, pp. 57-66.