Supercharge your Immunity with outdoor workouts & Kurk
When it comes to fortifying your immune system, few activities can hold a candle to the power of exercise. It's a simple yet effective way to bolster your body's defenses and ensure they're operating at their finest. The link between physical activity and immune health is fascinating, here's why…
1. Vitamin D Boost
Heading outdoors means basking in natural sunlight, the ultimate source of vitamin D—a game-changer for your body's defences. It turbocharges your immune cells, making them more effective at warding off threats and regulating responses. So, whether you're jogging in the park or striking a yoga pose in your backyard, you're absorbing all that goodness from the sun that powers your defences.
2. Fresh Air
Outdoor workouts gift you the opportunity to inhale pure, untainted air—It's like a breath of fresh life. This isn't just about feeling invigorated; it's about loading up on oxygen. Oxygen is your immune system's sidekick, helping your cells produce energy effectively. Better oxygen circulation also means a clearer mind and less stress, which equals a healthier immune system.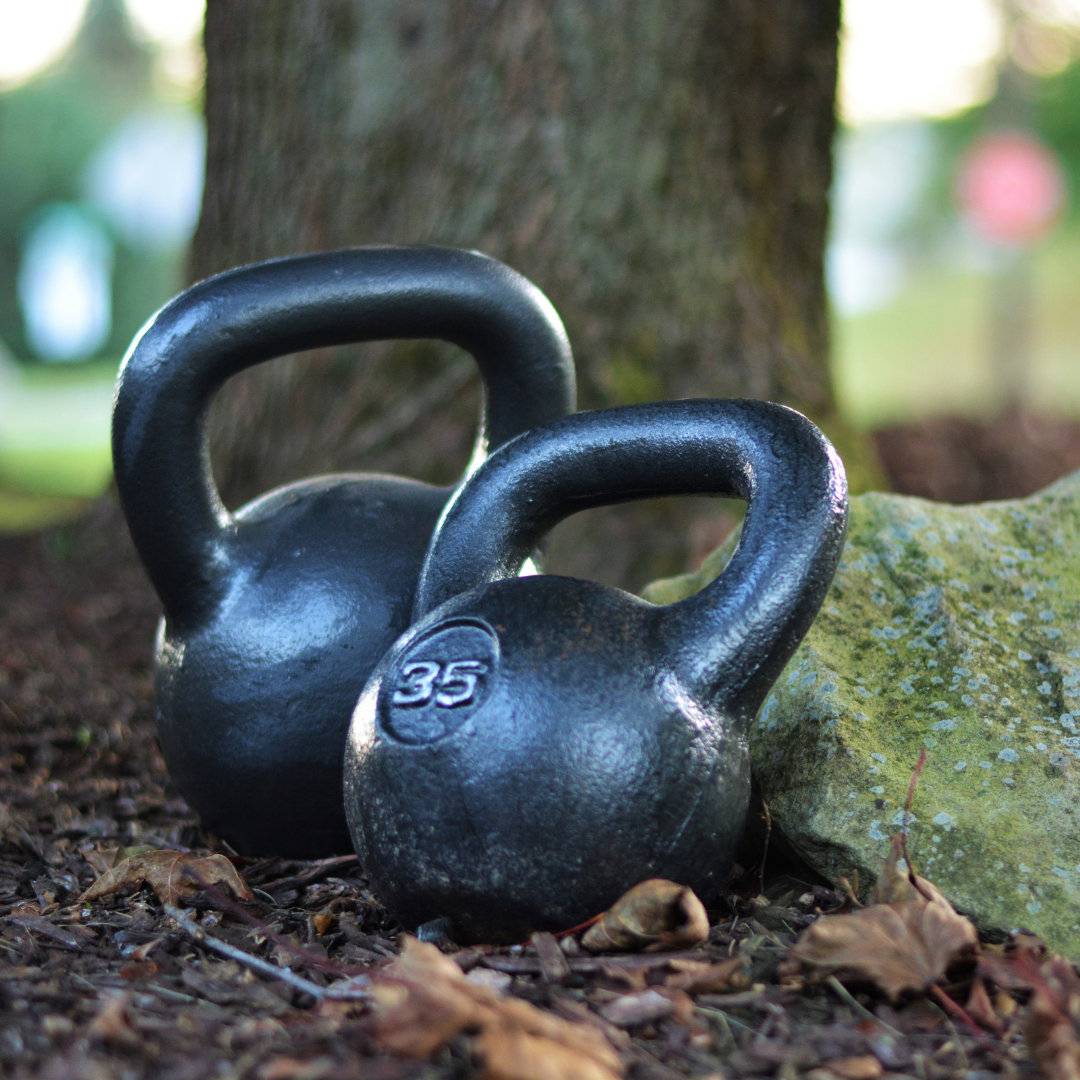 "If you wish to know the divine, feel the wind on your face and the warm sun on your hand." —Buddha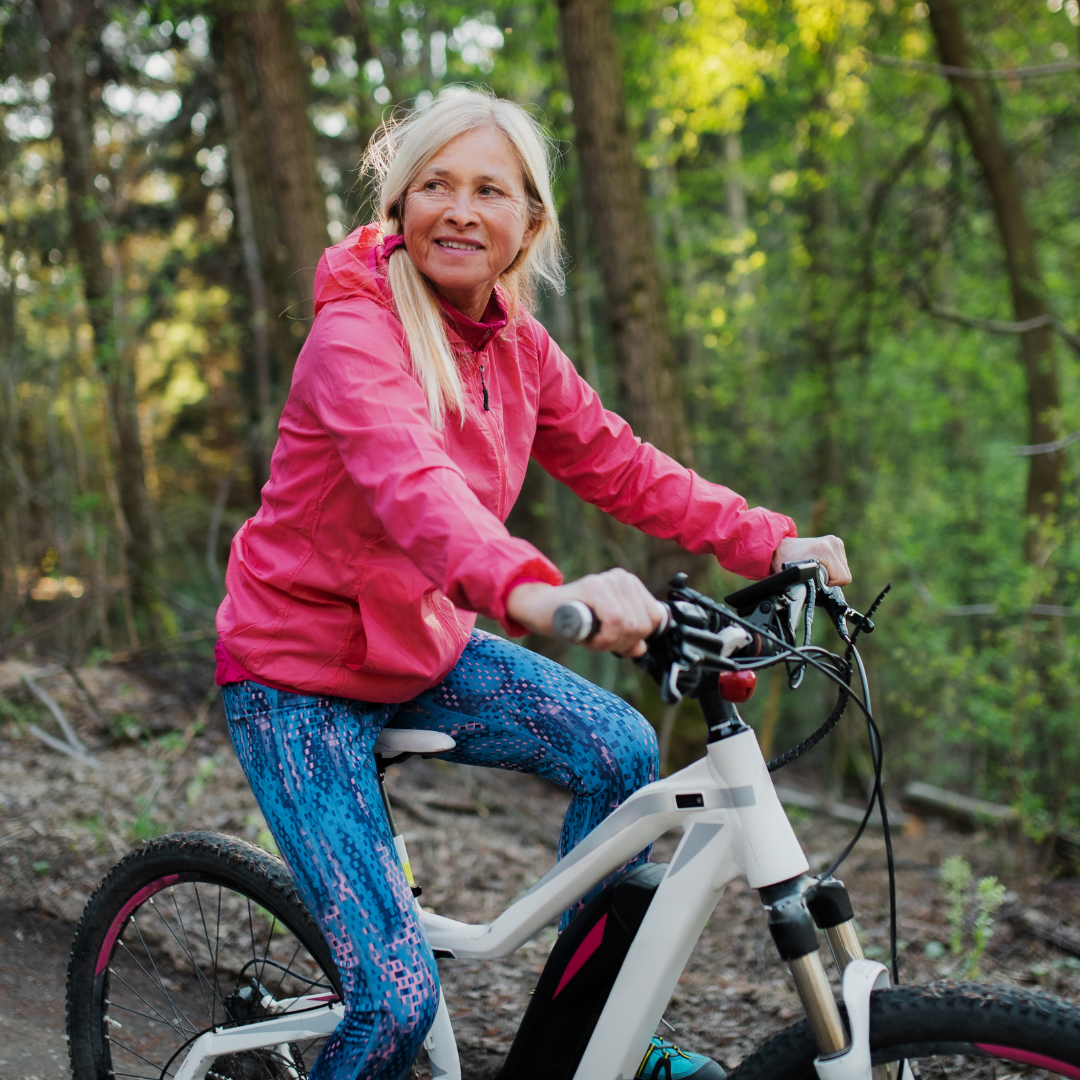 3. Stress Relief
Exercise is known to be a top-tier stress buster, but when you do it surrounded by nature, it just keeps getting more effective. The sights and sounds of the great outdoors have a magical calming effect on your brain. They help kick cortisol (the stress hormone) to the curb. Chronic high cortisol levels can be a downer for your immune system, by ditching stress through outdoor workouts, you're giving your immune system the green light to shine.
4. Varied Terrain and Functional Fitness
Mother Nature offers a playground of diverse terrains. Whether you're hiking up a trail, cycling on twisty paths, or mastering bodyweight exercises in the park, your body's in for a wild ride. This kind of training improves your balance, stability, and overall functional fitness. It's like an immune system boot camp, strengthening all your muscle squads and making you more resilient.
5. Mental Recharge
Exercising outdoors is a mental breather from the usual indoor grind. It's your ticket to freedom from screens and four walls, a chance to reconnect with nature. Spending time outdoors helps dial down anxiety and depression, both notorious immune system saboteurs. It's like giving your outlook on life a healthy makeover, which, as it turns out, is linked to better health and immunity.
6. Social Interaction
Getting into outdoor group activities opens the door to social interaction. Socialising is a big deal for your mental health, and that means a happier immune system. Building and nurturing relationships offer emotional support, chip away at loneliness, and pump up your overall sense of well-being.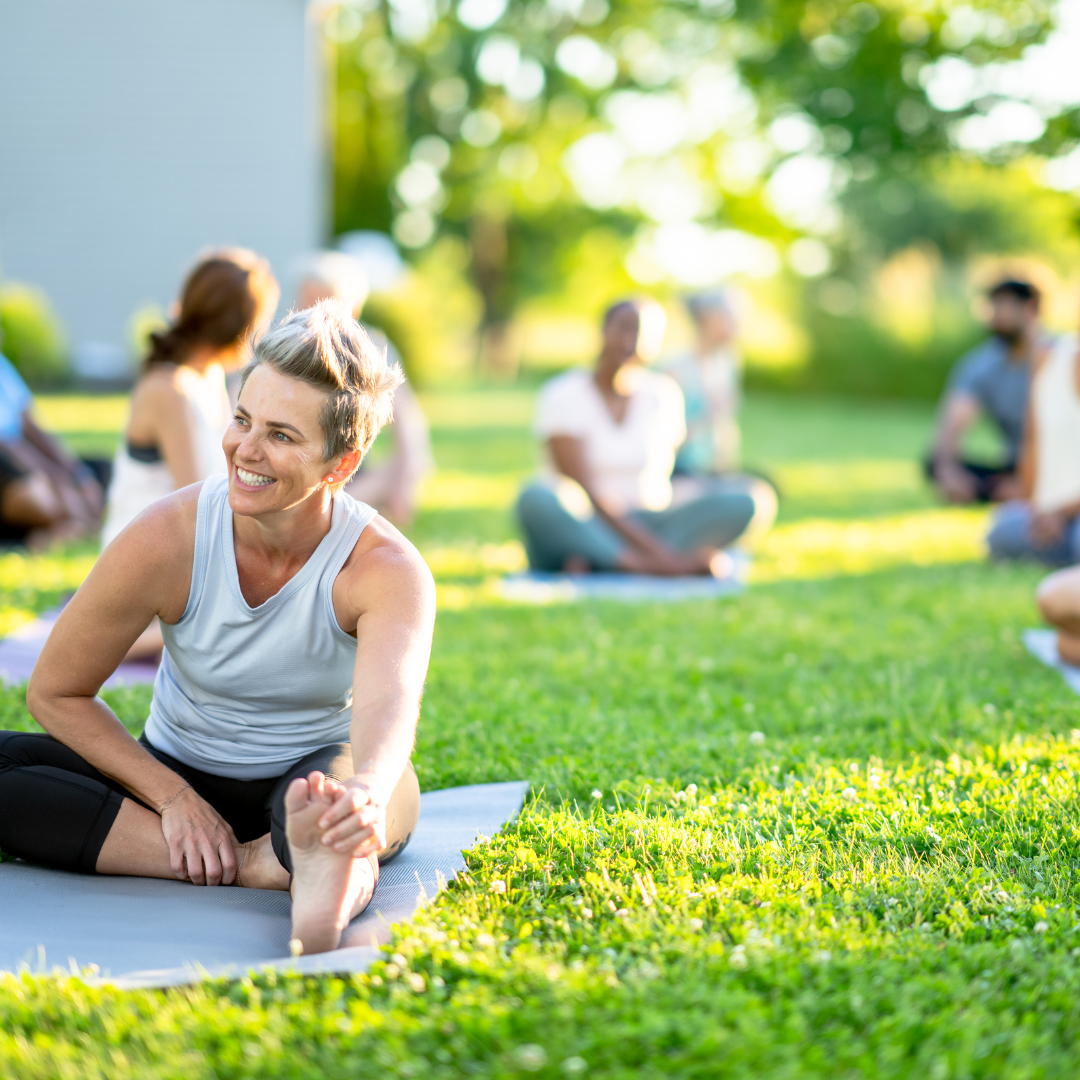 7. Consistency and Enjoyment
Last but not least, outdoor workouts often come with a side of pure enjoyment for many folks. When you love what you're doing, you're more likely to stick with it. And guess what? Consistency is the name of the game for long-term health benefits and immune strength.
Charging up your immunity with outdoor workouts is not only satisfying but also a brilliant way to put your health front and centre. Whether you're up for a peaceful jog in the park or a lively group yoga session by the sea, the perks of outdoor exercise are crystal clear. So, tie those shoelaces, roll out that yoga mat, or dust off that bicycle, and dive into the great outdoors.
And don't forget, to support your immunity and recovery, Kurk is Your go-to supplement—your body will thank you a million times over.