Combat 'inflammageing' & radically improve skin health with kurk
As we age, our skin undergoes various changes, such as dryness, wrinkles, and dullness, which can be attributed to inflammation and oxidative stress. This process is called 'inflammageing', and it occurs when the immune system's response to cellular damage becomes chronic, leading to the production of free radicals that damage skin cells.
However, there's a secret to achieving glowing, youthful skin, and that secret lies in Curcumin.
Curcumin is known for its anti-inflammatory and antioxidant properties but Kurk specifically is a high-potency formula that delivers numerous health benefits, including improved skin health.
Here's how Kurk can combat inflammageing and improve
skin health
1. Reduces Inflammation
Kurk has potent anti-inflammatory properties, which can help to reduce the chronic inflammation that causes inflammageing.
In a study published in the Journal of Cosmetic Dermatology, Curcumin was found to reduce inflammation and redness in the skin, leading to a brighter, more even complexion.
2. Boosts Collagen Production
Collagen is a protein that gives skin its elasticity and firmness. As we age, collagen production decreases, leading to sagging and wrinkled skin. However, Kurk can help to boost collagen production by stimulating the cells that produce collagen.
In a study published in the Journal of Agricultural and Food Chemistry, Curcumin was found to increase collagen synthesis in human skin cells.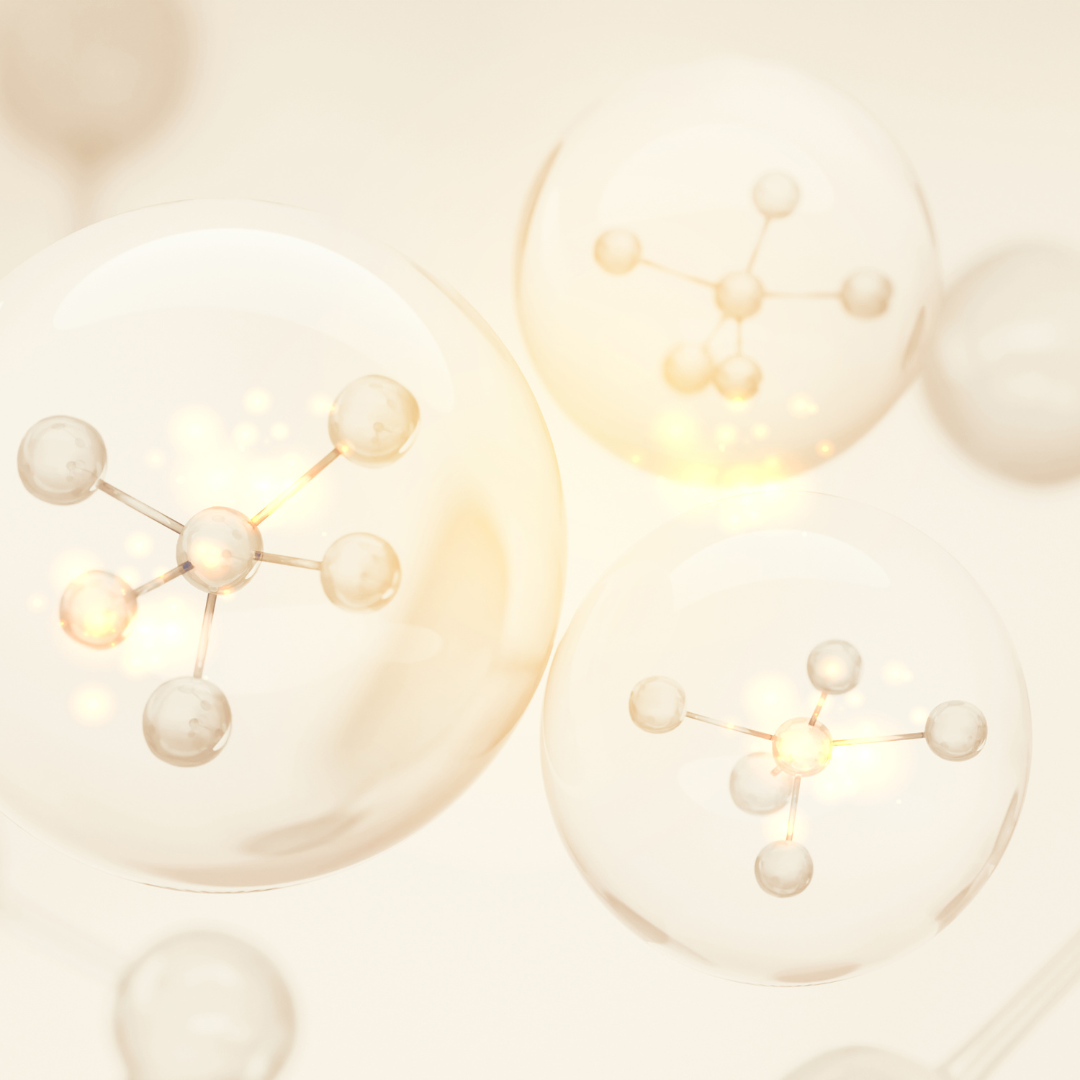 3. Protects Against
Oxidative Stress
Kurk is a powerful antioxidant that can protect skin cells from damage caused by free radicals. Free radicals are unstable molecules that can damage DNA, proteins, and lipids, leading to premature aging. By neutralizing these free radicals, Kurk can help to prevent oxidative stress and keep skin looking youthful and radiant.
4. Enhances Skin Barrier
Function
The skin barrier is the outermost layer of skin that protects against external damage and prevents moisture loss. Kurk can help to enhance skin barrier function by increasing ceramide synthesis, which is a lipid that helps to maintain the skin's moisture barrier. In a study published in the Journal of Investigative Dermatology, curcumin was found to increase ceramide levels in the skin, leading to improved hydration and skin barrier function.
5. Kurk is a powerful tool in the fight against inflammageing and can help to improve skin health.
Its anti-inflammatory and antioxidant properties can reduce chronic inflammation and protect against oxidative stress, while its ability to boost collagen production and enhance skin barrier function can lead to firmer, more hydrated skin.
By incorporating Kurk into your skincare routine, you can achieve glowing, youthful skin at any age.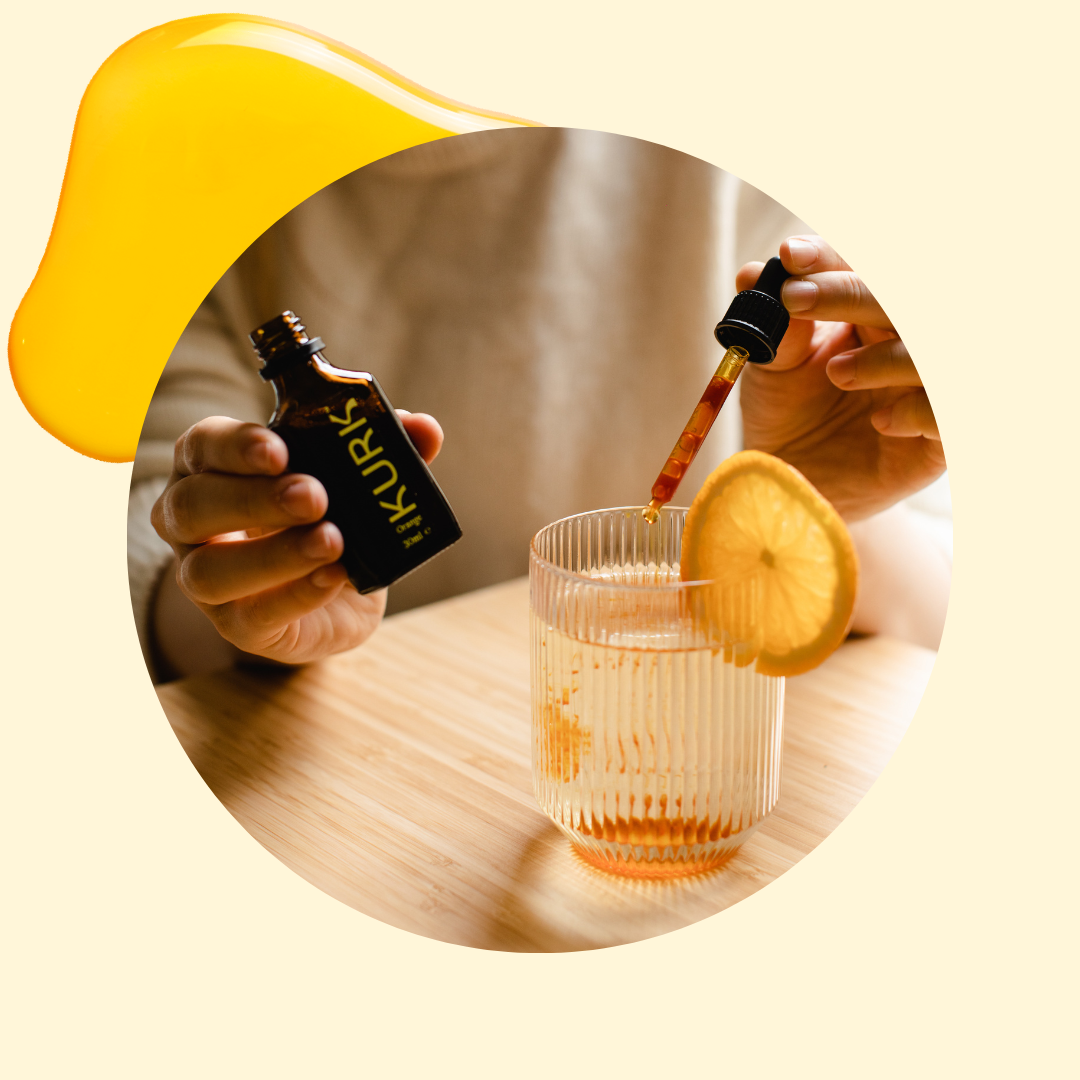 References:
Sidgwick, G. P., McGeorge, D., & Bayat, A. (2015). A comprehensive evidence-based review on the role of topicals and dressings in the management of skin scarring. Archives of dermatological research, 307(5), 461-477.
Kaur, C. D., & Saraf, S. (2011). In vitro sun protection factor determination of herbal oils used in cosmetics. Pharmacognosy research, 3(1), 22.
Chen, C. Y., Cheng, K. C., Chang, A. Y., Lin, C. L., Hwang, T. L., & Hong, Y. H. (2016). Curcumin promotes the repair of sciatic nerve injury in rats through reducing inflammation and oxidative stress. Evidence-Based Complementary and Alternative Medicine