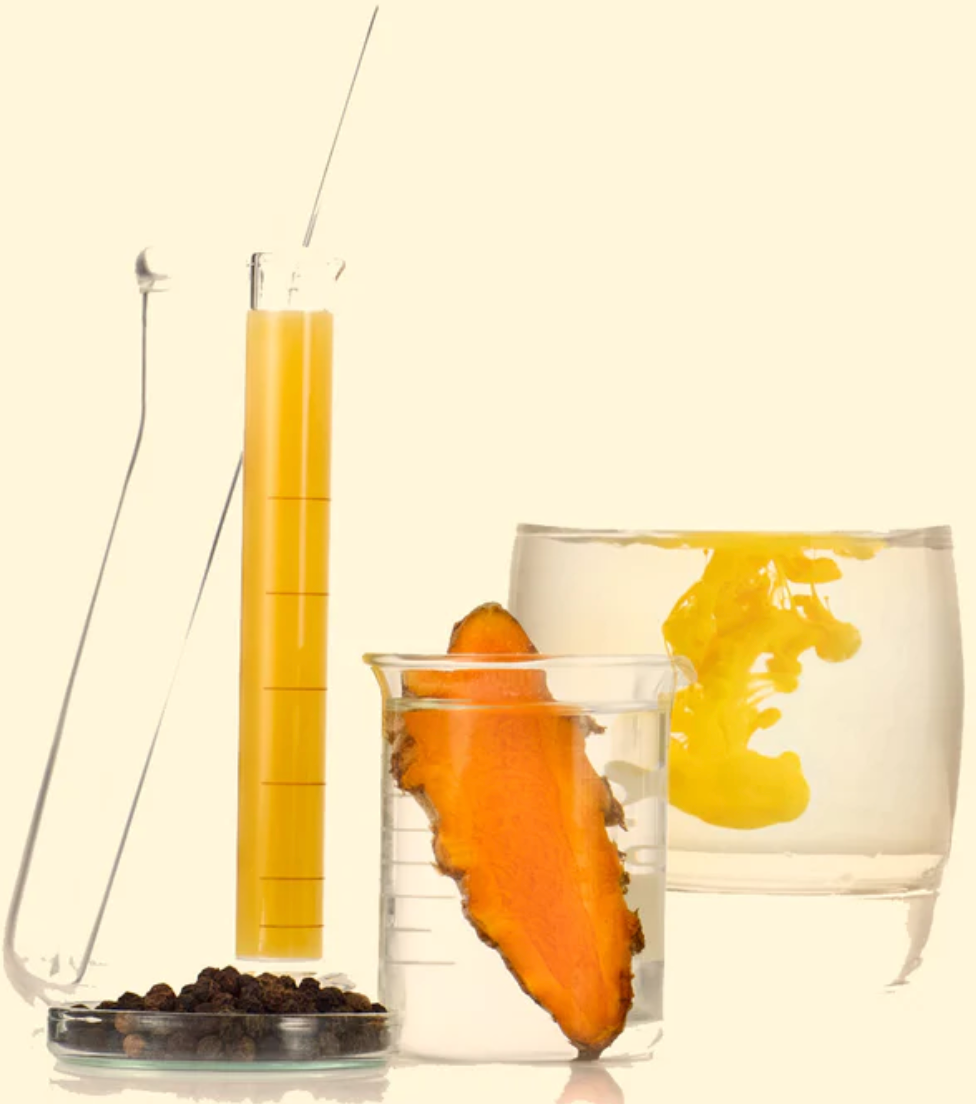 The Science
For decades, scientists searched for a way to enhance the absorbability of curcumin, the primary active compound in turmeric. Until our experts succeeded! 
We've developed a groundbreaking process that cleanly extracts curcumin and transforms it into a form most easily absorbed by your body. In fact, our micellar curcumin is over 1000 times more absorbable than unformulated curcumin, making it the world's only high-potency, 100% plant-based micellar curcumin.
In Kurk, the best of nature meets the best of science—amplifying curcumin's powerful anti-inflammatory properties.
Start Your Health Journey
What Is Curcumin?
Curcumin is at the core of Kurk, derived from the Turmeric plant's root. This potent and biologically-active compound offers profound health benefits.
Despite its potency, the body's limited ability to absorb it has hindered its full potential. But with Kurk, that's no longer the case—we've unlocked the full power of curcumin.
Curcumin studies
With over 20,000 peer-reviewed articles on PubMed.gov, the scientific community is excited about the positive effects of curcumin on human health.
And now, Kurk offers you the most effective and delicious way to consume curcumin.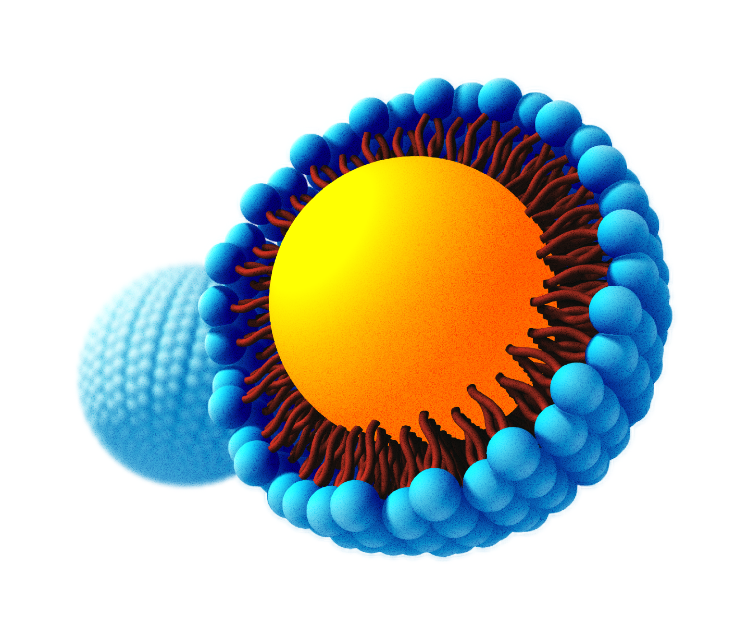 What is a Micelle?
Curcumin's crystal nature makes it challenging for the body to absorb—it's neither water-soluble nor fat-soluble. In typical supplements, much of the curcumin is expelled from the body before absorption.
Kurk uses small, spherical, plant-based eco-structures that create a protective bubble around curcumin, allowing it to be efficiently absorbed throughout your digestive tract.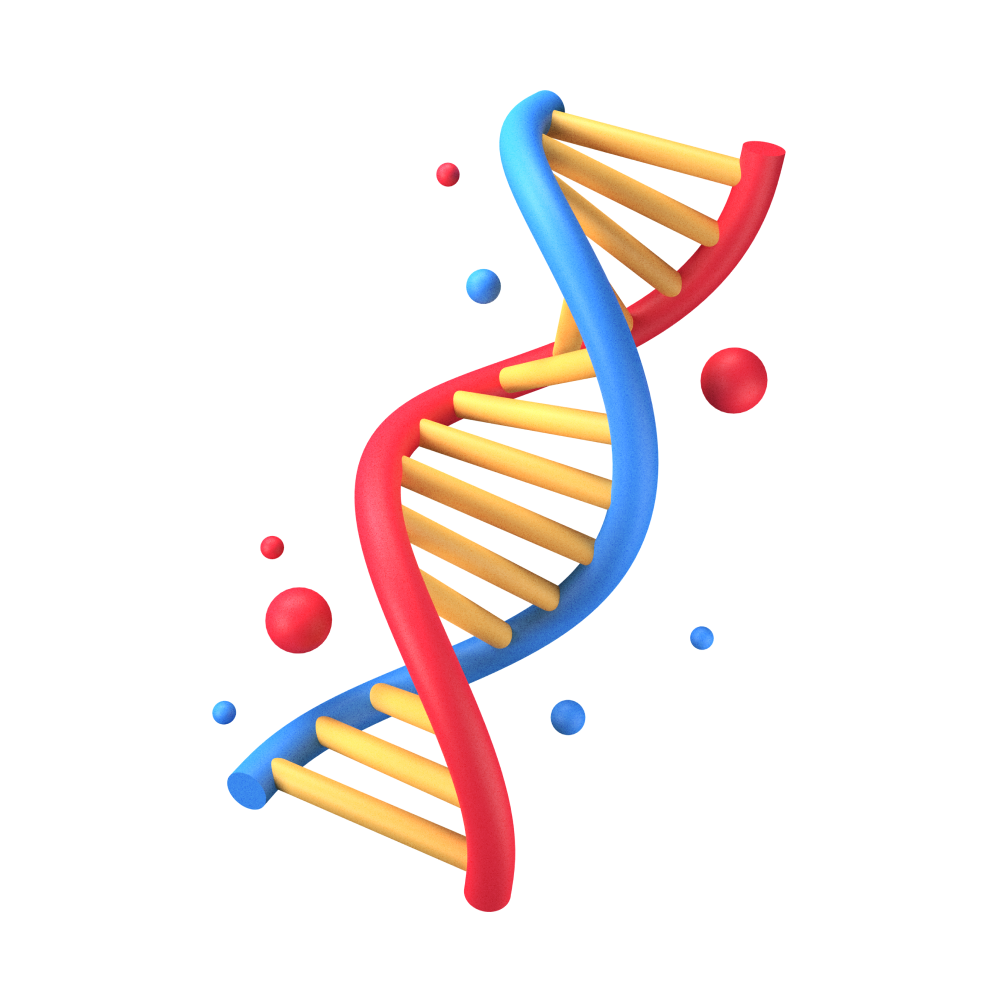 Cellular Inflammation
Kurk is carefully crafted for optimal curcumin absorption—helping to reduce a transcription factor called NFkB from binding to DNA. This plays a vital role in helping the body control dysregulated inflammation. [1][2][3]
A breakthrough in absorption

We've done it! Through 4 years of dedicated research and development, we've achieved a true world-first.

Every batch of Kurk is made with no nasties, delivering the most effective, natural solution on the market.

Quality ingredients,
Quality results

100% Plants :

Filtered Water, MyCurc+™ (Filtered Water, Natural Flavouring: Cinnamon extract; Tea Saponin, Soy Lecithin, Curcumin from Turmeric), Natural flavouring, Vitamin B12.

Made in UK
100% natural

Made in the UK, 100% Natural

Kurk is crafted at our purpose-built innovation lab in Twickenham. Here, we've established a clean and green research facility to consistently innovate and enhance natural plant compounds.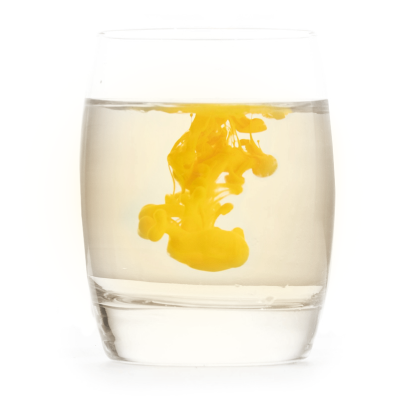 Exceptional absorption powers.
Our experts have distilled curcumin into its most easily absorbed form—liquid. Kurk is the ultimate supplement for optimised health, supporting immunity, brain function, and pain relief.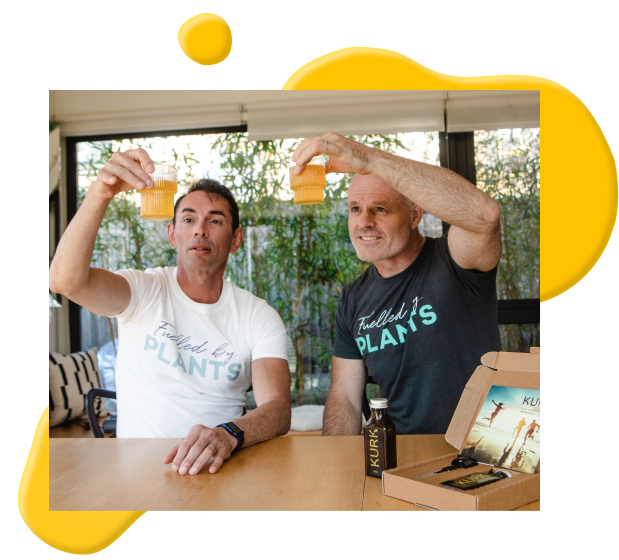 Expert Distillation.
The curcumin content of turmeric is tiny—only 3% on average. Our experts have discovered a process that delivers the curcumin content of 8kg of turmeric into 100ml of active, effective liquid curcumin.
Our experts
Now joined by an unparalleled team of doctors, fitness experts, wellness professionals, and food scientists, the founders of Kurk are using science to unlock nature's power—and optimise your health.
Dr. Harrison Weisinger

Co-founder & Scientific Director

Dr. Harry is a family doctor in Australia and has also worked in the UK, Europe, and the United States. Before he obtained his medical degree, Harry did a Master's and Ph.D. looking into the effects of nutrition on brain development, body weight, and blood pressure.

Dr. Alexia Johnson

Pharmacist and Research Director

After graduating as a pharmacist, Alex completed a PhD in the pharmacology of airway inflammation and authored several scientific papers on this subject. She has worked in commercial, pharmaceutical industry, and NHS roles as well as in consultancy.

Hannah Ratcliffe

Food Scientist and Production Manager

Hannah obtained her degree at the School of Food Science and Nutrition at the University of Leeds. She has an exceptional background in NPD and health drinks and is instrumental in the production, packaging, and innovation of our range of products.
Menon and Sudheer, 2007, "Antioxidant and anti-inflammatory properties of curcumin"

Gupta et al., 2013, "Curcumin, a component of golden spice: From bedside to bench and back"

Kelkel et al., 2010, "Antioxidant and anti-proliferative properties of curcumin"